Great minds think differently
When you're surrounded by people from a range of professional backgrounds and ethnicities, within a culture of openness, team spirit and ambition – that's when great things can happen.
Our people carve their own unique paths through life and work. United by academic excellence, great personality and the desire to make real what matters, they come from a range of cultures and nationalities, and from all walks of life. This diversity enriches our day-to-day, creating an inspiring environment where ideas can flourish.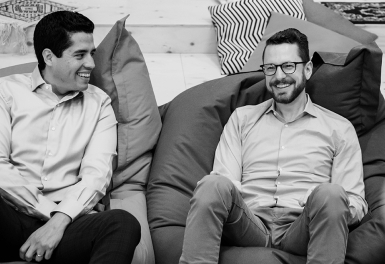 Create world-changing solutions, together
We believe different perspectives lead to the best ideas. Hence we welcome candidates from a range of academic and professional backgrounds, including business and economics, industrial engineering and engineering, IT and data analytics, as well as mathematics and the natural sciences. Because as we see it, greater diversity creates more opportunities for success.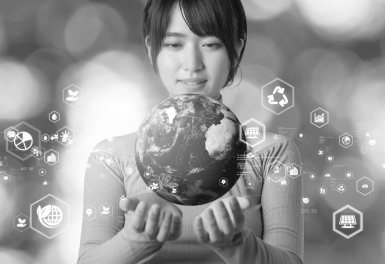 Gain a world of experience
When you're creating global solutions, you need a global outlook. Siemens Advanta Consulting consultants hail from everywhere, giving our team a truly international feel. But while nationality is important, we believe the greatest value comes from working in different cultural environments. That's why we encourage all of our consultants to take part in international exchanges between our locations, and to apply their unique skill sets to shaping businesses and connecting cultures the world over.
Want to be part of a dynamic team where every day presents a new challenge? Join us.
Discover our stories
Meet the thinkers and makers helping businesses worldwide to build a successful future. Experience personal stories from gifted newcomers at Siemens Advanta Consulting, inspirational leaders and successful alumni.
Working and playing, as one
Shared experiences make for stronger teams, so to help foster a spirit of mutual respect, support and collaboration, we organize an extensive program of team events. Once a year, you'll get together with fellow consultants from America, China, India, the Middle East and Germany to talk about future projects and to get to know each other. You'll also be invited to take part in talks, workshops and away days throughout the year, ranging from strategic developments we're interested in as a company to initiatives rooted in community service and giving something back. And if you're wondering what happens outside of the working day, there's a great social side to life at Siemens Advanta Consulting, with plenty of opportunities to enjoy a meal, play sports and socialize with your colleagues. 
A World of Opportunities
With offices in China, Germany, India, the Middle East and the USA and a global client base, you can work in almost every country in the world at Siemens Advanta Consulting. You'll be placed within interdisciplinary teams, working flexibly to create international solutions to some of today's most complex challenges. Where will your expertise take you?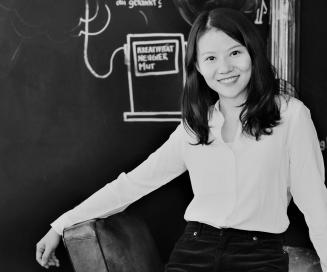 YOUR FUTURE STARTS HERE – OUR EVENTS
Meet our people at expert discussions, lectures, career fairs and virtual events

Chat with our consultants and get firsthand insights into our global consulting projects

Experience our culture with informal exchanges and networking opportunities, and discover everything you need to know to start your future at Siemens Advanta Consulting
See all Events