Unlocking the Digital Transformation in Real Estate
We are creating Intelligent Environments for Buildings, Campuses & Districts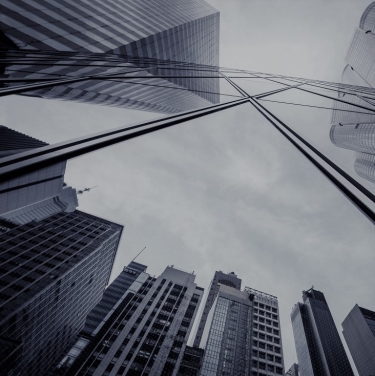 Technology innovations and fast-changing demands for Real Estate owners, operators, or developers finally provide the purpose to leverage the full power of data and digitalization. The transformation goals could include NetZero strategies, mastering the impact of post-covid, improving the well-being of students on campuses or driving the integration of mixed-use buildings to improve living standards in districts and cities. 
 
But how to transform building portfolios and operations to become smart, resilient, sustainable, and future proof? How to help established organizations to transform their operations by leveraging the full potential of digitalization? And finally how to create one Digital Core to continuously enable optimized business processes?
INDUSTRY CHALLENGES
We combine deep domain knowledge with a strong technology stack and a powerful ecosystem. Partner with us to unlock the full value of data for your buildings, campuses and districts.
Industry to adopt digital transformation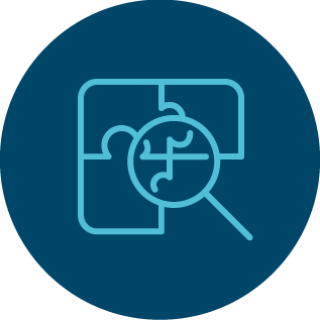 Implement a sustainable transformational program to improve current business operation
Unlocking building portfolio value through data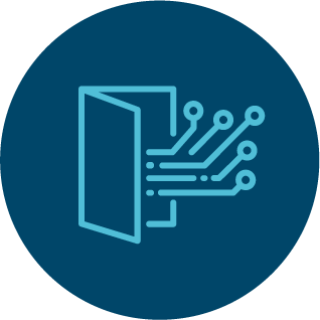 Lift the potential of digital transformation by integrating data into one common digital core and enriching it with analytics & automation.
Reaching sustainability targets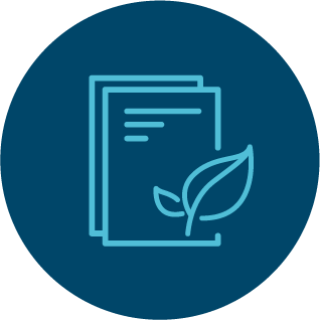 Reducing the carbon footprint of your building portfolio is key to reaching ESG targets and complying to regulations like the European Green Deal.
Increasing customer expectations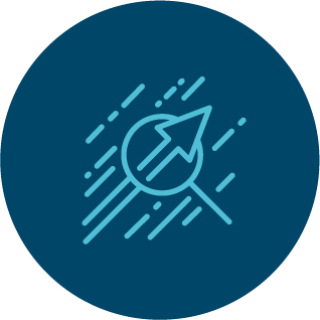 Tenants, occupants and users expect higher standards in terms of in-building safety, comfort, and technological connectivity.
Limited transparency of building portfolio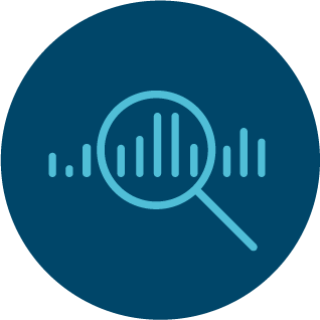 Lacking insights to manage multiple buildings consistently and use synergies
Leveraging a larger ecosystem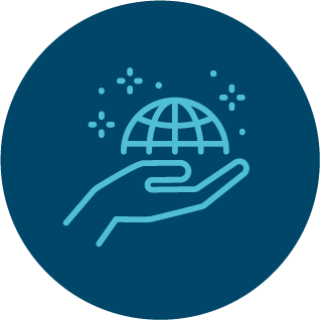 A wide range of stakeholders - investors, developers, infrastructure operators, service providers and more - are engaged in real estate and need to collaborate to provide value.
High quality standards and cost pressure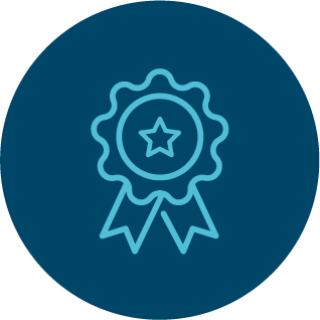 Cost effectiveness of operations and maintenance needs to be ensured through greater operational intelligence and higher-quality decisions.
Security regulation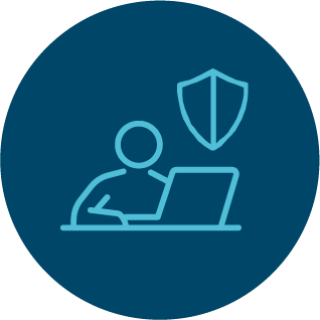 Security standards are getting higher to prevent physical as well as cyberattacks. Maintaining the highest security standards while guaranteeing process excellence is crucial.
our solutions and services for buildings, campuses & districts
We enable our clients to unlock the digital future of their real estate by guiding their end-2end digital transformation journey from strategy to high-tech implementation, leveraging our ecosystem to provide our clients the best suited services & solutions. With our multi-disciplined experts' teams from Digital Transformation to Smart Building Solution Architects, AI experts and SW Developers we are able to support our clients in every step of their journey, no-matter where they are.
1
Digital Strategy
Build a long-term vision that establishes your business priorities and sets milestones for future implementations. 
2
ESG & NetZero Consulting
Achieve sustainability goals by being able to measure, report and improve ESG data.
3
Digital Twin Consulting & Implementation
Creating the best-fitting digital twin solution enabled by the right digital strategy, IOT devises, system integration, cloud computing and analytical models. 
4
BIM Strategy
Developing a BIM strategy that successfully combines design and functionality.
5
IT+OT Ecosystem Design
Learn and define what role your buildings play in energy networks and connect them to other IoT assets in the district, paving the way for new revenue streams.
6
User Experience & App Selection
Improving customer experience by creating tailor-made user journeys that increase comfort and well-being. 
7
System Integration
Enable smart analytics based on single data sources through the integration of your favorite first- and third-party digital tools.
8
Software Development
Close specific gaps in your IT landscape via individual software development with vendor-agnostic cloud services like AWS or Azure.
9
Digital Core Implementation
The digital core as solid IT backbone combines common data layer and integration layer. Data is aggregated, stored and processed into a single source of truth.
Our professional services for Real Estate Digital Transformation
We create your intelligent ecosystems end-to-end.
OUR EXPERTS
Get in touch with our experts to discuss how we can work together to solve any of your challenges.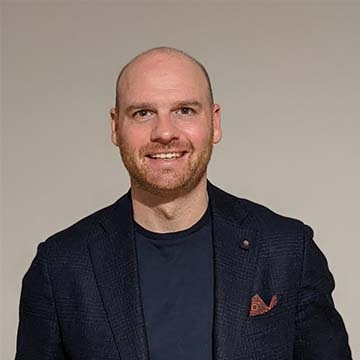 Björn Burbach
Partner Digital Transformation Real Estate EMEA Smart Buildings Campus & Districts
Send an E-mail