DIGITAL BUILDINGS & CAMPUSES: LIVING AND WORKING, REIMAGINED
Leveraging the latest technologies to create safe, secure, and energy-efficient smart buildings.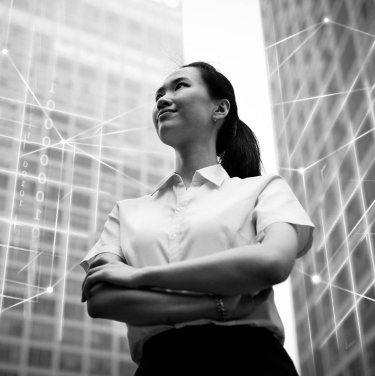 Not every industry is lucky enough to help millions make the most of their day-to-day lives, while also helping the planet in the process. Digital Buildings & Campuses transform lives with smarter structures, increasing efficiency and maximizing sustainability. Enlist our expert team to turn every building opportunity into a competitive advantage for your customers.
Our focus areas
Office buildings, hospitality, hospitals, airports, educational campuses
INDUSTRY CHALLENGES
No two industries are the same. Partner with us to overcome the unique challenges facing Buildings & Campuses.
Connecting infrastructure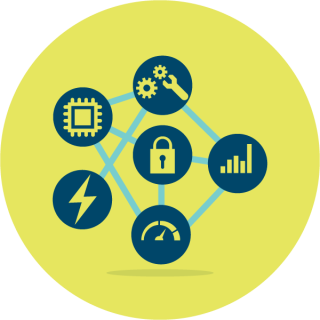 Building integration needs to be extended beyond walls to connect with Smart Cities in a network.
Increasing urbanization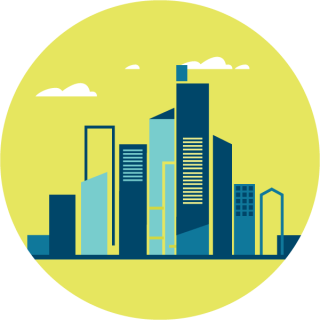 Increasing levels of urbanization put a strain on the existing infrastructure, leading to necessary improvements in resource usage (e.g., room occupancy optimization, workplace adaptability).
Increasing customer expectations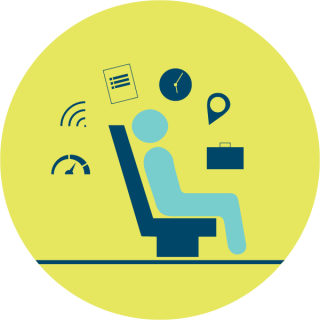 Tenants, occupants and users expect higher standards in terms of in-building safety, comfort, and technological connectivity.
Environmental regulation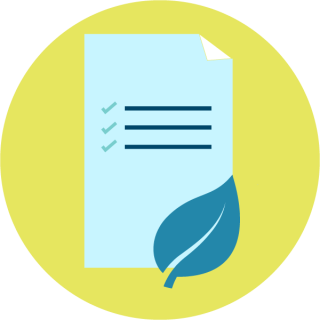 Stricter environmental standards and a shift from traditional to renewable resources demand smart energy solutions.
Security regulation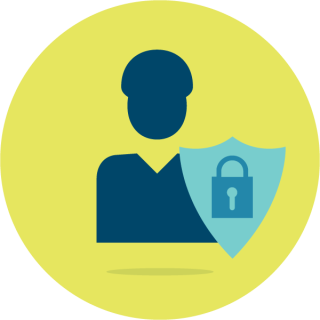 Security standards are getting higher to prevent physical as well as cyberattacks. Maintaining the highest security standards while guaranteeing process excellence is crucial.
High quality standards and cost pressure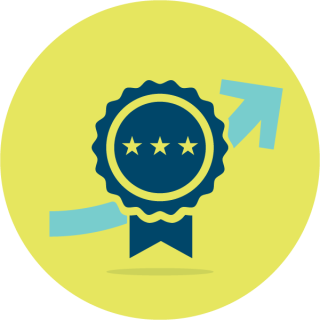 Cost effectiveness of operations and maintenance needs to be ensured through greater operational intelligence and higher-quality decisions.
Our solutions and services for the buildings & campuses industry
Complex challenges require smart solutions. Tap into our service portfolio for tangible results that deliver impact.
1
Digital Transformation Strategy Roadmap
Build a long-term vision that establishes your business priorities and sets milestones for future implementations.
2
Building Information Modelling
Reduce go-to-market time and minimize design risks, using the right digital tools to manage construction and equipment commissioning.
3
Performance Optimization
Improve energy efficiency and optimize maintenance processes, boosting your sustainability via state-of-the-art building management.
4
Fleet Management Excellence
Gain key insights on your building's fleet operational and financial data with an integrated information dashboard.
5
Customer Experience Enhancement
Reap the benefits of higher productivity and workforce engagement by allowing your users to control their comfort — from room temperature to lighting levels.
6
Occupancy & Workspace Optimization
Create flexible workplaces and improve occupancy rates with smart localization systems and automated room controls.
7
Smart City Integration Roadmap
Learn and define what role your buildings play in energy networks and connect them to other IoT assets in the city, paving the way for new revenue streams.
8
Safety and Security Improvement
Harness our cybersecurity tools, automated identity and access controls, and smart notification systems to make your buildings safer and more secure.
9
Integration Services
Enable smart analytics based on single data sources through the integration of your favorite first- and third-party digital tools.
All Services
Explore our entire services and solutions portfolio below.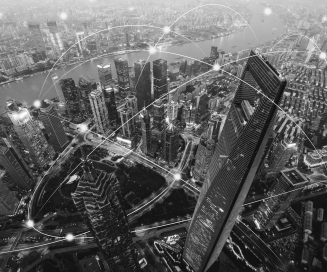 CAMPUS CONTROL CENTER
A district's digital heart for a smart and sustainable city, industrial factory, or university development
Find out more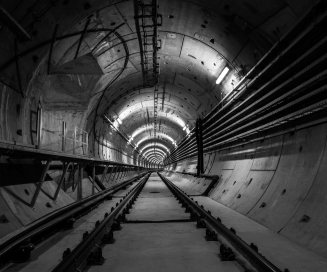 UNDERGROUND NETWORK SOLUTIONS
Let's digitalize the machine room of every metropolitan smart city
Find out more
OUR EXPERTS
Get in touch with our experts to discuss how we can work together to solve any of your challenges.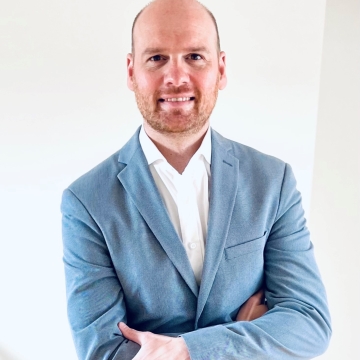 Björn Burbach
Partner Digital Transformation Real Estate EMEA Smart Buildings Campus & Districts
Send an E-mail