DIGITAL STRATEGY
Digitalization is disrupting traditional markets, business models and value chains. It is essential to understand the impacts on your company and define the digital north star for your own transformation journey. Gain an in-depth understanding of the challenges and opportunities and design a path for the future.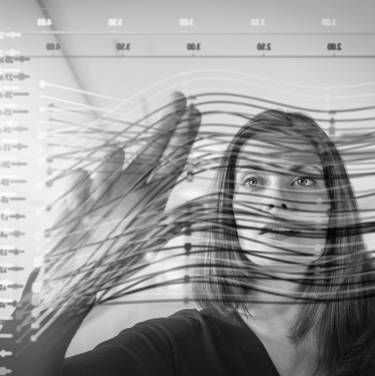 overview
All companies understand the need for digitalization. Still, most struggle to understand the real impact of digitalization on their organization, markets and customers. This often leads to singular activities that do not really address the core of the transformation challenge. 
We have created, planned and executed extensive digital strategies comprising all aspects of the digital challenge for our clients. To make bold moves you want to be sure you are heading in the right direction, investing in the right activities and generating maximum impact. For this you need the right data, a deep analysis of the situation and the most prosperous way forward. All comprised in one digital strategy, designed to create a success story.
1
Market and competitor analysis
Develop market landscapes and conduct competitor analysis to create an in-depth understanding of competitor strategies and changes in the market environment. Develop platform and ecosystem approaches to secure market access and relevance.
2
Internal analysis
Analyze usage of digital technologies throughout the organization and identify the most promising areas of improvement.
3
Data strategy
Identify the data landscape in your industry and evaluate the value and accessibility of each type of data for your business. Define how you position yourself and what kind of digital offerings and business models are suitable for your business and your customers.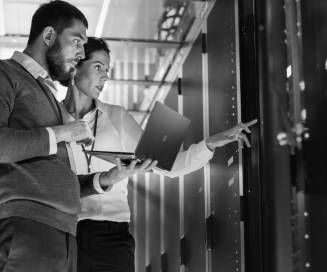 DEPLOYMENT OF A DATA STRATEGY FOR EFFICIENCY GAINS
How to create value from data: an electronics supplier wanted to understand the relevance of data for his business, i.e., which data is potentially relevant (and which is not) and how to monetize it. Therefore, we identified data landscapes and sources to forge efficiency improvement potentials for our client.
Read the story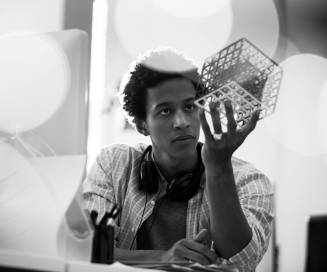 DEFINITION OF A NEW BUSINESS MODEL "SOFTWARE AS A SERVICE"
In a competitive market with ever emerging new players our client planned to develop a software as a service (SaaS) business to broaden his portfolio and strengthen his position in the market. We defined our client's way forward to grow digital business and build a sustainable ecosystem to win in competitive environment.
Read the story
EXPERTS
Get in touch with our experts to discuss how we can solve your digital strategy challenges.