Re-Organization and Process Improvement for a global manufacturer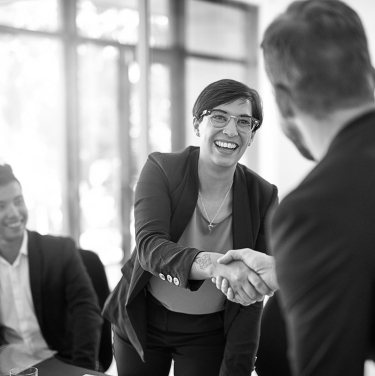 A global manufacturer had to deal with a big reorganization with individual set-ups in >100 countries. We were able to help our client by increasing acceptance of the corporate department´s reorganization significantly due to profound change management & a workers council concept.
Client Challenge
To strengthen the governance, a global manufacturer got split up and integrated into respective corporate functions. As a consequence, interwoven processes in the departments needed to be analyzed and sorted out. This was challenged by individual set-ups in >100 countries due to individual needs as well as a high demand for communication typical for big reorganizations.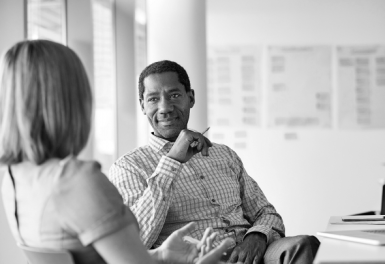 By improving leadership communication and applying our change management framework we created transparency across all levels. Partnering with HR we developed a communication concept for the workers council (WC) and all impacted target groups to be involved and actively taking part in this woldwide transformation. 
THE IMPACT
Due to the smooth transition potential NCC were reduced, the introduction of the new organization was 3 month earlier than expected and the new setup experienced acceptance that has not been expected.