Maintenance 4.0 – just a buzzword, or already a reality?
We integrate innovative technologies into your maintenance processes and thereby expand your portfolio and push automation.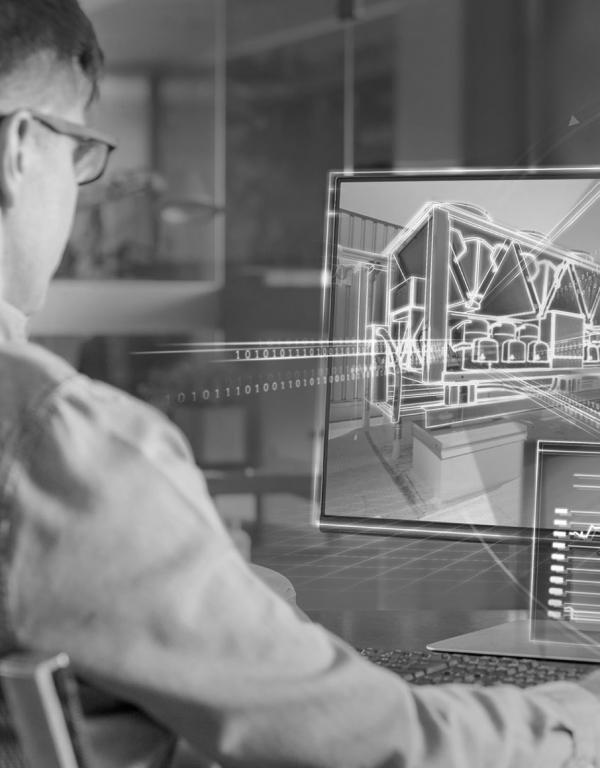 What is the concept?
Maintenance 4.0 is a holistic approach to improve asset availability in industrial settings. It is the application of digitalization and industry 4.0 technologies to enhance classical maintenance approaches and unlock further potentials for our clients.
Challenges for our clients that will put new demands towards maintenance in the near future include an increasingly competitive environment, the need for high availability, reliability and throughput of assets, whole-life cost optimization and new service business models.
Companies are struggling to find an effective approach to identify value propositions for different personas and prioritize relevant technologies to implement promising use cases.
Our Maintenance 4.0 approach looks at business impact, operational needs and technological innovations to find the right solution for our clients. It is based on the experience we have gained in our own Siemens Service businesses as well as manufacturing sites in recent years.
 
What are the advantages?
Implementing maintenance 4.0 can create several benefits for equipment operators as well as industrial service organizations.
 
1
 Higher asset availability through reduction of unscheduled downtime of critical equipment.
 
2
 Reduced operational cost (OPEX) by monitoring equipment and avoiding excessively costly emergency repairs and minimize spare parts inventories through condition-based and/or predictive approaches.
 
3
 Enhanced safety and security by implementing remote or virtual methods of conducting maintenance. This minimizes hazardous situations for maintenance personnel and reduces the need for a physical presence on site.
 
4
Optimized resource management and sustainability through more accurate planning for spare parts and equipment repairs.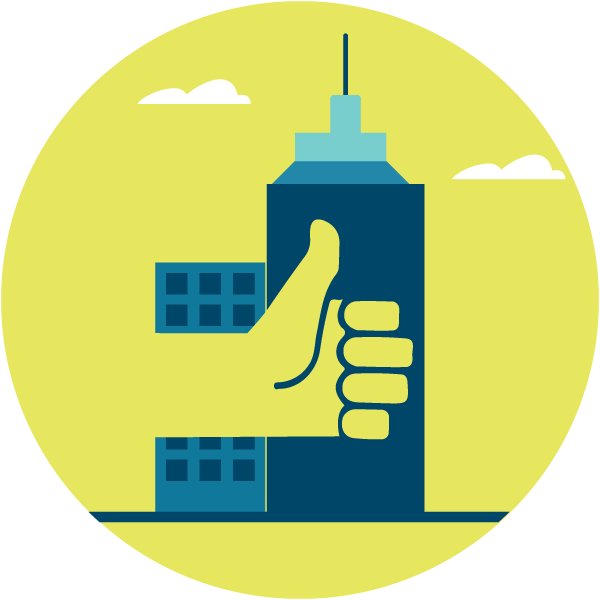 For years, our consulting team has dealt intensively with the subject of digitalization through Siemens.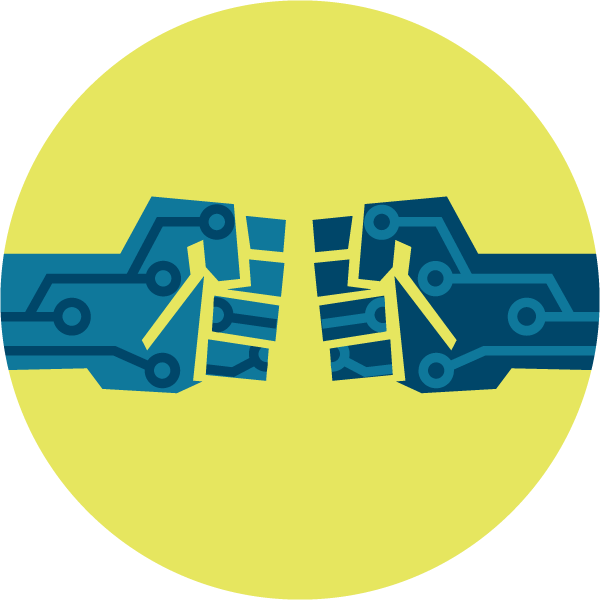 There are two parts to prepare your service or maintenance organization for growing customer demands. One piece of the puzzle will be to implement new technologies, the other piece will be to realign your business strategy and model, your staff education and knowledge availability and your processes and tools including data handling as an enabler.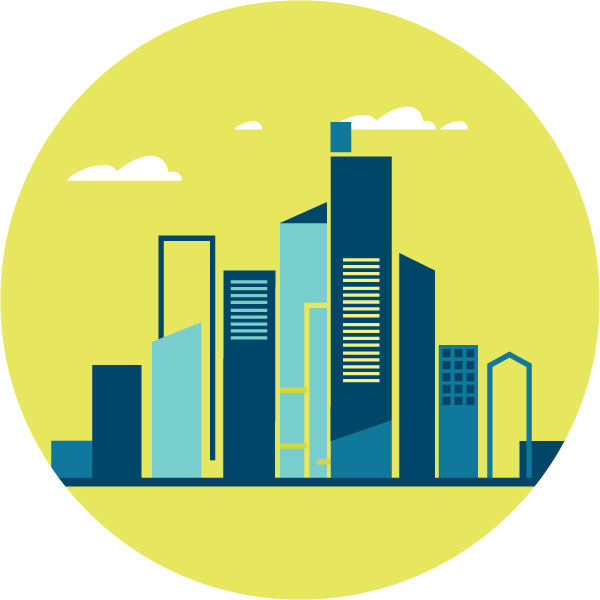 We not only accompany you with individual consulting approaches, but also bring our experience from different branches of industry and technology expertise to bear. We would like to share this valuable knowledge with you and support you on your journey towards digital transformation.
ALL SERVICES
Explore our entire services and solutions portfolio below.
Experts
Get in touch with our experts to discuss how we can work together to solve any of your asset management and maintenance challenges.