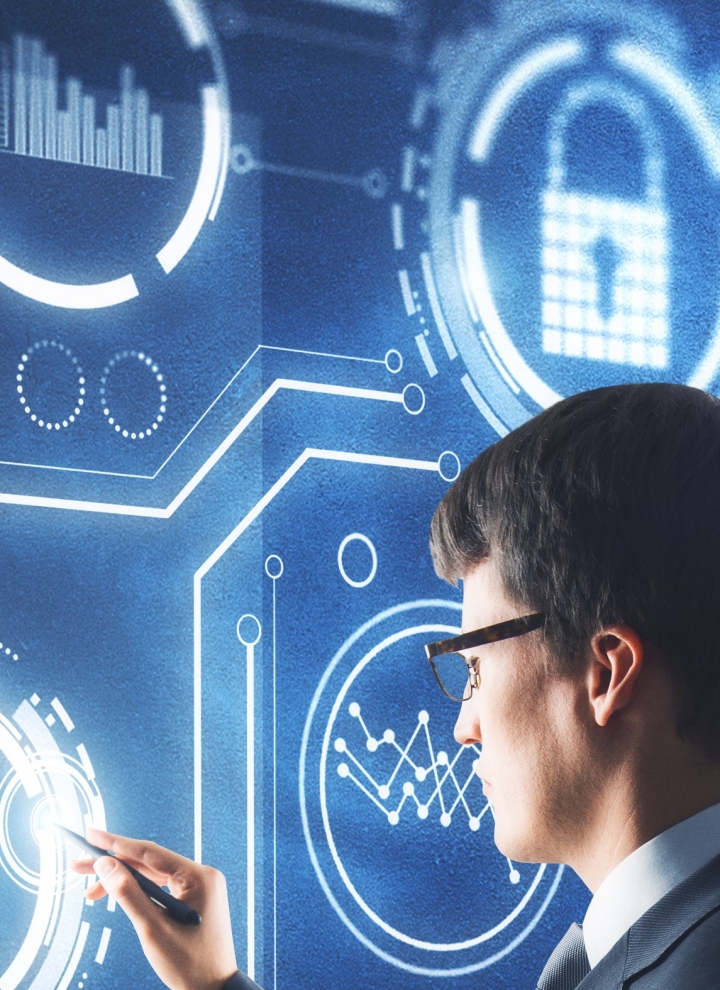 Case Study
Strategical Roadmap for Automotive Damage Claims
We helped our client in the automotive sector to identify levers to increase efficiency in his claims management governance to steer crashed cars into his own workshop network and prepare for upcoming trends and changes in market and customer segments. We developed a strategic target picture for the next 5 years to enable successful positioning in the future market, master upcoming challenges and draft tailored organizational setups.
The automotive market is in a stage of large and disruptive challenges effecting all players in its ecosystem. The digital transformation can offer new opportunities to grow the business and increase efficiency, but also significantly changes market and customer segments, leading to new and unknown requirements. Our client struggled to predict future development of its specific branch and therefore, conduct concrete imperative for its organizational development.
Client Challenge
To help our client to cope with these challenges, we analized and identified potential influencing factors by creating transparency on aftermarket trends, customer segments and changing product requirements, for example in crash repair, body and paints or steering, as well as by benchmarking direct and indirect competitors in the sector.
To identify key inefficiencies, we conducted an analysis of as-is operations and identified pitfalls in the company's organizational model and governance.
We also sharpened and developed a unique market positioning / USP for our client's brand to derive network structure and masterprocess and strengthen its awareness in the market.  
Our Approach
Based on our deep experience with organizational transformation as well as our analyses, we identified key drivers for change by means of 'building blocks' to elaborate scenarios for a holistic strategic target picture – especially with regards to the organizational set-up. Working closely with our client, we defined a strategic roadmap to finalize the 2025 target picture (network, process, organization, governance) and achieve the goals we set earlier on. Additionally, we moderated the decision making process in the organization within a politically challenging environment.
An implementation plan was elaborated, based on a specific sequence of building blocks to be implemented per year and respective milestones.
Transparency on investment and headcounts is required to succesfully implement our measures.
The Impact
Our industry leader
Get in touch with our expert to discuss how we can work together to solve your challenges.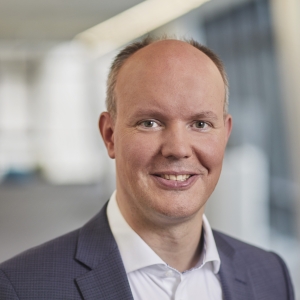 Thomas Pottebaum
Global Consulting Partner Software Defined Vehicle & Battery