"ENERGIEWENDE 2.0" - MULTI-MODAL ENERGY SYSTEM DESIGN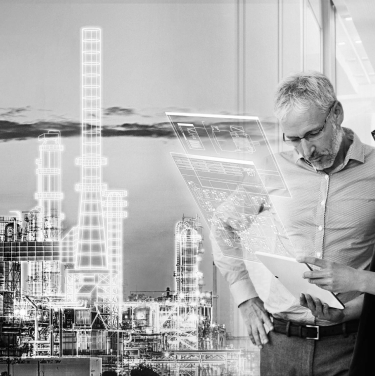 The growing demand for renewable energy forces traditional energy companies to rethink their business models. Market participants need to understand implications of energy policy decisions and industry trends on their business in the coming years to identify and address new business opportunities as well as to size and mitigate potential risks.
CLIENT CHALLENGE
Our client is heavily impacted by the reconstruction of the European energy system and the task was to explore scenarios for the migration into a fully decarbonized energy system and the financial implications for our client's business.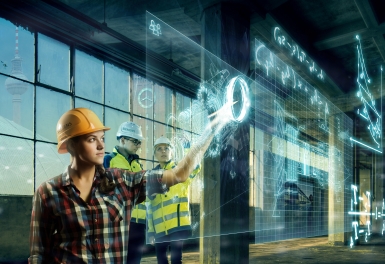 OUR APPROACH
We evaluated several scenarios with Siemens' proprietary approach to multi-modal energy system modelling to identify cost efficient, plausible pathways towards a fully decarbonized energy.
THE IMPACT
We supported our client in developing a strategic plan to tap into business opportunities associated with the decarbonization of the energy system and sector coupling. A plan was designed to appropriately manage all industry transformation related challenges for a successful future.
Hide Default Navigation Bar
Off