End-to-End process design for engineer-to-order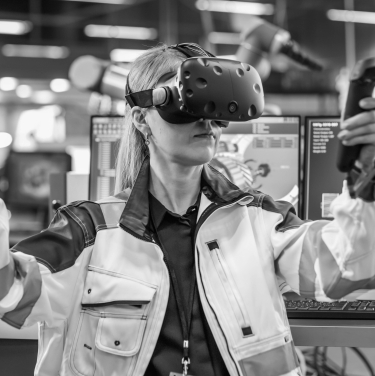 Our client was lacking a stable process in their engineer-to-order activities. We therefore implemented a digitalized end-to-end value stream process for engineer-to-order activities with state-of-the-art concepts and solutions in digitalization and automation.
CLIENT CHALLENGE
The main challenge of our client was a lack of process readiness and stability in the current egineer-to-order activities as well as focus on necessary next steps for digitalization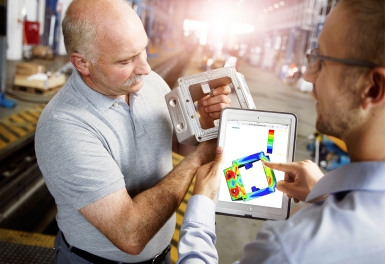 To fully realize the benefits of digitalization and automation we evaluated various improvement solutions with regards to the scalability of the global factory network.
We designed the digital end-to-end process for engineer-to-order activities, elaborated the proof of concept and implemented selected digital work packages by coordinating the "Go live"  in the operative environment.
Moreover, we supported the regular review of system performance and evaluated process enhancements. 
 
The Impact
The digitalized engineer-to-order process is a fast, stable and seamless process with little manual effort. The results based on a pilot showed significant improvement of internal processes (local and cross-regional), higher speed from customer order to delivery (estimation of up to 70% faster lead-time) and a productivity increase within the engineering department (estimation of >5% productivity gain). Moreover, one of the major benefits was also the change in people's mindsets towards digitalization and the handling of data.
Hide Default Navigation Bar
Off