Digital transformation of an oil field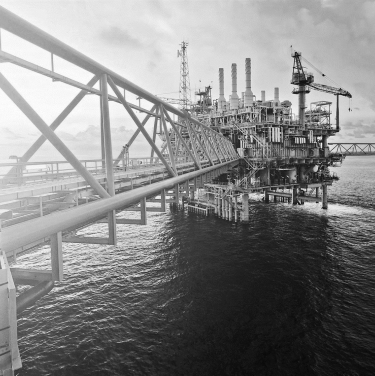 The Oil & Gas industry across the globe is facing a
number of macro challenges, the slump in oil prices and
flat forecast being the primary one. There is a heightened need in Upstream to increase production and lifetime of existing fields while reducing operating costs. To address those major challenges we developed an integrated digital transformation concept for low-manning an upstream field of a leading Oil & Gas company. 
CLIENT CHALLENGE
The customer asked Siemens Advanta to support the digital transformation of an oil field. The challenge included maximizing the use of digital technologies to improve operating KPIs (availability, reliability, fuel efficiency, hazard exposure, etc.) and come up with a concept to reduce manpower on site. The ultimate vision was a fully centralized monitoring and control of all assets across the value chain. The solution concept was designed for a pilot field first but with all provisions for scalability.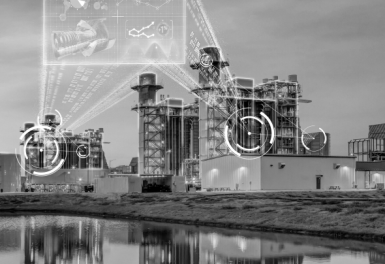 OUR APPROACH
We developed an integrated solution including initiatives to use predictive operations and maintenance, drones, robotics, connected worker, CCTV analytics, digital twin and remote control. To prove the feasibility and ROI of our approach, an implementation roadmap and business case were developed for all initiatives and sensitivities were tested, including complexity and return profiles of each phase. For select technologies, identification and evaluation of PoCs and use cases with business potential was also done.
THE IMPACT
Overall our digital transformation concept showed potential to significantly improve five main production KPIs and reduce manpower on site by up to 80%, achieving an investment payback of 4-5 years.