WHO WE ARE
Siemens Advanta Consulting is the global management consultancy for one of the world's most innovative engineering and technology companies. We navigate companies through their unique digitalization journey – from strategy to operations. Our mission is to transform our clients' future and to develop the talent of today into the business leaders and experts of tomorrow. By being part of the powerhouse Siemens Advanta since 2019, we expand our consulting services beyond Siemens to focus today on full end-to-end digitalization services.
LIFE AT SIEMENS ADVANTA CONSULTING
Being a part of Siemens Advanta Consulting means you'll have a direct impact on the future of global technology companies and society. Discover what it's like to be leading tomorrow, today.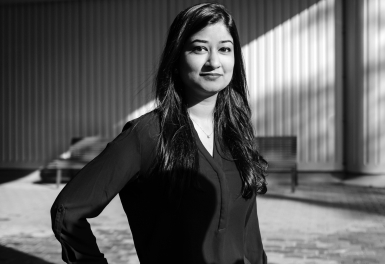 Meet Karishma, Senior Consultant
"I've been really impressed by the positive ethos and culture at Siemens Advanta Consulting. There's a desire to succeed, not just as an individual but as a team."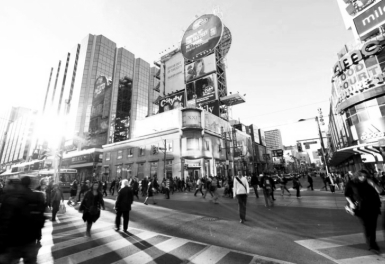 Meet Malte, Senior Project Leader
"There is probably nothing that prepares you better for any challenge in your later professional life than having worked in consulting."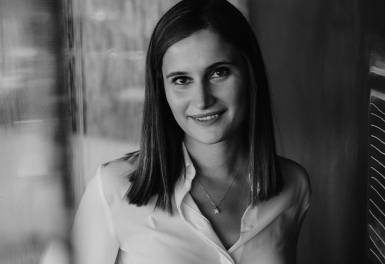 Meet Ebru, Senior Project Leader
"A hallmark of our data analytics team at Siemens Advanta Consulting is diversity. At last count, our team members spoke 17 languages and draw on a plethora of different backgrounds."
A WORLD OF OPPORTUNITIES
With offices in China, Germany, India, the Middle East and the USA and a global client base, you can work in almost every country in the world at Siemens Advanta Consulting. You'll be placed within interdisciplinary teams, working flexibly to create international solutions to some of today's most complex challenges. Where will your expertise take you?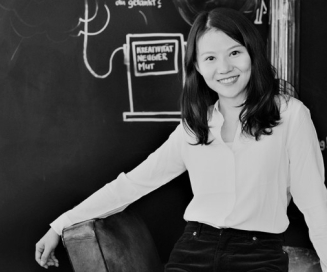 YOUR FUTURE STARTS HERE – OUR EVENTS
Our team will be at events all over the world looking for bright candidates to help make real what matters. If you're interested in working with some of the biggest talents in consulting, get in touch to find out where we'll be next.
See all Events