We live our Values
Our values bind us together and guide our actions, helping us to provide the best solutions to our clients' digital transformation on a daily basis. Although deeply rooted in our organization, they continue to evolve, and we encourage everyone to contribute their ideas for what they should mean.
Our core values
These four principles guide us on every journey with our clients, defining the way we look onto the world of digital transformation.
Working together for the greater good
We are committed to making a difference in our communities, as well as the wider world. From funding organizations that improve the quality of life and opportunities for children, to rolling up our sleeves and helping out in the community, we're working toward a sustainable and prosperous future for all.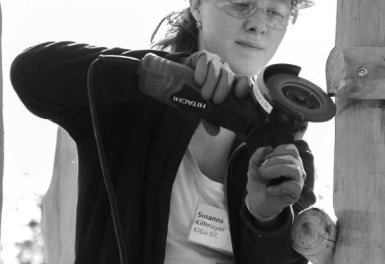 Social Leave
We firmly believe that companies have a duty and responsibility to the community, and everyone at Siemens Advanta is entitled to up to six-months leave to help out with local projects.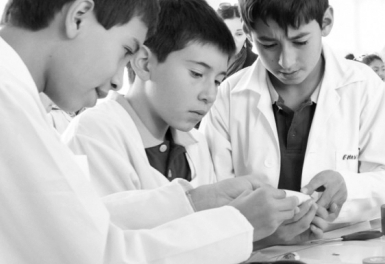 Children's Fund
In March 2000, we launched the Active Help Children's Fund foundation to support disadvantaged children and youth around the world.
Since the fund was created, over one million euros in donations have been given to worldwide projects, providing support to impoverished children and young people, where and when they need it most.
In recent years, we've used our core expertise to carry out consulting projects for social institutions in the greater Munich area; we've rolled up our sleeves and built a children's playground in Diepoldshofen; and we've turned our hands to sawing and masonry in order to build a youth center for disadvantaged youths in Bamberg.
Many minds make great work
At Siemens Advanta we thrive on challenges and encourage feedback and open dialogue at every level of the organization. We treat our clients and one another respectfully and fairly, and we promote continuous professional and personal development. And although we have different skills and backgrounds, we are united by a few common traits: personality, versatility and outstanding potential. 
A WORLD OF OPPORTUNITIES
With offices in China, Germany, India, the Middle East and the USA and a global client base, you can work in almost every country in the world at Siemens Advanta Consulting. You'll be placed within interdisciplinary teams, working flexibly to create international solutions to some of today's most complex challenges. Where will your expertise take you?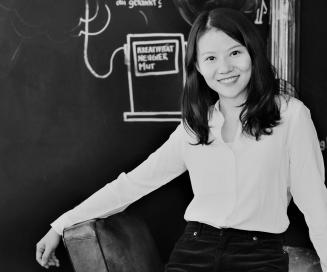 YOUR FUTURE STARTS HERE – OUR EVENTS
Meet our people at expert discussions, lectures, career fairs and virtual events

Chat with our consultants and get firsthand insights into our global consulting projects

Experience our culture with informal exchanges and networking opportunities, and discover everything you need to know to start your future at Siemens Advanta Consulting
See all Events