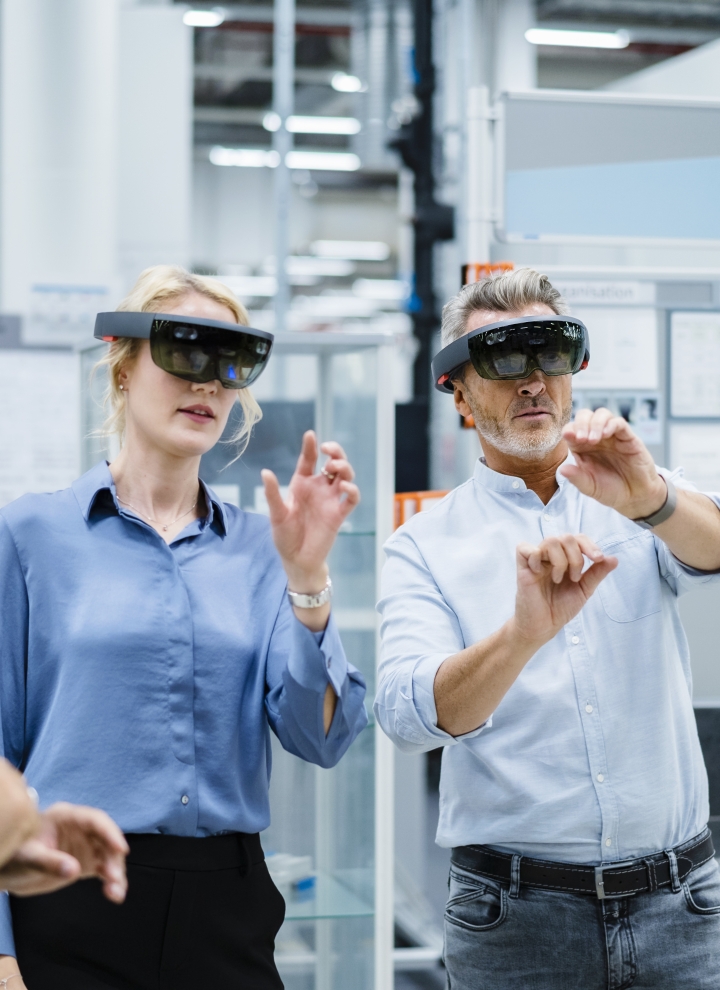 SERVICES POWERED BY SIEMENS ADVANTA
Digital Solution and Service Portfolio Innovation 
To innovate the service portfolio and develop new digital solutions, co-creation is the perfect approach to combine our consulting expertise with the broad knowledge within the organizations of our clients. This is the basis for the development of a portfolio meeting market and customer needs. In addition, completely new portfolio elements with high market potential can be developed. 
Analysis of market needs and definition of innovation fields 
Ideation and prioritization based on co-creation 
Definition of the roadmap and agile implementation plan 
What we can do for you
Innovative portfolio meets customer demands with greater effectiveness 
Reduced time-to-market for new solutions based on the co-creating approach 
Improved customer satisfaction due to even more attractive solutions 
Benefits
Openness for an innovative approach (e.g., co-creation) 
Availability of experts for the co-creation approach 
Support of management 
Prerequisites
Our industry leaders
Please reach out to our experts for more information.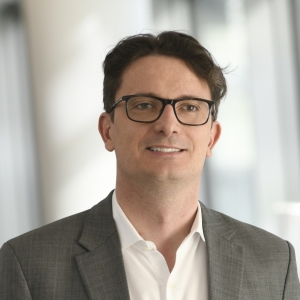 Jerome Panoff
Global Consulting Head Customer Centricity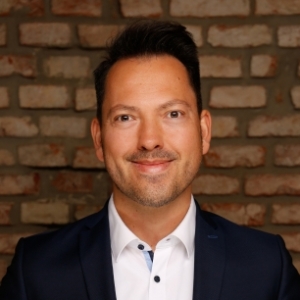 Michael Erz
Global Consulting Partner Customer Centricity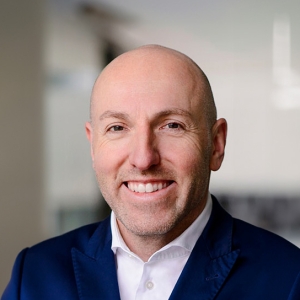 Dr. Sven Scheuble
Global Consulting Partner Customer Centricity