The Digital Quick Check helps to define our clients digital roadmap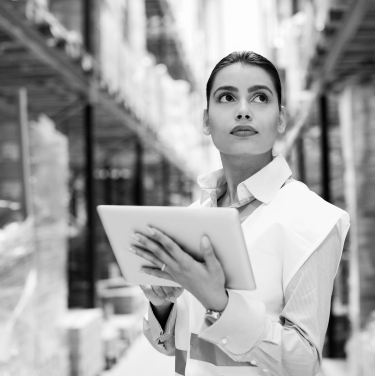 Our client wanted to understand where digitalization could help with fast results. We conducted a quick and structured analysis with the goal to gain transparency regarding digitalization potentials and identified lead time reduction of more than 40% - which we jointly tackled with the client.
CLIENT CHALLENGE
The major challenge of our client was to understand where to best use digitalization for their business. Foundational lean topics like Value Stream Mapping were present but not up-to-date and process maturity could still be improved. Point-orientated Kaizen activities did not generate the required impact on process improvements and individual digitalization activities did not yield the required results.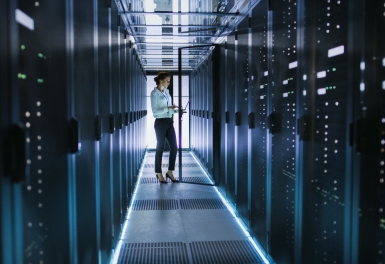 We conducted a quick and structured analysis for gaining transparency regarding the digitalization potentials of our customer and developed a digitalization roadmap to improve the performance and meet customer needs.
The focus was to identify levers for reducing the lead time of the End2end process. Based on Value Stream Mapping 4.0 & Design 4.0 (focus on IT landscape) pain points, we derived several action areas.
The Impact
Based on the digitalization maturity level, we were able to focus on uses cases with the highest business relevance. We prioritized the top 5 action areas and derived an implementation plan with concrete measures and benefit estimation leading to a tailor-made roadmap. The result was a positive potential on lead times of more than 40%. 
Hide Default Navigation Bar
Off