DEVELOPMENT OF A NEW UTILITY BUSINESS STRATEGY FOR THE ENERGY MARKET OF THE FUTURE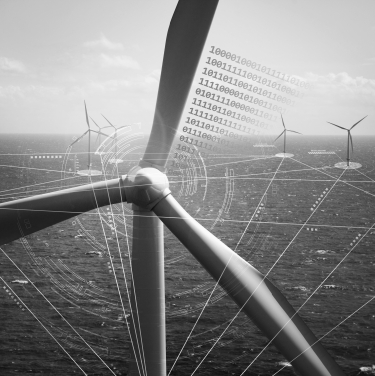 The German utilities sector undergoes radical transformation. Distributed renewable generation, digital technologies, changing consumer expectations, new competitors and regulatory uncertainties translate into a continuous decline in the profit of an integrated electricity, gas and water utility. Our utility client needed support in the development of a new corporate strategy that paves the way to successful business in the energy market of the future.
Services:
Strategy & Transformation
1
Massive uncertainty
Sizing and reducing the uncertainty about future German energy regulation, prices and the energy system landscape 
2
Continuous profit decline
Defining strategic initiatives to stop the profit decline and get back on a growth track
3
Raising dividend expectations
Demonstrating to shareholders the utility's ability to meet their financial expectations
Our approach
Following our proven approach to corporate strategy development, we defined and quantified a long-term reference and additional stress test scenarios for the German energy system and energy market in a first step. With reference to the results of the scenario analysis, we developed a long-term ambition as well as strategic initiatives, a roadmap and business plan describing the way to get there.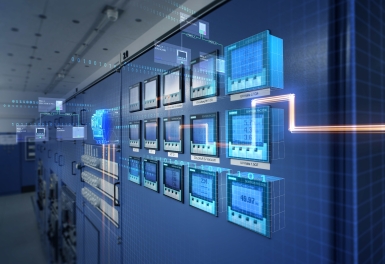 Uncertainty about the future of German energy sized and reduced
By analyzing 2035 scenarios condensing client internal perceptions and external market intelligence  we helped to reduce uncertainties about the future of the German energy system and energy market.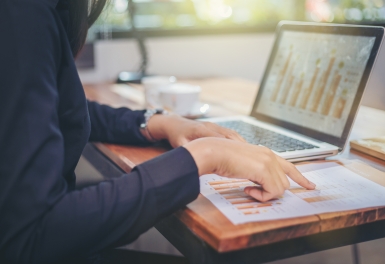 An ambitious corporate transformation and growth strategy has been created, supported by a robust financial envelope
With reference to a description of the 2035 target state, we defined strategic growth initiatives, consolidated them into a transformation roadmap and developed the respective business plan jointly with our client.  
Scenario analysis
Definition and quantification of 2035 reference and stress test scenarios for the German energy system and energy market condensing client internal perceptions and external market intelligence
Corporate Strategy Development:
Development of corporate strategy and financial envelope – 2035 target state description, definition of strategic initiatives and roadmap as well as business plan
THE IMPACT
With our energy sector expertise as well as our analytical and methodological support we helped our client to achieve three major objectives
1
Robust understanding of future German energy industry trends, market developments and likely financial implications
2
Clarity on strategic growth initiatives and transformation roadmap to ensure future competitiveness and success in the German energy market
3
Sound plan to demonstrate to shareholders the utility's ability to meet their financial expectations
30%
Production increase during the first three months
---
Hide Default Navigation Bar
Off