Blog
Time to reflect - our top 5 blog posts on digital transformation in 2021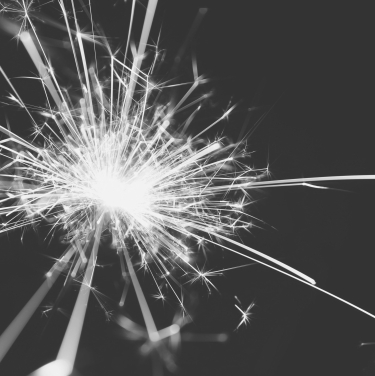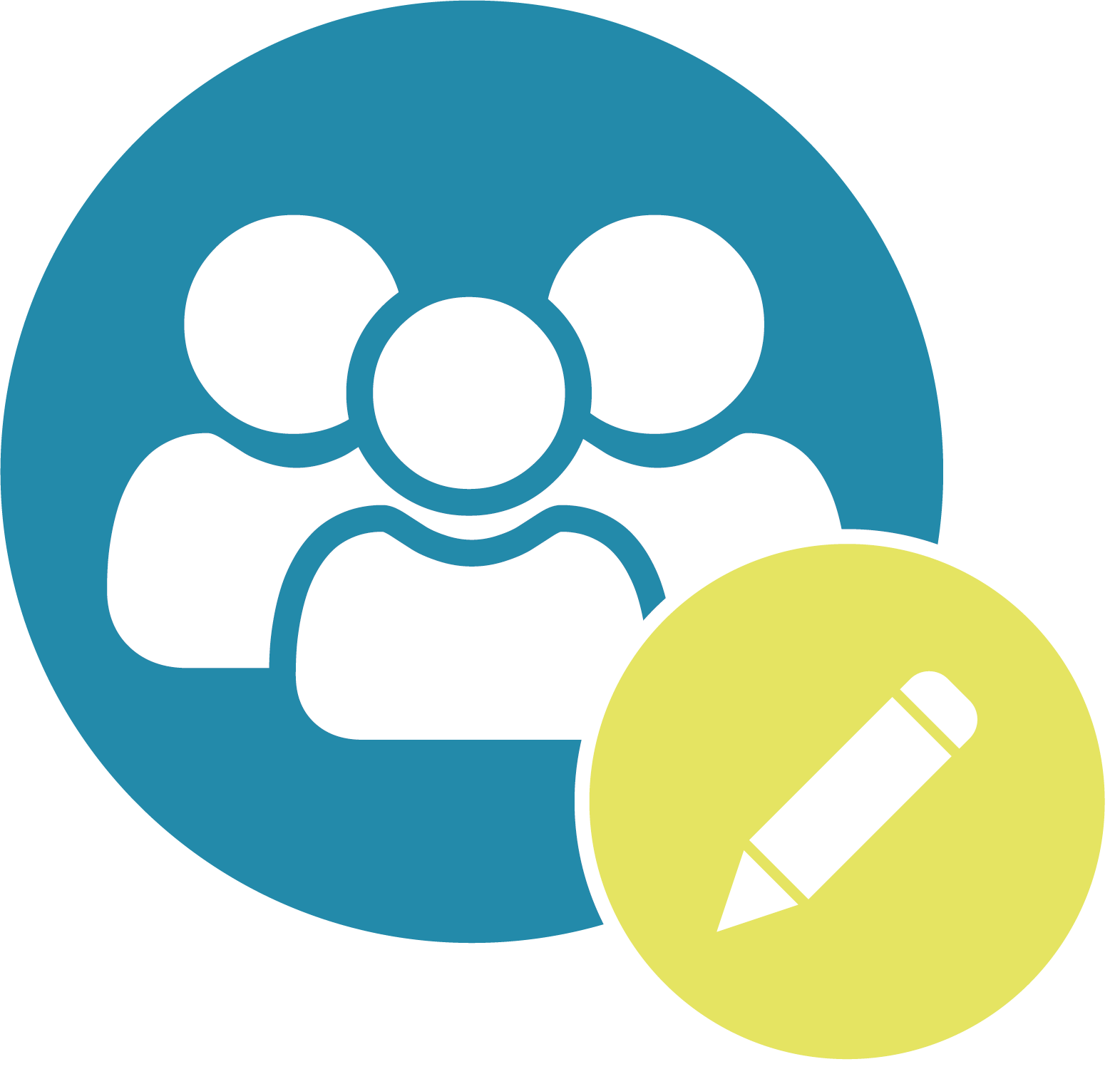 Siemens Advanta Editorial Team
Listen to the blog here:
This past year has been a time of reflection, new beginnings and growth at Siemens Advanta. One year ago, on January 11th, 2021, we planted the seed for our new blog and have seen it blossom throughout the year. Together with our leading experts in digital transformation, we've provided high quality content on everything from digital trust to how to achieve a growth mindset. To celebrate the year behind us as we kickstart the next, we put together a short-list of our 2021 blog highlights.
Unlocking the digital future is a journey with many stops – and our experts can support you in every step along the way. Here are 5 of our top blog posts to take you on a digital transformation journey, from beginning to end.
1. GETTING STARTED WITH IOT
Often, the most difficult part of a journey is the beginning. It's vital to know where to start, what you need for the road and where you're going. To support you in these initial stages, we put together this Digital Transformation Checklist that can help the process flow smoothly:
Staying Ahead in Business: Your Digital Transformation Checklist
2. BE PREPARED FOR THE CHALLENGES
Every journey has its challenges, and they are best tackled when they're expected and properly prepared for. IoT implementation is complex and requires a multilayered approach, and there are several challenges we often see pop up along the way. See what they are and how to overcome them here:
4 Challenges for IoT Implementation - And How to Overcome Them
3. TAKE YOUR PEOPLE ALONG ON THE JOURNEY
Despite the heavy focus on technology, at its core IoT is still a people business. All too often, excessive focus on the technology itself means many leaders simply overlook the importance of planning and preparing with people in mind. And it's one of the most common causes of failed digital transformations. So when your organization embarks on this journey, you'll need everyone on board. To find out more about why the human factor is crucial for your digital transformation, give this blogpost a read, and remember – every ride is better when everyone on board is not just there, but enjoying it.
The People Business: Why Successful Digital Transformations Rely on the Human Factor
4. Keep growing
Obstacles are bound to arise and challenges are almost unavoidable on the journey to the digital future. So make sure you equip yourself with something that will help you and your organization tackle them head on – a Growth Mindset. We put together this blog post to explain what we mean and help you define and implement it in your teams and organizations:
5. Plug into the ecosystem
As of now, you took the first steps on the road, prepared for the challenges, made sure your people are on board and adopted a growth mindset. What's next? To truly unlock the full potential of IoT, you need to realize you can't make it on this journey alone. So, plug into the IoT ecosystem, rethink your definition of competition and start building the connected world with those around you. We're all in this together.
Are you hooked and want to read more? Browse the rest of the content pieces our experts have carefully prepared for you and stay tuned for more stories, IoT tips and tricks and insights on how to get ready for the digital tomorrow.