About Us
WE ENABLE OUR CLIENTS TO UNLOCK THE DIGITAL FUTURE
Explore our solutions and expertise that create tangible results and business impact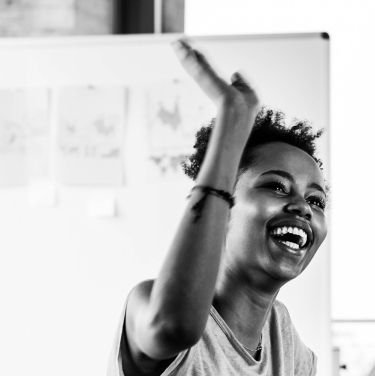 Siemens Advanta
We help making big dreams come true, step by step from idea to implementation.
Bring your game-changers and go-getters and we tune in our experts on strategy, technology and transformation, working together to set your organization up for success. Achieve your transformation goals by leveraging our deep domain knowledge, strong technology stack, and our powerful ecosystem. 
Siemens Advanta in 30 Seconds
Our core values
These four principles guide us on every journey with our clients, defining the way we look onto the world of digital transformation.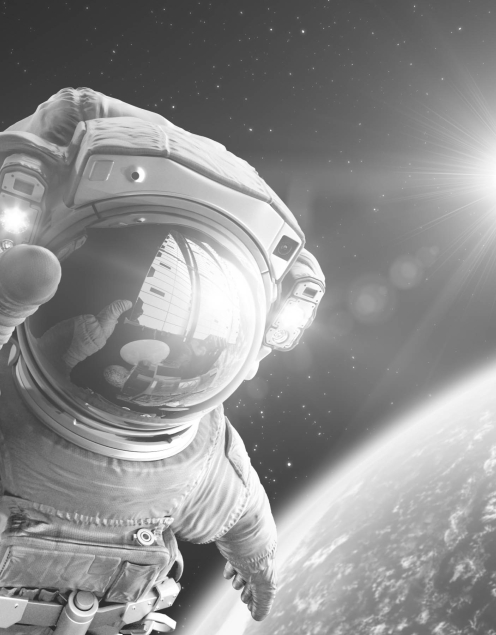 Dare to dream
We never stop innovating new solutions for our clients' digital journeys.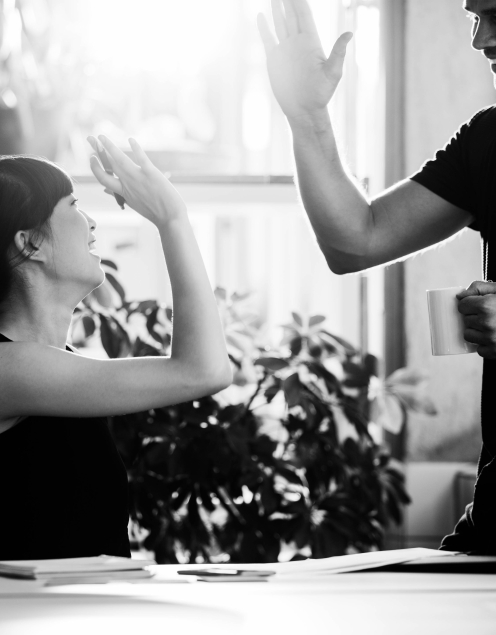 Love our clients
We put our clients at the core of everything we do.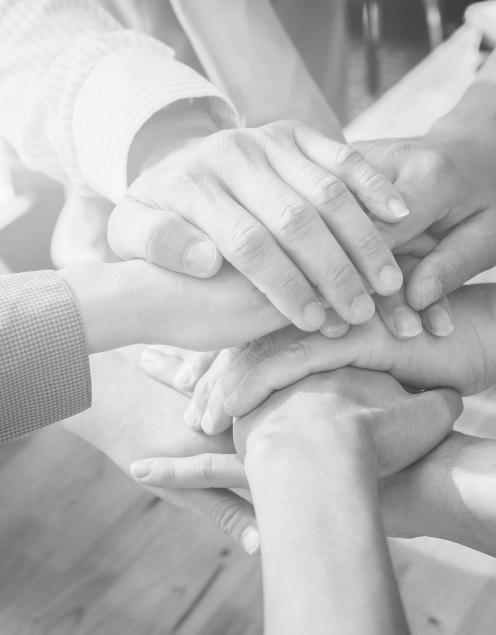 Team wins
We believe collective intelligence outsmarts individual performance.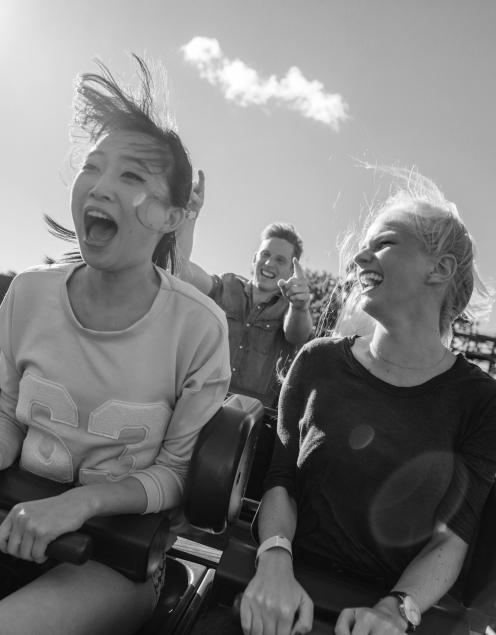 Enjoy the ride
We have fun while learning and growing together.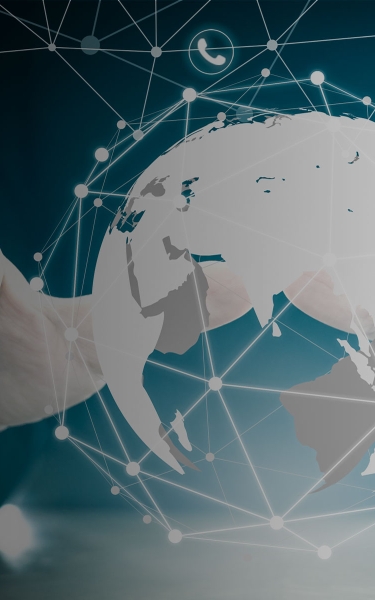 "IoT can unleash the next era of growth and innovation, creating value for customers & society. The possibilities include greater efficiency, less energy consumption and shorter travel times."
WHAT MAKES US UNIQUE
We perform end-to-end - everything out of one hand - individual solutions, tangible results, impact delivered.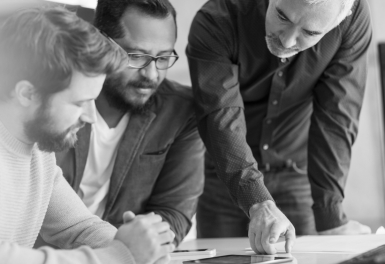 Deep Domain Know-how
We bring deep domain knowledge to the table, originating from the years we spent in the field. We know about the specifics of every industry and can turn data into meaningful insights.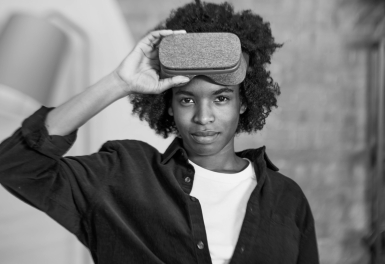 Strong Technology Stack
We master technology so it delivers value for you and your customers. Our heritage guarantees quality, reliability, and pure innovation.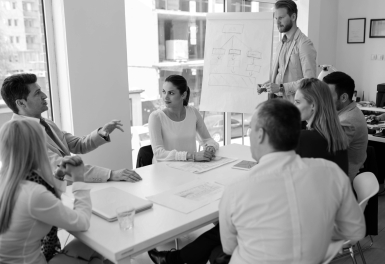 An Unrivaled Ecosystem
Our people and trusted partners bring IOT to life through a variety of subjects, skill sets, and domain knowledge.