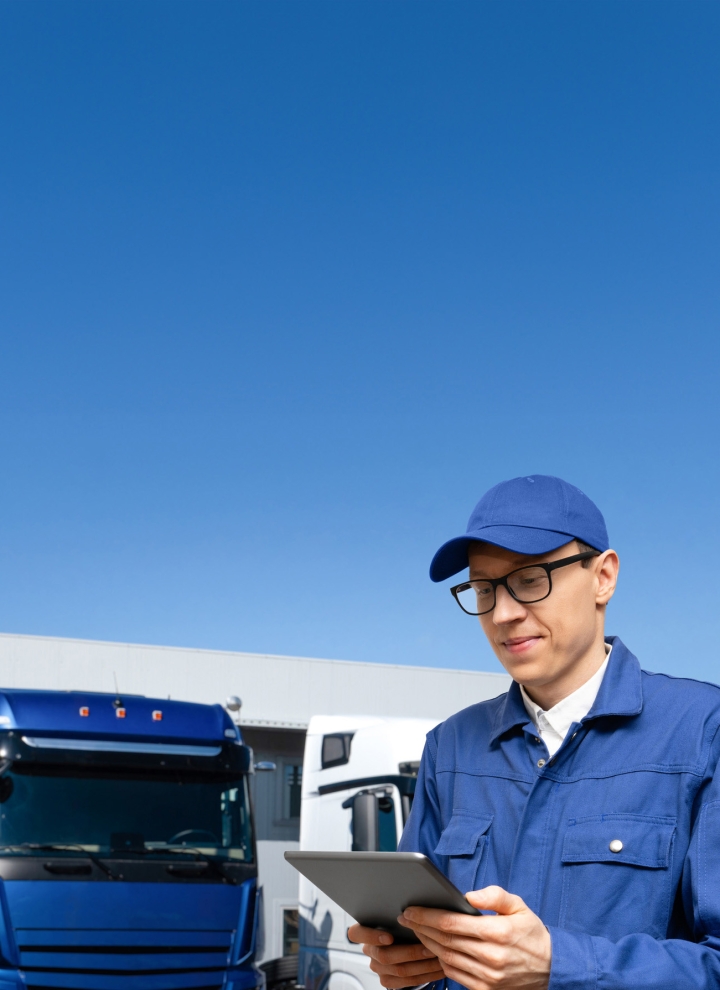 Blog
Navigating the Future of Fleet Management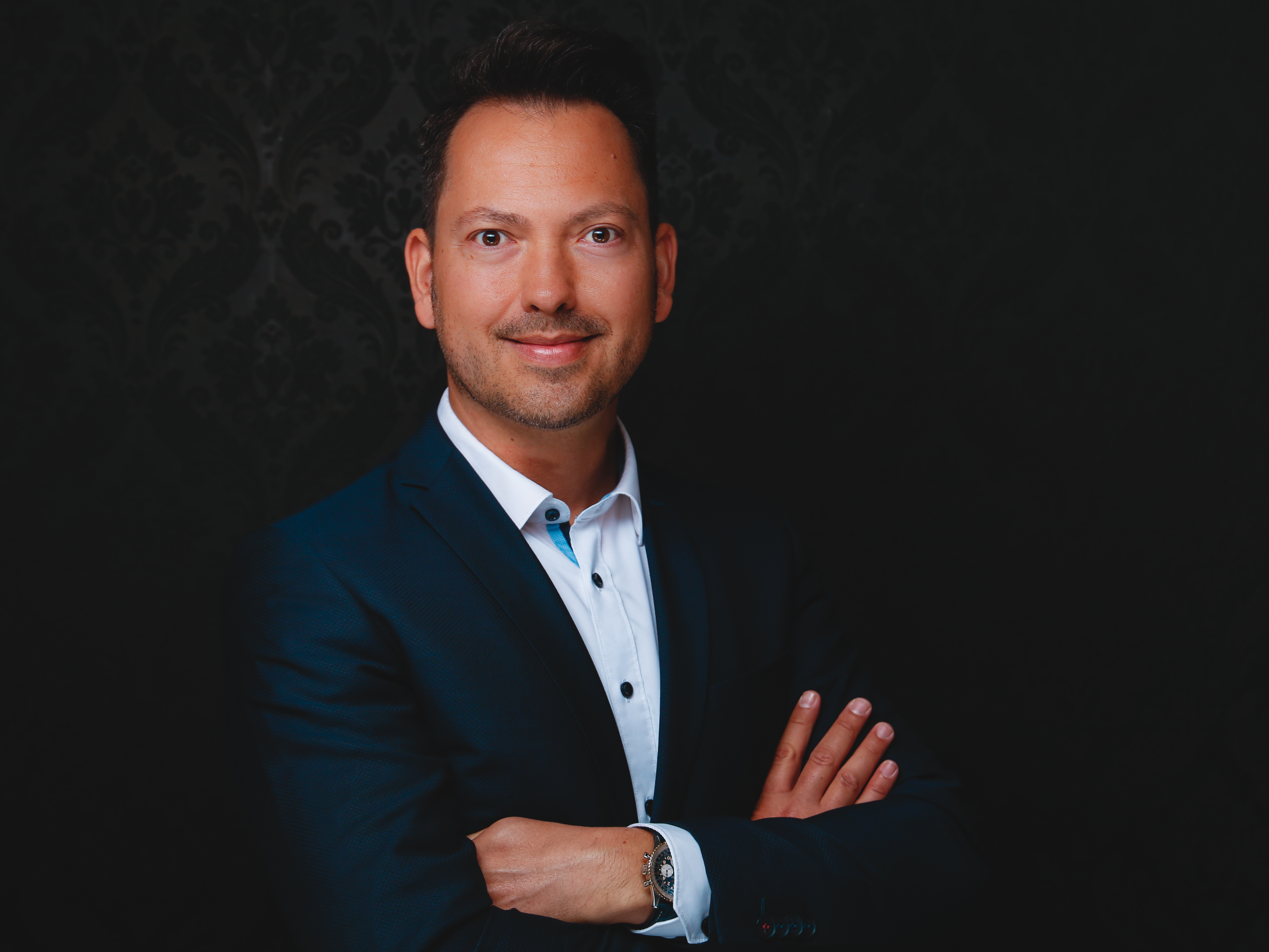 Michael Erz
The movement of products from point A to point B is a crucial part of commerce no matter where you are in the world. Commercial vehicles (CV) or trucks that are part of fleets comprised of one to several thousand vehicles transport these products. Post- COVID, the global market for freight trucking continues to grow with a projected expansion to US $2.9 trillion by 2027.
According to our recent research report focused on the European trucking and fleet management industries, out of the 36 million CVs on European roads, 6.4 million are trucks with >3.5 tons. France, UK, and Italy have the biggest fleets in total; while Poland, Germany and Italy have the largest fleets of medium and heavy commercial vehicles. In addition, we found 3.9 million trucks operating in the Road Freight Transport sector in the EU and more than 500,000 Enterprises registered with the same government organization. (1)
That's an impressive number of trucks and drivers on the roads. 
The businesses that own these CVs must have a view of where the trucks are at any given time, which usually falls upon the Fleet Manager to oversee.
In recent years, Fleet Managers turned to digital solutions for efficiency. Fleet management systems (FMS) or professional software that allows the tracking of operations, driver management, and incident management as it relates to the fleet are vital to successful oversight of a company's logistics, trucks, and profits. 
Unfortunately, while FMS are often seen as the number one profitability lever for Fleet Managers to improve operational efficiency of their truck fleets, there is no single, end-to-end, comprehensive solution available on the market today. 
According to an article in Forbes Advisor, the complete end-to-end FMS solution would have "core features that allow you to manage your drivers, vehicles, operations and… integrates with other business software tools like inventory management and CRMs. The vehicle management portion of the system should allow you to track your drivers and vehicles, such as through a GPS tracking system. It should also make operations management run smoother by helping you manage fuel and labor costs and provide proper trip planning for your drivers and customers."
Today, Fleet Managers must review multiple platforms to obtain an accurate picture of their organization's operations, safety, and other critical data. Despite having a large and significant role, Fleet Managers find themselves stuck with an inefficient process. 
Our research confirms that the FMS market in Europe is very fragmented. For example, the top 10 FMS providers collectively hold a market share of approximately 30%, with an estimated 13.2 million active units in Europe. These providers include Original Equipment Manufacturers (OEMs), Original Equipment Suppliers (OES), and Software Solution Providers. Today, each works in their own area. For example: 
OEMs build their own FMS solutions with some collaboration initiatives. 
OESs start building ecosystems by acquiring software solutions providers (ex. Bridgestone purchased Webfleet, formerly known as TomTom Telematics, for €910 million).
Telecom providers such as Verizon and Deutsche Telekom build the backbone of FMS by offering IoT modules, terminals and network services while also offering their own FMS. 
While the breadth of services offered by these three groups seems thorough, we still must ask: 'Why is there no single solution to this clearly obvious industry challenge?' 
The answer is that no company has been able to connect all required information into one system. This is a tremendous opportunity for leaders looking to transform the FMS industry. 
 
Waves of Opportunity Flooding the Global FMS Industry
Against the backdrop of an inefficient FMS solution, the global FMS industry is experiencing market consolidations through M&A, a push to innovate, and an increased number of partnerships formed. 
Recent significant partnerships include:
Renault's June 2022 partnership with telematics supplier Geotab to integrate its models into the MyGeotab fleet management platform. The collaboration will enable fleet managers' decision-making through enriched data and access to connected solutions for fleets of any size. Any Renault model built in 2010 or later is compatible with the integration and can receive a factory-fitter or retrofitted telematics solution for vehicles in the field. The new telematics solution is available for fleets in 21 European countries, including France, Germany, Spain, Italy, the UK, and Nordic countries.
Geotab Inc., a global leader in IoT and connected transportation, entered into a partnership with Sygic in December 2021 to provide customers with offline GPS navigation and route planning for trucks and light commercial vehicles.
Webfleet, Bridgestone's FMS, enables the integration of its telematics solutions in all MAN trucks with the existing OEM hardware RIO Box from MAN (May, 2023)
Additional partnerships and M&A activities will have a significant impact on the landscape of the market – from defining the market leaders to potentially creating the FMS that Fleet Managers need to do their jobs. 
 
Three Actions for European Fleet Management Success
There is always room for industries to improve. We offer recommendations for change in the European market specifically it's time for European FMS providers and data owners to prioritize a new organizational mindset. This mindset promotes integration and embraces innovation to stay competitive in the highly fragmented, and dynamic market. Let's look at each of these a bit closer.
Organization Mindset
Apply venture approach: Establish independent digital builders with adequate funding by applying venture capital principles.
Initiate mindset change: Establish fail-fast culture, iterative design-thinking, and persona-focused product development.
Push comprehensive thinking: Focus both on "pure" digital revenues and their "pull-through" role as drivers of hardware sales.
Integration
Build ecosystem partnerships: Partner or acquire industry players to accelerate product development and third-party marketplaces. For example, the recently announced partnership between Webfleet by Bridgestone and RIO by TRATON.
Guarantee FMS integration: Fully integrate FMS in existing IT-landscape of fleet manager including CRM and carrier Transportation Management support. 
Become hardware agnostic: Decouple hardware from service portals to guarantee low switching costs and multi-brand fleet support.
Innovation
Use big data: Differentiate through innovation by being at the forefront of big data analytics and machine learning.
Offer data brokerage services: Leverage power over data interfaces by offering commercialized data sharing to industry players.
With these elements in place, we can envision a future where trucks are fully connected, and fleet management is optimized and highly automated with state-of-the-art digital solutions. 
 
Unlocking the Potential in the Truck Fleet Industry Starts Today
As the global trucking industry is expected to grow, the FMS industry anticipates expanding to reach US$55 billion by 2030. (2) Combined with the three megatrends of market consolidation, technology innovation, and developing industry ecosystems, it is time to capture the full potential of this market while not losing competitiveness. There are many opportunities for those companies in Europe (and beyond) that rethink strategies and leverage innovative digital solutions. 
Consider these next steps to enable fleet management success: 
Building or participating in one-stop-shop fleet management ecosystems addressing all the needs of fleet managers in their daily operations
Using data sharing principles in ecosystems to enable big data analytics and machine learning (predictive maintenance)
Growing connected services business by keeping up with the competition and profit from strong FMS market growth in the next decade
Being part of a more sustainable future by driving operational excellence in truck fleets
Driving hardware/truck sales with state-of-the-art FMS and multi-brand fleet compatibility features
Leveraging digital solutions, creating ecosystems, and simplifying processes will transform this essential market. 
 
(1) Fleet Management Truck Europe – Next Level (Siemens Advanta Consulting)
(2) Precedence Research, August 2022
Our contributors
Meet the experts behind the article.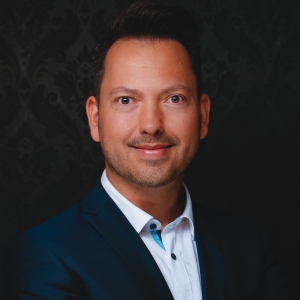 Michael Erz
Global Head Automotive & New Mobility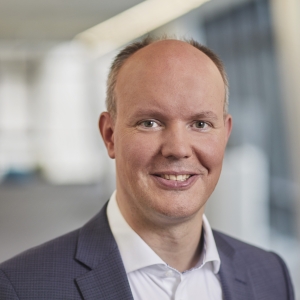 Thomas Pottebaum
Global Consulting Partner Software Defined Vehicle & Battery