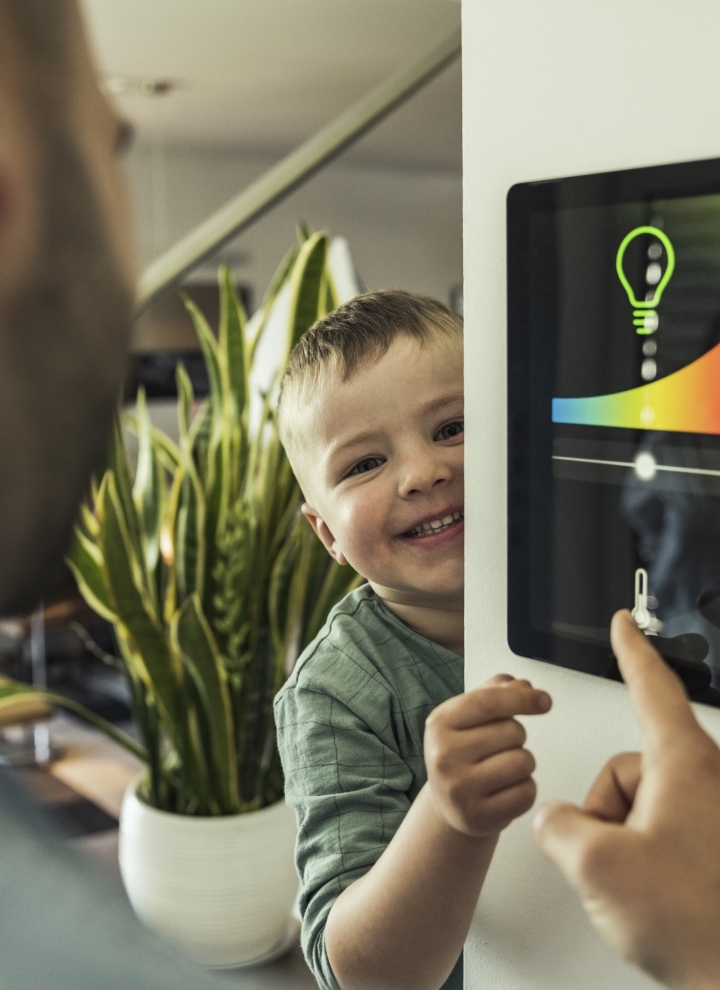 Case Study
Smart Metering Implementation
Our Client: DCC UK
In the UK, there are seven electricity distribution network operators (DNOs), six of whom have a mandated area, with a total customer base of 28.5 million consumers.
By 2020, the UK's Smart Metering Implementation Program (SMIP) aims to deploy more than 53 million smart meters in homes and small businesses across the United Kingdom. To ensure security, the UK's Department for Business, Energy & Industrial Strategy (BEIS) requires every utility to connect to the Data Communications Company (DCC), which is mandated to provide communication services between smart meters and the business systems of energy suppliers, network operators and other authorized service users.
Client Challenge
The Siemens Advanta Solutions Security Gateway makes Siemens's EnergyIP smart meter application platform compliant with UK industry requirements (SEC: Smart Energy Code), and thereby enables connection with the DCC. Based on the established reputation of Siemens EnergyIP and the demonstrable integration skills and industry knowledge of Siemens Advanta, three of the UK's DNOs selected Siemens Advanta Security Gateway to fulfil their mandate to connect to the DCC.
Solution
We defined the overall solution architecture including:
Siemens's EnergyIP 8.4 to provide the core workflow, reporting and integration components and enable network operators to integrate smart meters to their existing enterprise and operations systems.
DCC Adapter
Siemens Advanta Security Gateway to ensure compliance with DCC requirements relating to data access, message content, secure delivery methodologies, and message translation.
Once the solution architecture was defined, we conducted blueprint workshops with all three customers. In parallel, product development of the Siemens Advanta Security Gateway started. After finalising the blueprint, the team, which included onshore resources in the UK, the Netherlands, Belgium, Ireland, Austria and Germany, as well as offshore resources in India, executed implementation services for all three customers. Prescribed SEC standards were applied throughout. This included mandatory industry tests, necessary for certification, and working with Trustis for infrastructure implementation. We also provided support for security and compliance-related customer activities and product and application support services over the long term.
Our Approach
The DNO clients are satisfied with results to date.
This solution enables the three DNOs to communicate with smart meters in their operating regions in a secure way. It also provides them with better insight into energy distribution and outages, improves customer service, and ensures compliance with industry regulation.
The Impact