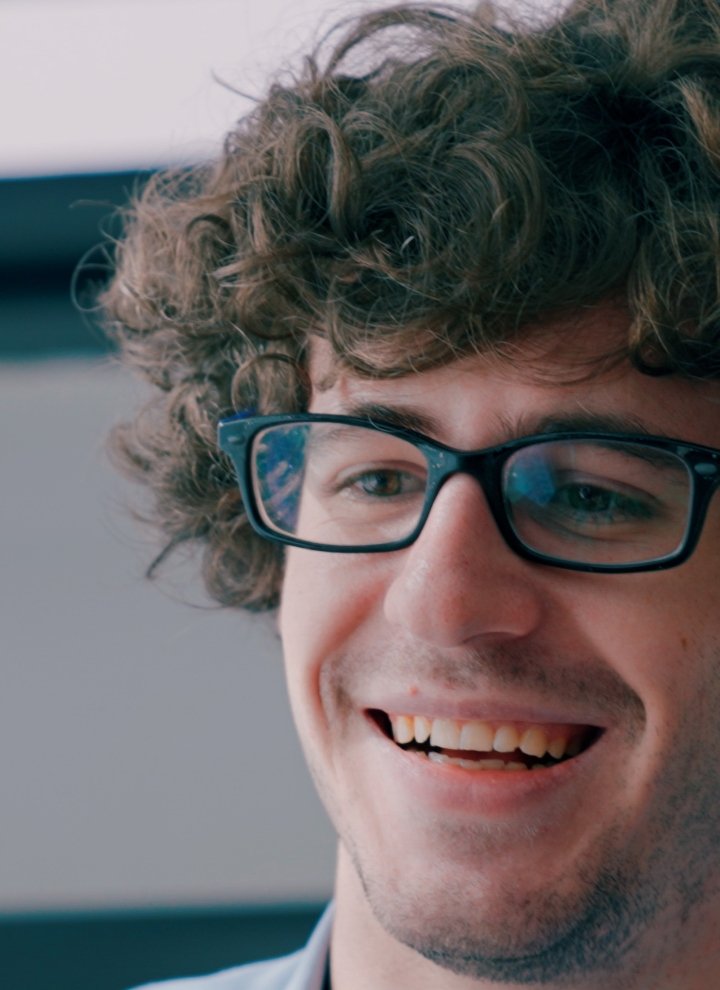 FAQs Siemens Advanta Consulting Careers
We believe in asking questions. You'll find answers here.
Siemens Advanta Consulting – general information and projects
Starting as an Intern – Munich office
Starting as a Consultant / Experienced Professional
Opportunities for development
We foster a culture of mutual learning and development that prepares you for the demands of our international projects. Every project is treated as an opportunity for new experiences, personal growth, and the chance to learn something new. And to complement your on-the-job learning, our professional development programs will hone your talents and equip you with the skills you need to grow personally and professionally.
What value does Siemens Advanta Consulting place on personal and professional development?
Our bespoke training curriculum is designed to prepare you daily challenges of global management consulting.
Within your first three months, you'll be invited to a one-week training course that teaches you the most important principles and methods of our project work, so you're ready to hit the ground running. And to aid your personal development, we offer training in management, communication and presentation skills, as well as teamwork, persuasiveness and assertiveness.
Our comprehensive curriculum is complemented by inspiring seminars from the Siemens Group. Plus, you'll have access to a trained internal or external coach who can offer you confidential advice and guidance throughout your consulting career.
All our trainers meet the highest levels of professional standards, and their world-class industry expertise will equip you with everything you need to stay ahead of the curve.
What are the training possibilities at Siemens Advanta Consulting?
Yes. As part of our MBA / doctorate program, our German offices give high-performing consultants, who started as graduates at Siemens Advanta Consulting, the opportunity to obtain an additional academic qualification.
You can apply for our program after two to three years of working as a consultant, and if you're successful, you'll be given study leave to complete your doctorate or MBA at a leading business school.
To help you progress as quickly as possible, we'll even provide you with financial and administrative support during your study leave.
Can I do my MBA or PhD at Siemens Advanta Consulting?