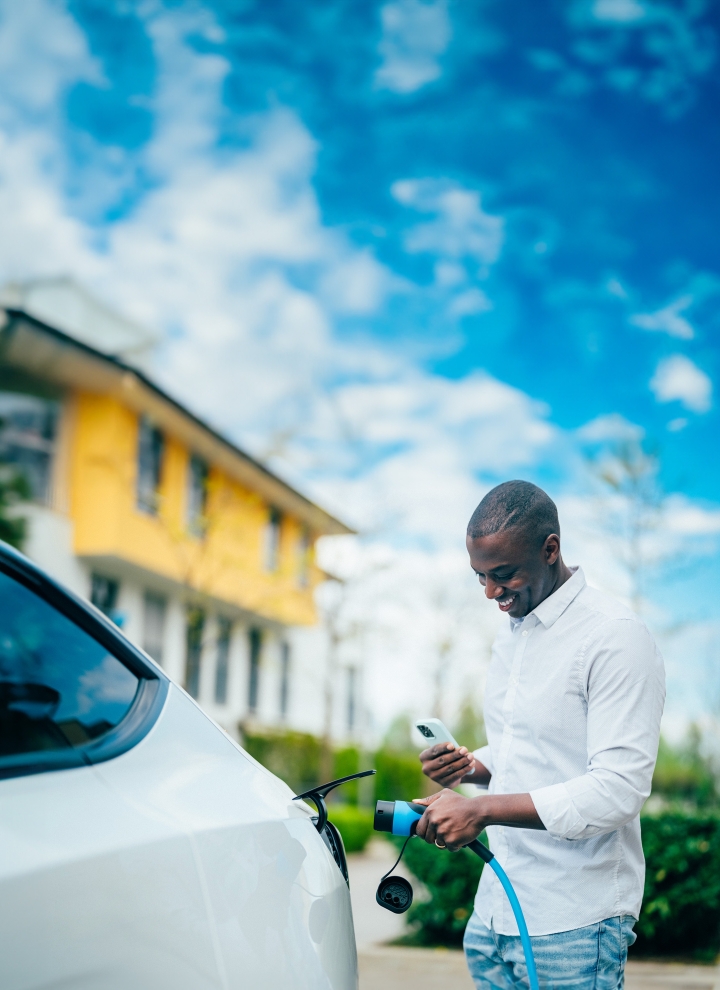 Siemens Advanta Consulting
All-electric-2035
Transition to an all-electric mobility in Europe: What does it take to make it happen?
Transition 2035 to an all-electric mobility in europe
What does it take to make it happen?
The EU agreement for zero emission vehicles specifies that all new cars registered in Europe will be emission-free by 2035. Therefore, the transition to an all-electric mobility in Europe is reshaping the entire automotive industry. To ensure the transformations' success, the right charging infrastructure needs to be in place. Furthermore, the value chain of electric vehicle batteries will experience additional challenges considering the rapid increase in demand for battery cells, as well as geopolitical supply chain dependencies. Finally, the transition to an all-electric mobility will greatly impact the people working in the industry by creating the need for reskilling and the risk of job reductions.
Three main challenges have been identified that could pose a risk to the transition
1
The installation speed of public chargers needs to accelerate elevenfold. Already today, long lead times for electrical installations are required and the alarming low number of specialists in this field.
2
If heavy-duty trucks are to be electrified, a separate public infrastructure allowing for megawatt charging along European highways needs to be installed including more than 4.000 public charging points.
3
Europe needs to reduce supply chain dependencies since over 75% of the mineral refining and battery cell production are currently controlled by China.
Charging Infrastructure
The targets for charging infrastructure in 2035 are set: charging pools should be available every 60km along major EU highways and a charging capacity of 1kW per battery electric vehicle (BEV) is to be made available. By linking charging infrastructure targets to the car parc development of electric vehicles, this ensures that both developments are aligned and at the same speed.
To achieve the set target in Europe, by 2035  more than 10 million additional public chargers need to be installed and the installation speed needs to 11 times faster. This implies an increase of public charger installations per week from less than 2.000 in 2021 to more than 20.000 in 2035. Today, we are already experiencing long lead for electrical installation and a low number of specialists and given the increase in demand, this will potentially create a serious talent gap. The additional public chargers require cumulated investments in equipment and infrastructure of 190bn€. Significant state subsidies support the financing of the infrastructure growth (currently Germany is supporting 80% of that growth with state subsidies). Overall, the needed invest can be manageable considering a cumulated EU-27 state budget of almost 7.500bn€ in 2021.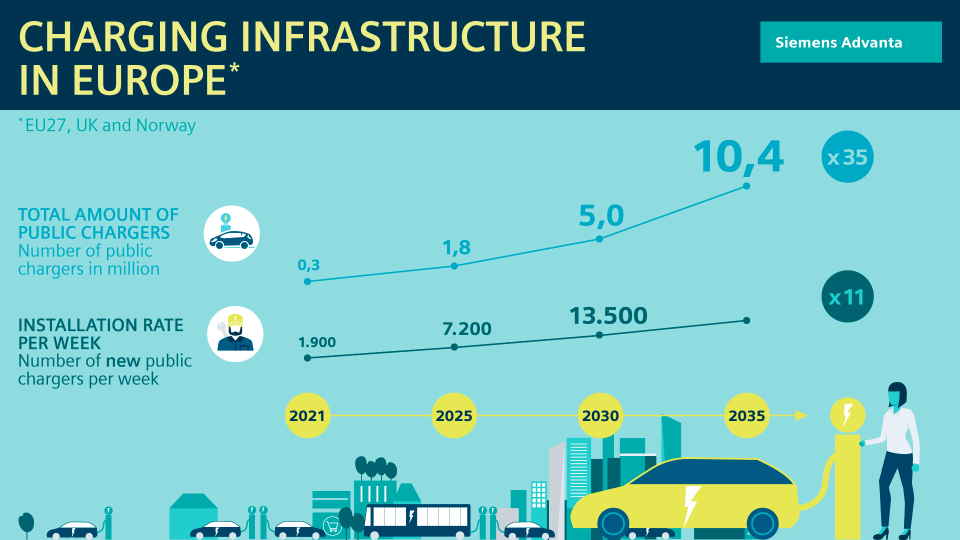 Comparisons on the availability of chargers drawn from across European countries indicate significant variations ranging from two to 24 electric vehicles (EVs) per charger. In comparison to other European countries, Eastern European countries in particular have less public charging points per 100km2. Accessibility of charging stations is already established by large networks with direct credit card payment on the rise. The biggest networks provide access to more than 300.000 public chargers across Europe.
Players in the EV ecosystem need to improve customer experience by partnering and vertical integrations. The EV charging ecosystem is developing from proliferation to consolidation. While the fragmented market prevents a seamless customer journey with split strategic control points, thanks to consolidation the customer experience will improve significantly. 
Charging innovations need to overcome remaining challenges to further increase overall attractiveness of EVs. Wireless inductive charging might help to provide increased convenience especially for (autonomous) fleets and enable en-route charging. However, currently the high costs and weight of the hardware are impeding the wide application. (Inverted) pantographs provide a solution for fast charging in depots or stops, as well as en-route charging possibilities (e.g., on high-ways). Bi-directional charging might become the game changer for balancing energy demand either in Vehicle-to-grid (V2G) or vehicle-to-home (V2H) use cases. Especially in regions with vulnerable infrastructure and certain risk of power failures, bi-directional charging can support in providing emergency power.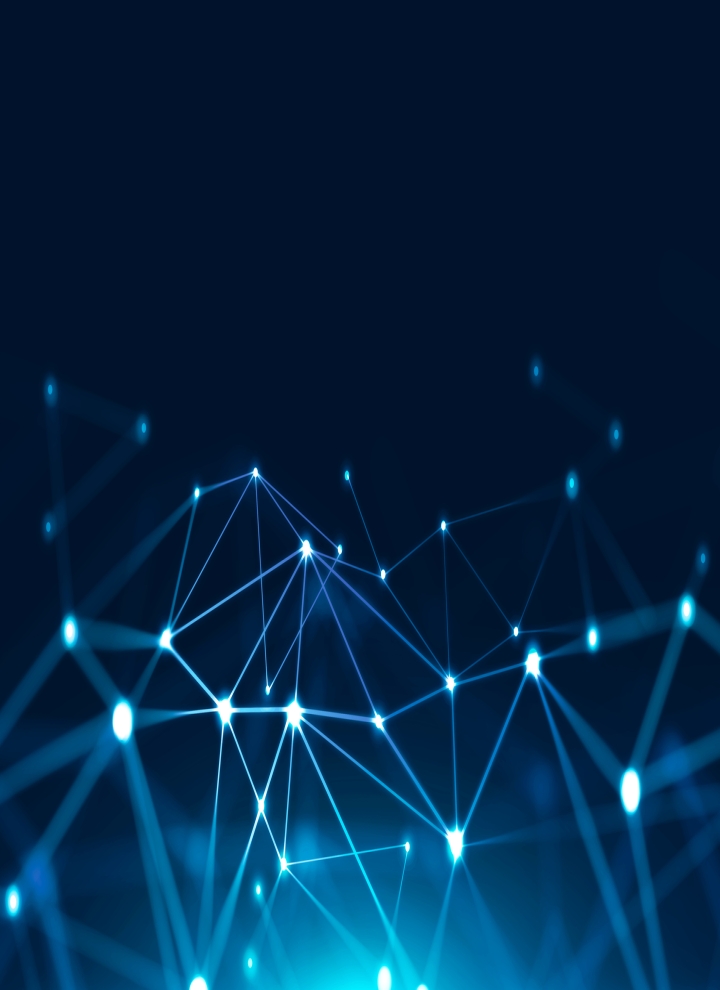 More than 10 million additional public charging stations are missing.
Europe relies on a widespread network of fuel stations. More than two thirds of existing fuel stations will not survive if they do not adapt to the changing market demands. Given the fast increase of electric vehicles and the changing fuel mix, refueling will no longer be the main business driver. The effect will be intensified by a diverse and extensive out-of-station charging network. Therefore, fuel stations will undergo a radical transformation – to survive, they need to become smart service stations with additional service offerings like automated go-to-market stores for daily errands, last mile delivery or mobility solutions.
Since the aim is to also electrify heavy-duty electric trucks, there is need for a separate public infrastructure. Over 80% of long-haul journeys above 500km are driven on highways. During these journeys, the drivers need to take mandated breaks. Hence, megawatt fast charging (1-3,5 MW) will be necessary along European highways to ensure sufficient charging during breaks. The charging stations require a connection to the high voltage grid with lead times between 5-10 years which is why cooperations with grid operators will be crucial.
In order to realize these ambitious targets, it is critical to develop a comprehensive growth strategy for charging networks, as well as a roadmap for fuel stations to adapt additional business models. Therefore, early coordination and goal-oriented planning between the involved stakeholders, as well as highly reliable strategic partners for transformative and innovative solutions are all decisive success factors.  
Battery
Major challenges lie within the areas of battery production capacity: the dependencies within the supply chain as well as recycling capabilities. Based on projections, in 2035 the battery cell production demand in Europe will reach 1.300GWh. Therefore, a 26-time higher battery cell production capacity will be needed. According to indications stemming  from OEMs and battery manufacturers for new Gigafactories that the demand could already be met by 2030. To achieve this goal, strategic partnerships and joint battery production will be crucial. 
Furthermore, as of today, more than 75% of mineral refining and battery cell production is controlled by China. It is a challenge of utmost importance for Europe to secure access to minerals and also expand processing and cell production capabilities to reduce supply chain dependencies and political risks. New sourcing strategies are needed including the ramp up of local processing activities in Europe and global supply contracts.
In addition, many electric vehicles will reach their expected end of life by 2035. Therefore, the need for battery recycling is expected to blow up with 700.000 tons of end-of-life batteries in Europe. To meet EU material recovery targets and improve ESG responsibility, new recycling strategies are needed. With the right measures, this could create a great opportunity as Europe will gain an importance source of battery minerals through circular economy measures. 
The goal for the next few years should primarily be, first, to localize the necessary production capacities for battery cells, second, to reduce dependencies, and third, to strive for the circular economy. Thus, ecosystems are more important than ever to foster collaboration, co-creation, and innovation.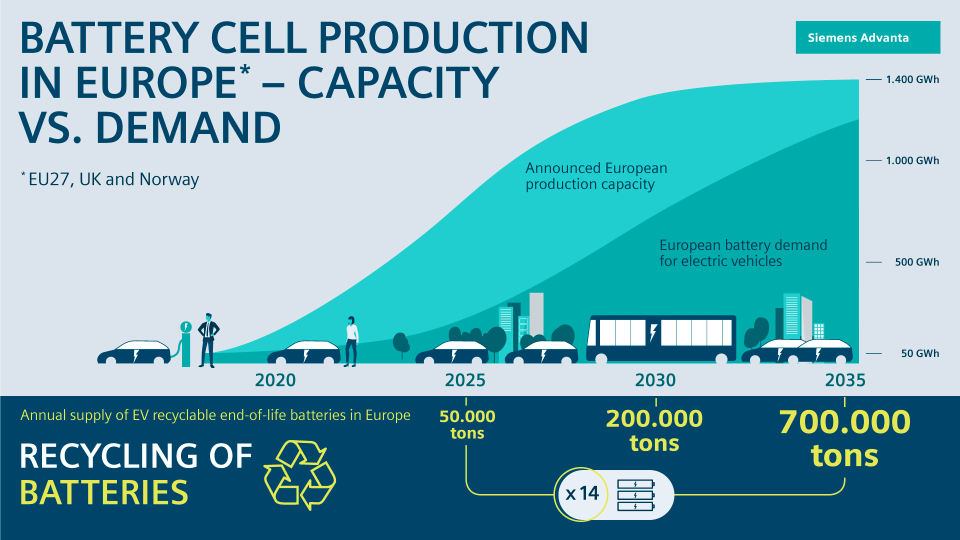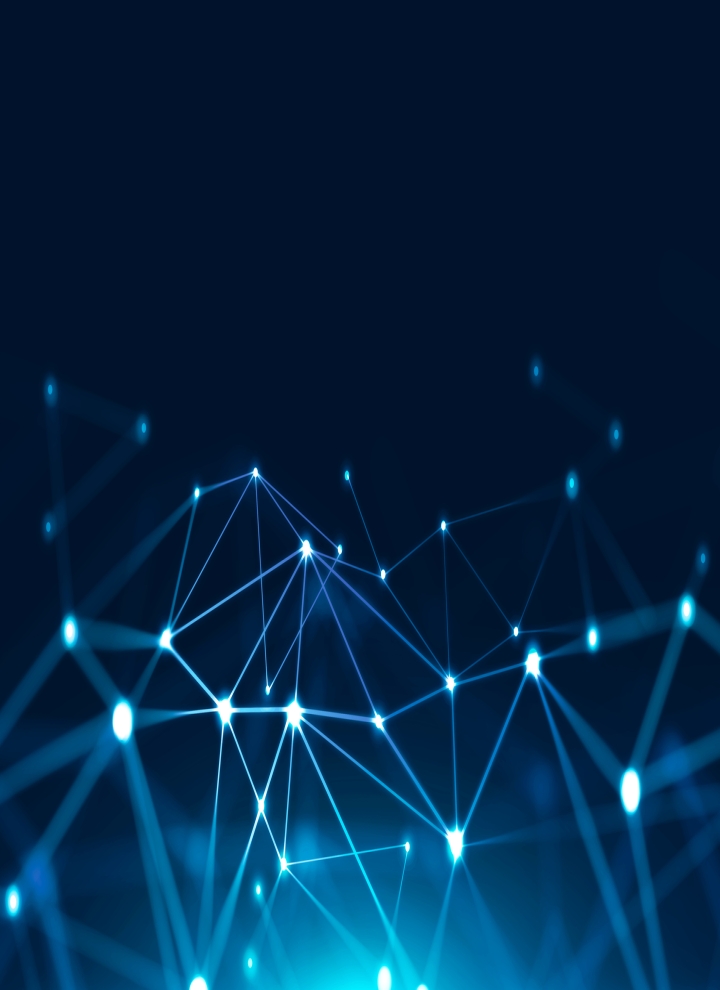 It is of great importance for Europe to secure access to minerals and to develop processing and cell production capacities in order to reduce dependencies in the supply chain and political risks.
People
The rapid change to EV production affects future employment along the entire automotive value chain in Europe. Massive re-skilling of workforce towards future jobs and competences is required throughout the industry. Overall, the impact is expected to account for a reduction of 900.000 jobs. This equals around 3% of all jobs in the European manufacturing sector. Supplier of powertrain components and OEMs will face the biggest challenges due to fewer engine parts and a high degree of automation within battery production. Furthermore, the increase of online sales directly to the customer will lead to fewer dealerships. In addition, less maintenance frequencies and reduced effort will lead to employment adjustments following the electric vehicle share in active car parc.
The key target will be to evaluate future skills as well as needed competence and to systematically drive re-skilling of workforce.
 
About the study
For the study "All-electric 2035" Siemens Advanta Consulting analyzed what it takes to enable the transition 2035 to an all-electric mobility in Europe. Several factors were analyzed in between October and December 2022. Results are based on secondary research and reinforced by industry experts.
Industry experts
If you are interested in receiving the entire study, please do not hesitate to reach out to our expert team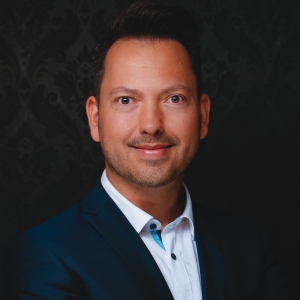 Michael Erz
Global Head Automotive & New Mobility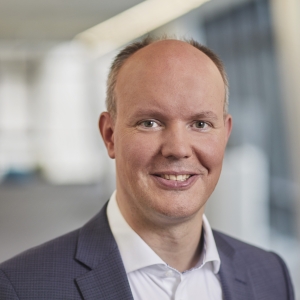 Thomas Pottebaum
Global Consulting Partner Software Defined Vehicle & Battery