Campus Control Center
A district's digital heart for a smart and sustainable city, industrial factory, or university development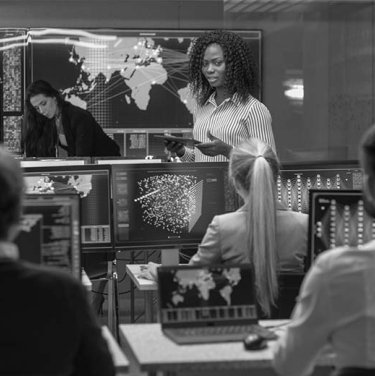 A METROPOLITAN SMART CITY SOLUTION
Campuses – integral autonomous hubs ranging from metropolitan districts, corporate infrastructures, to university campuses. Now more than ever, they need to answer to challenges and dynamics in terms of efficient use of building space, energy efficiency and mobility, i.e. public transport, EV and parking. Being a key player in mobility, energy, automation, digitalization, and building technology, we at Siemens Advanta are able to combine the best skillsets to implement a state-of-the-art Campus Control Center.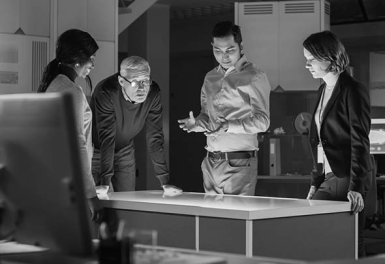 The solution: Our Campus Control Center
To prevent unexpected malfunctions, a comprehensive monitoring of the available systems and a meaningful analysis of generated data is indispensable - checking on deviations from the nominal state to trigger the required intervention if necessary.
With our Campus Control Center and integral metropolitan ecosystems ranging from city districts to hospitals to university campuses, we can meet the more and more complex operational challenges. We are able to systematically increases situational awareness, enabling both a holistic, real-time campus view and extensive control options. 
WHO IS THE CAMPUS CONTROL CENTER FOR?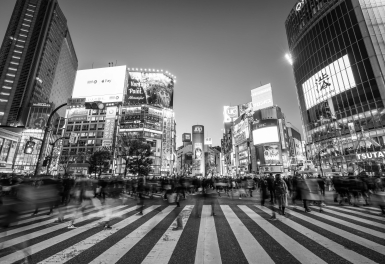 Cities
Today's metropolitan cities consist of innumerable, interconnected systems. They need to continuously operate at peak efficiency to enable the mobility and well-being of the inhabitants, energy, water and waste management, communication and information distribution as well as emergency response – to name a few of them. Our Solution can help to tackle these challenges and make all our lives more secure every day.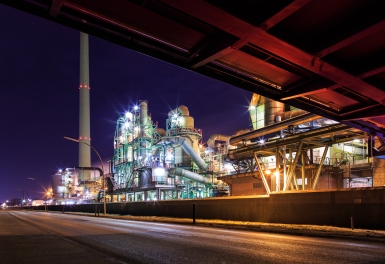 Industrial production sites
Industrial production sites with their specific critical infrastructures have campus-like needs in multiple aspects. They are corporate hubs facing many complex operational challenges. Hence, the right use of resources for in-house procedures is crucial to optimize processes for staff and assets and to ensure the highest level of production efficiency.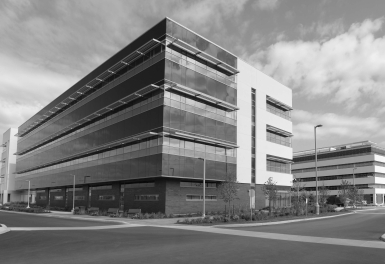 Universities
University campuses are confronted by similar dynamics such as time and resource efficiency, efficient use of building space, operational and running cost reduction and at the same time the pressure to offer the best possible student experience to top talents. Here too, resources – including operational data – need to be used in a targeted and controlled manner to improve processes and make campus life more amenable and secure for students and university staff alike.
What do we offer?
Leverage from our capabilities, infrastructure and domain expertise to provide your utilities with the technology solutions they need to integrate the digital transformation and remain competitive and proactive. With our end-to-end approach, we offer a full range of services which include: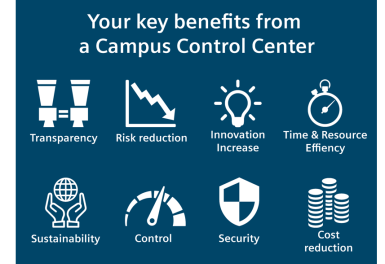 Consulting on your digital transformation strategy
Supporting Change Management along the whole journey
Innovating customized business models
Designing best in class solutions tailored to your needs incl. selection of  on premise, hybrid or cloud solutions
Implementation and integration services for IT- and OT-Systems
Developing and customizing your Data Analytics applications
Creating state of the art User Experience and User Interface design (UX/UI)
Providing top-notch cybersecurity approaches
Qualifying third-party vendors
Training your staff on newly implemented technologies
On and offside support for maintenance