Fueling the Future of Oil & Gas
Innovative IoT solutions to ensure sustainable energy for a rapidly growing population.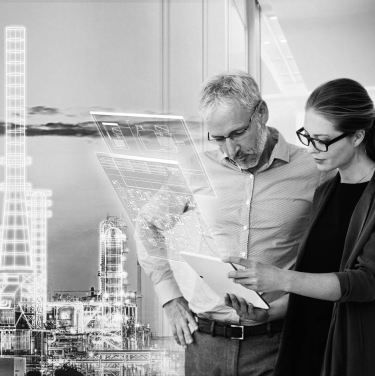 Society demands clean energy. And as the global population expands rapidly, so do our obstacles in serving them, from combatting emissions to keeping pace with rising demand and higher quality standards. Dig into our solutions to address the unique challenges facing your industry below.
INDUSTRY CHALLENGES
No two industries are the same. Partner with us to overcome the unique challenges facing Oil & Gas sector.
Business model disruption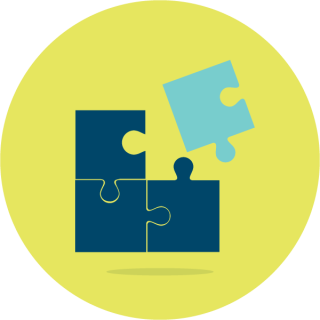 High competition and squeezed margins require an innovative value proposition and digitally-enabled business models while keeping your network efficient and resilient..
Sustaining profitability and production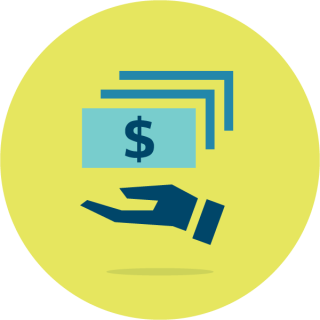 The decrease in crude oil prices and increased demand for renewables (with respective policy pushes by governments) increases cost pressure, challenging the profitability of operations.
Complex operations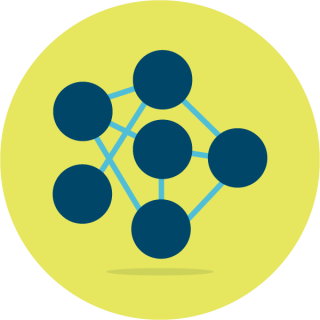 Manage different resource types, reservoir characteristics and operation environments (from extended equipment diversity to cost overruns/idle time) while trying to maximize ROI.
Security regulation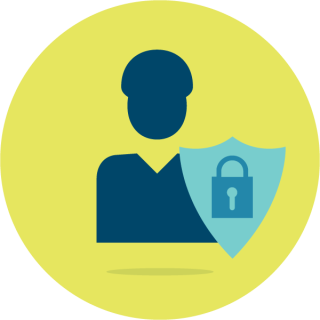 Operators must compete in highly regulated environments in which hazardous incidents threaten not only profitability, but also the very existence of the operator.
Aging workforce and talent scarcity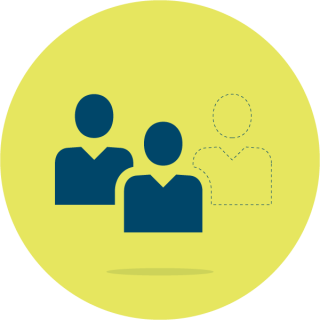 As much as 50% of the current workforce will have retired by 2025, with no comparable pipeline of younger workers and specialists to fill the gap.
High quality standards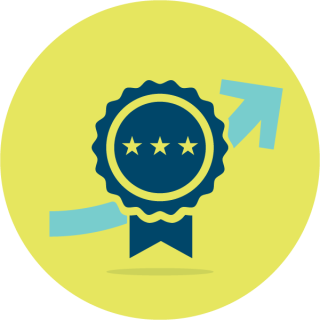 In addition to changes in the petroleum product mix, tougher standards have put pressure on refinery margins.
Our solutions and services for the oil & gas industry
Complex challenges require smart solutions. Tap into our service portfolio for tangible results that deliver impact.
1
Digital Transformation Strategy Roadmap
We work with you to define IoT and digitalization priorities and accompanying short and long-term strategies and business models that match operational, environmental and integrity challenges.
2
Low-manned operations and remote monitoring
Define connected and  automated solutions to enable digital control centers and de-manning of oil fields, increasing efficiency, profitability and resilience of production.
3
Asset Performance Management
Learn to observe and analyze all critical processes to reduce downtime, maintenance costs and minimize risk.
4
Digital twin solutions
Drive a drastic decrease in project costs for new greenfield projects via integration of engineering process data for end-to-end design and simplified maintenance.
5
Smart operator tools
Use our intelligent operator tools such as connectivity boxes and field worker kits for enhanced operations and maintenance.
6
Digital based well automation (Digital/Remote Oilfield)
Enable remote monitoring and operation via low-cost well surveillance (LCWS) to increase uptime due to an early indication of production issues.
7
Reservoir planning & well engineering data analytics
Access our data analytics engines to process all cost constraints for optimized well catalogues, drilling sequences, support resource planning, procurement, and more.
8
Real-time pipeline monitoring
We'll empower your business to optimize costs and asset uptime via effective leakage prediction using real-time smart meter/sensor data from monitored pipelines.
9
Connected customer experience
Increasing value by user-centric developments.
All Services
Explore our entire services and solutions portfolio below.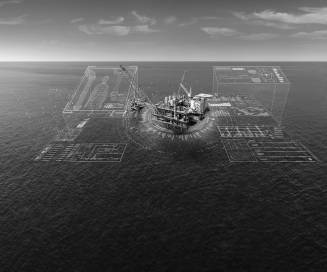 CREATING THE HOLISTIC PICTURE OF VALUE POTENTIAL FROM DIGITALIZATION FOR AN OIL & GAS PLAYER
A major Oil & Gas player approached us urging for an external view on value potential digitalization could bring for its business. An holistic view on assets, technologies, people and organization as well as business models was necessary to reach that goal.
Read the Story
DIGITAL TRANSFORMATION OF AN OIL FIELD
The Oil & Gas industry across the globe is facing a number of macro challenges, the slump in oil prices and flat forecast being the primary one. There is a heightened need in Upstream to increase production and lifetime of existing fields while reducing operating costs. To address those major challenges we developed an integrated digital transformation concept for low-manning an upstream field of a leading Oil & Gas company.
Read the Story
OUR EXPERTS
Get in touch with our experts to discuss how we can work together to solve any of your challenges.