PLATFORMS, ECOSYSTEMS & INFRASTRUCTURE
Architect innovative solutions from the ground up that allow you to drive business value throughout your whole company.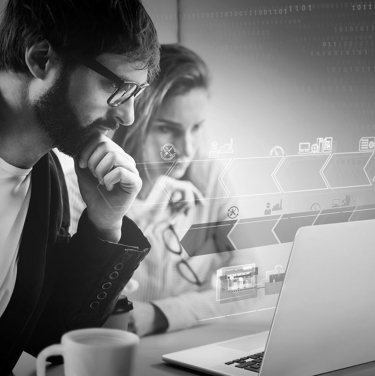 Overview
Implementing IoT properly often requires striking a delicate balance. At Siemens Advanta, we work together with customers to apply our in-depth understanding and design proven solutions that enable tangible business growth.
With our comprehensive approach, we cover every phase of the process, from design to engineering, and provide you with a turnkey solution that is tailored to your company´s need.
1
Increased volume of data
Provide digital growth to exceed the capabilities of your infrastructure.
2
Integration
Help you align your digital approach with your financial, environmental, and strategic goals.
3
Compliance
Develop boundary-pushing solutions with special dedication to observing local, regional, and national laws and regulations.
4
Security
Enable the protection of your and your customer's data from the very beginning.
5
Training
Help you to enhance and update the expertise of your workforce's valuable knowledge so they do not get left behind with the arrival of new technologies.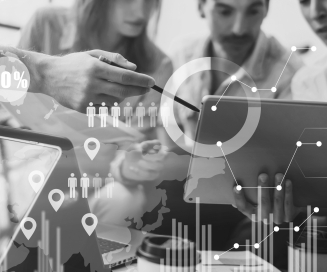 UNLOCKING THE DIGITAL FUTURE OF A SWISS ENERGY LEADER
Multi-tenant data platform based on Smart Meter integration.
"This successful project with Siemens and Omnetric has been instrumental to unlock the potential of the digital age for BKW Grid."
Markus Aeppli, ICT Project Lead, BKW Energie AG
Read the story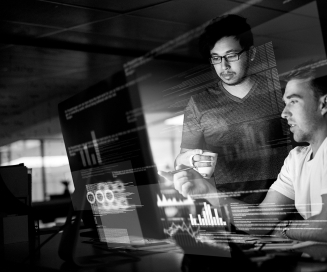 MAKING IT ASSET DATA AVAILABLE AND USABLE
IT asset management is key to cyber security. But it is often highly manual and ineffective due to a lack of data integration. It is highly important to make available IT asset data usable. Therefore, to connect data sources and ensured real time analytical readiness using a tailored data model which put our client in the position to understand the interconnectedness of the IT assets, detect anomalies and identify potential within the IT landscape.
Read the story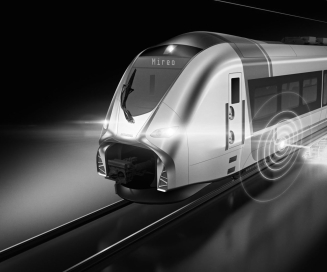 SENSOR FUSION AND ENHANCED SENSOR ANALYTICS FOR TRAM SWITCH HEATING
In cities, ice regularly blocks tram switches. We pointed out a way how to use already operating mobile sensors to provide local temperature measurements and optimize the operation of the switch heating system. This cross-domain approach combines sensor data from elective vehicles of a car sharing provider with weather forecasts, tram switch data, energy prices and workforce management data.
Read the story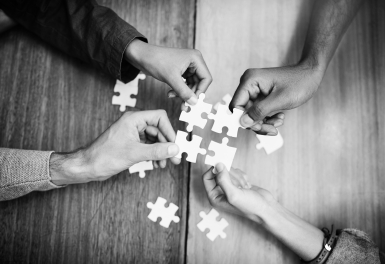 FROM EGO-SYSTEM TO ECOSYSTEM
The four key ingredients to unlock the full potential of IoT.
Experts
Get in touch with our experts to discuss how we can work together to solve any of your platform, ecosystems and infrastructure challenges.