PLATFORMS, ECOSYSTEMS & INFRASTRUCTURE
Architect innovative solutions from the ground up that allow you to drive business value throughout your whole company.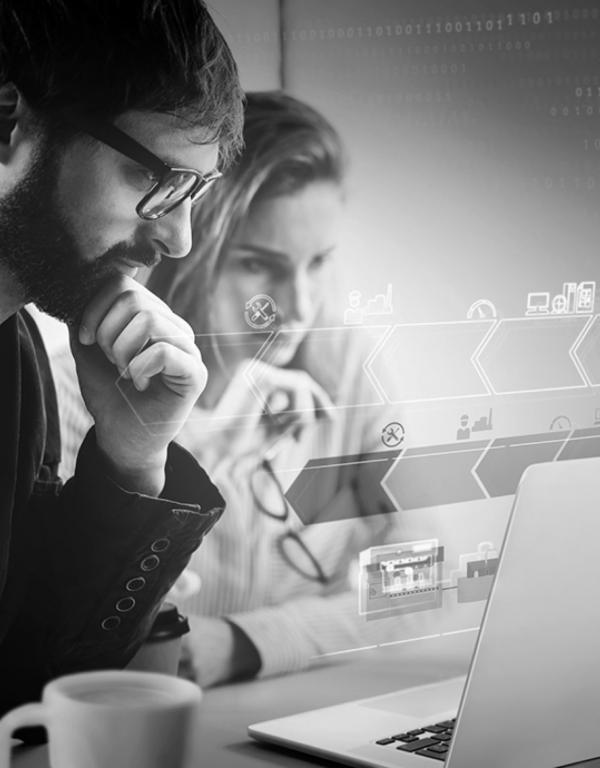 Challenges
Implementing IoT properly requires you to strike a delicate balance. We can work together to apply our deep understanding and design proven and unique solutions that will allow you to thread that needle and grow your business.
 
1
Increased volume of data
Digital growth is often exponential and can threaten to exceed the capabilities of your infrastructure. 
2
Integration
Your digital approach cannot be limited to a mere list of technical specifications – it must also align with your financial, environmental and strategic goals. 
3
Compliance
When developing boundary-pushing solutions, special attention must be dedicated to observing local, regional and national laws and regulations. 
4
Security
Protecting your and your customer's data has to be a top priority from the very beginning, not an afterthought. 
5
Training
 Your workforce's valuable knowledge needs to be enhanced and updated so that their expertise doesn't get left behind with the arrival of new technologies.
 
Solution Selection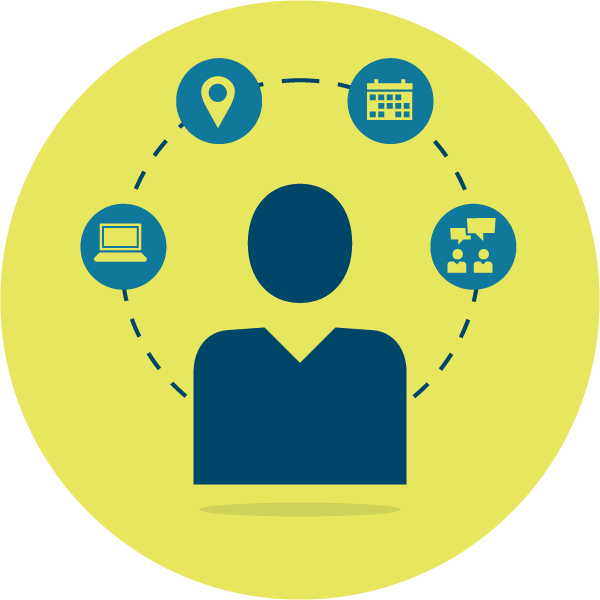 Our team selects the best platforms and solutions to meet your required outcomes and use cases.
Delivery Services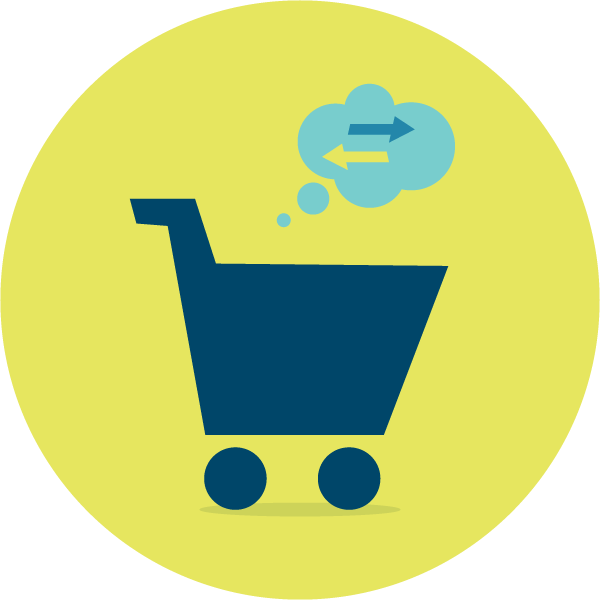 Our comprehensive approach covers every phase of the process, from design to engineering, and provides you with a turnkey solution that's tailored to your company's needs.
Solution Support Experts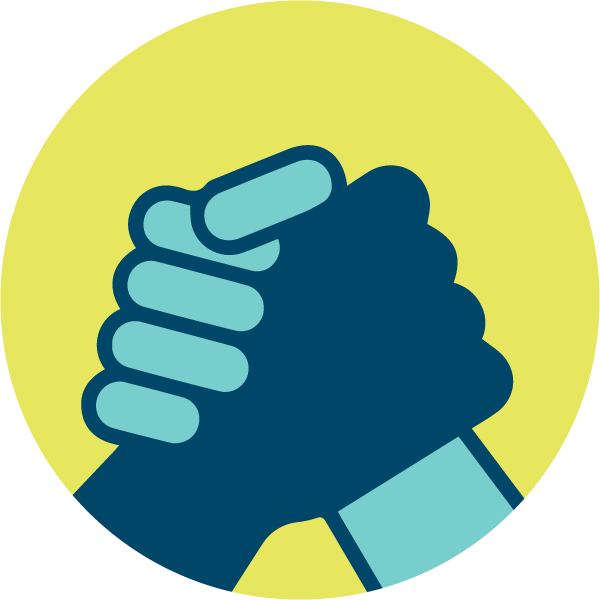 Once you have the right solution, our experts work with you to ensure it works smoothly and flawlessly.
Building 2 Grid Ecosystem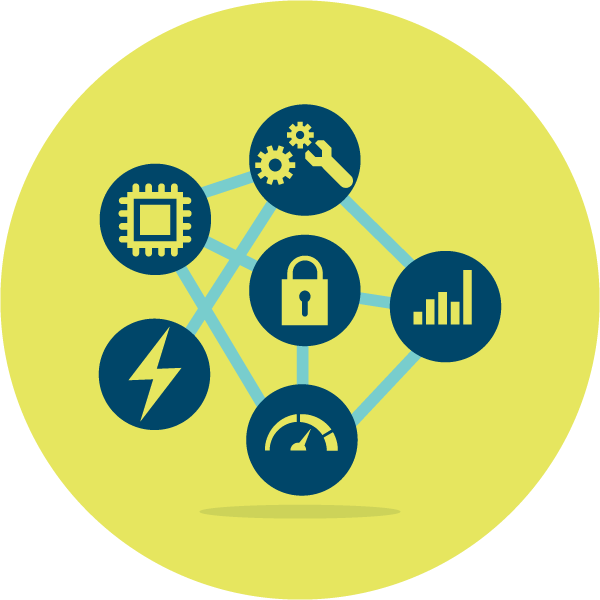 We couple our best-in-class energy products with an ecosystem of complementary platforms to allow you to drive business value.
ALL SERVICES
Explore our entire services and solutions portfolio below.
Experts
Get in touch with our experts to discuss how we can work together to solve any of your platform, ecosystems and infrastructure challenges.