Services
Solution Design & Prototyping
Enabling you to solve complex business issues to improve the way you do business tomorrow.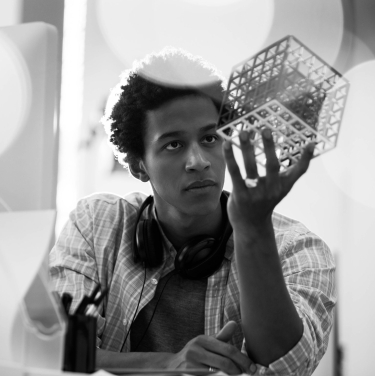 HELPING YOU TACKLE TODAY'S EVOLVING CHALLENGES
In a rapidly changing technology environment with numerous moving parts, transform your processes and systems to meet emerging business requirements. This digital transformation demands specific expertise and a set of practices to align business focus with technology solutions for subsequent growth and scalability.