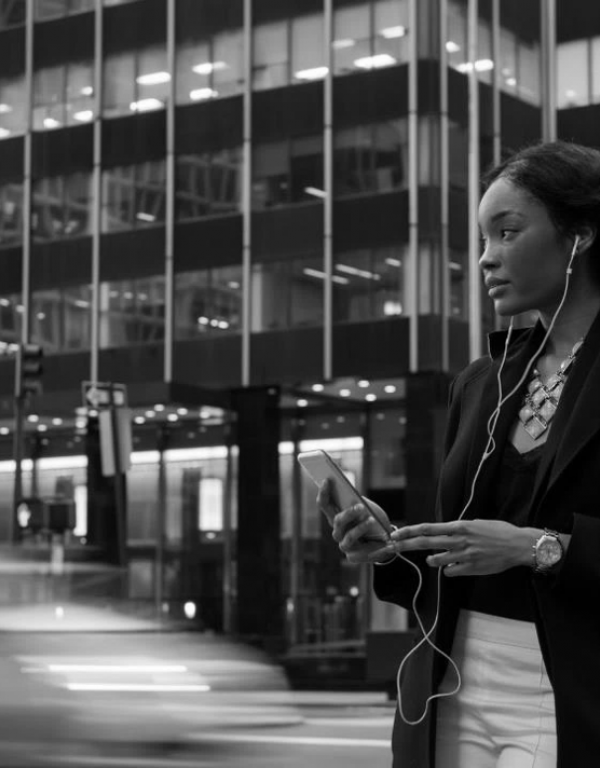 Let´s turn big dreams into reality
Do you want to dive into the ocean of IoT but don't know how to get started? Would you like to know more about the possibilities that lie in the digital future? Are you into digital trends that revolutionize today's industries? – If so, this podcast is for you!
"Unlock the full potential of IoT" is a podcast series that talks to the innovators, the experts and the visionaries, who work, play and rest in the digital transformation. Join us!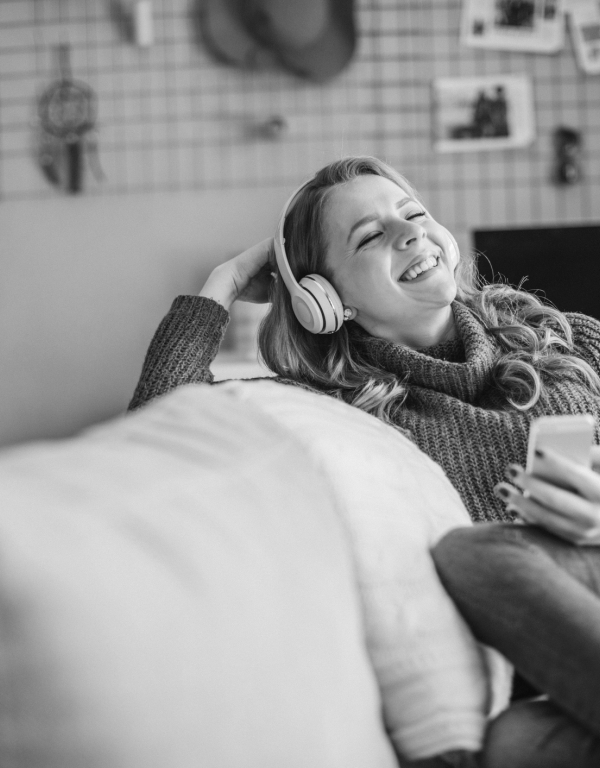 Tune in!
A podcast that delivers a 360-degree view of the latest IoT trends, explores practical ways to approach unique journeys and most important of all: reveals the possibilities and potential beyond the buzzword IoT!
Find us on your favorite Podcast APP (e.g. Spotify, Acast, Apple Podcast, Stitcher). Subscribe to get all episodes.
Our first episode - Live now
#1 IoT demystified - IoT is NOT a silver bullet but still can-do magic! In the first episode, Peter Körte, Chief Strategy Officer Siemens, and Aymeric Sarrazin, CEO Siemens Advanta discuss the power of IoT: they uncover the truth behind legendary myths and demystify a lot of buzz around this topic. Is IoT just another trend that will pass? Does IoT cost a fortune? And do you have to put all your data into a cloud? Listen in on ideas and possibilities to unlock the full potential of IoT.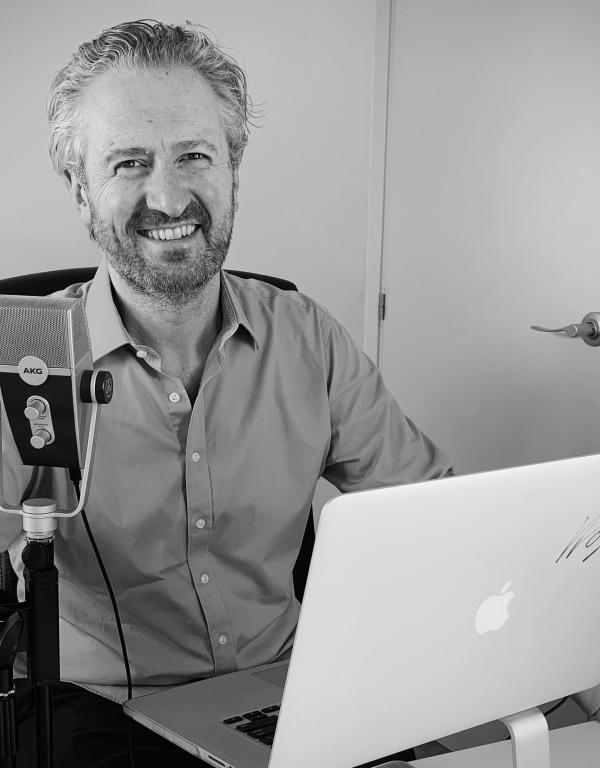 Our host
Oisin Lunny is an award-winning marketer, journalist, webinar and podcast host, public speaker, and professor of UX driven business. He is a senior contributor to Forbes.com, where he has written about Siemens smart city and IoT initiatives, and has also written for The Guardian, IT Pro Portal, Computer Business Review, and many others. He has been the chair and moderator of IoT and IIoT-related events in the whole world.
Oisin has worked in a series of leading global technology firms over the past 20 years as Global Product Manager, U.K. Country Manager, Technical VP, Senior Market Development Manager, and Chief Evangelist.