Lean Digital Factory – just a buzzword, or already a reality?
Generate, prioritize, and benefit from ideas for factory digitalization based on waste-free and lean processes.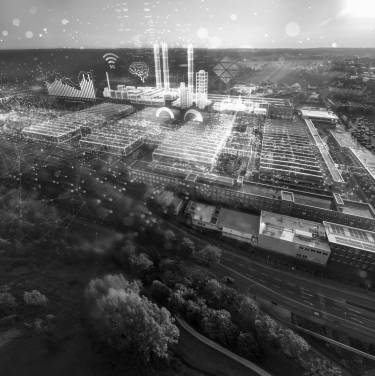 Overview
Companies are lacking a consistent approach to generate, prioritize, and order ideas for factory digitalization based on waste-free and lean processes. In most cases, solutions in the factory network are not scalable, and there is a lack of exchange between different functional areas in the company.
Our Lean Digital Factory Approach addresses all these aspects and is based on the experience we have gained in our own Siemens factories and with various external customers in recent years.
 
HOW DO WE SUPPORT?
For years, our consulting team has dealt intensively with the subject of lean digitalization throughout Siemens. We have had a specific focus in the manufacturing environment and supply chain management.
We don't just talk about lean digitalization; we use lean digital solutions consistently in our own internal and external factories, and we have three different approaches for this:
 
Factory / Line optimization (Digital Factory Operations)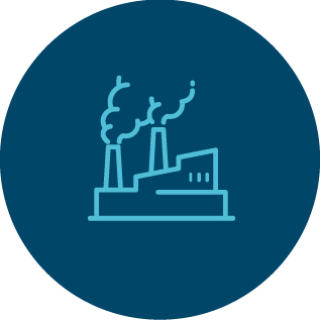 Digital concept of a new factory (Digital Factory Lighthouse)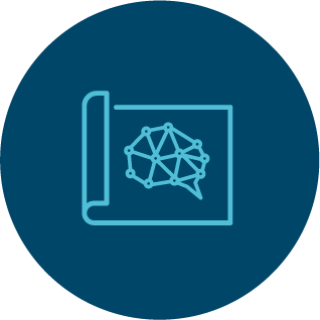 Factory network digitalization (Digital Factory Organization)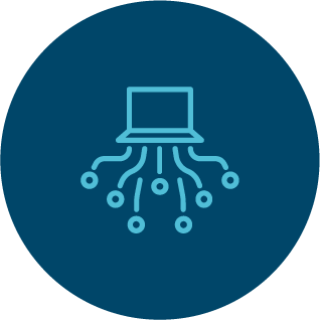 Not only do we accompany you with individual consulting approaches, but we also bring our experience from different branches of industry and technology to bear. We would like to share this valuable knowledge with you and support you on your journey toward digital transformation.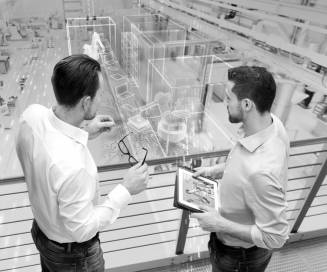 LEAN DIGITAL FACTORY LEVERAGES THE POTENTIALS OF DIGITALIZATION AND AUTOMATION
Continuous cost pressure requires companies to improve their operations with the help of digitalization. Our Lean Digital Factory approach creates transparency and paves the way to a successful use of digitalization in the factory.
Read the story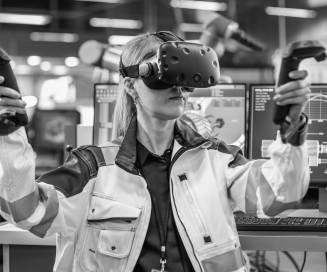 END-TO-END PROCESS DESIGN FOR ENGINEER-TO-ORDER
Our client was lacking a stable process in their engineer-to-order activities. We therefore implemented a digitalized end-to-end value stream process for engineer-to-order activities with state-of-the-art concepts and solutions in digitalization and automation.
Read the story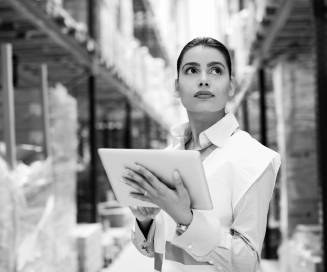 THE DIGITAL QUICK CHECK HELPS TO DEFINE OUR CLIENTS DIGITAL ROADMAP
Our client wanted to understand where digitalization could help with fast results. We conducted a quick and structured analysis with the goal to gain transparency regarding digitalization potentials and identified lead time reduction of more than 40% - which we jointly tackled with the client.
Read the story
EXPERTS
Get in touch with our experts to discuss how we can work together to solve any of your factory challenges.