Lean Digital Factory – just a buzzword, or already a reality?
We live digitization in our factories and scale the advantages in the factory network.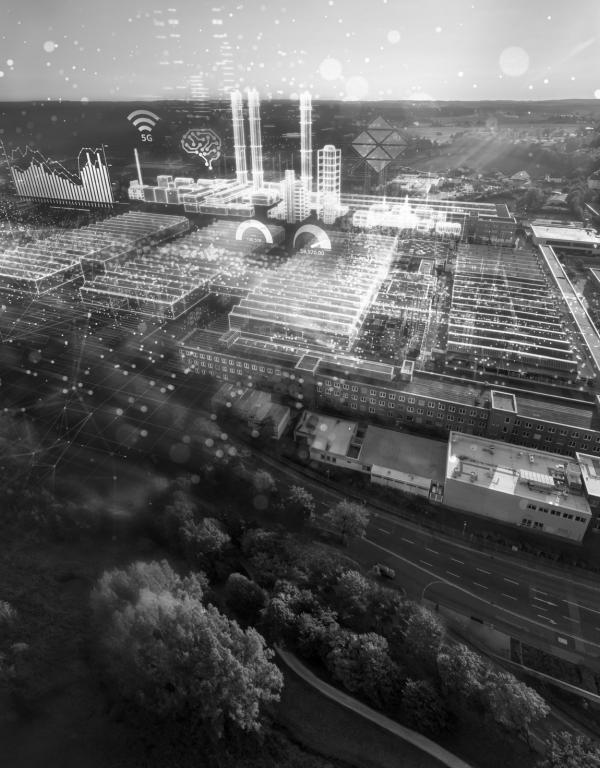 What is the concept?
Everyone is talking about the Digital or Smart Factory. Some companies discuss "Dark" or "No-Touch" factories, but most never manage to get beyond the proof-of-concept phase.
Companies are lacking a consistent approach to generate, prioritize, and order ideas for factory digitalization based on waste-free and lean processes. In most cases, solutions in the factory network are not scalable, and there is a lack of exchange between different functional areas in the company.
Our Lean Digital Factory Approach addresses all of these aspects and is based on the experience we have gained in our own Siemens factories and with various external customers in recent years.
 
What are the advantages?
The advantages of lean digital solutions in the factory are wide-ranging. Typical drivers from reducing throughput time and increasing quality to reducing costs are addressed in the end-to-end process. In addition, lean digitization also enables new business models such as customized mass production and the integrated transparency of individual products.
Lean digitalization is not an end in itself. Identified lean digital factory solutions must be rigorously implemented according to their proof-of-value. Solutions must be measured to ensure they generate sustainable progress toward business goals.
Some benefits are derived from looking at the entire factory network. The return on investment is based on the scalability of individual solutions beyond a single factory.
 
Our approach
For years, our consulting team has dealt intensively with the subject of lean digitalization throughout Siemens. We have had a specific focus in the manufacturing environment and supply chain management.
We don't just talk about lean digitalization, we use lean digital solutions consistently in our own internal and external factories. We have three different approaches for this:
 
Factory / Line optimization (Digital Factory Operations)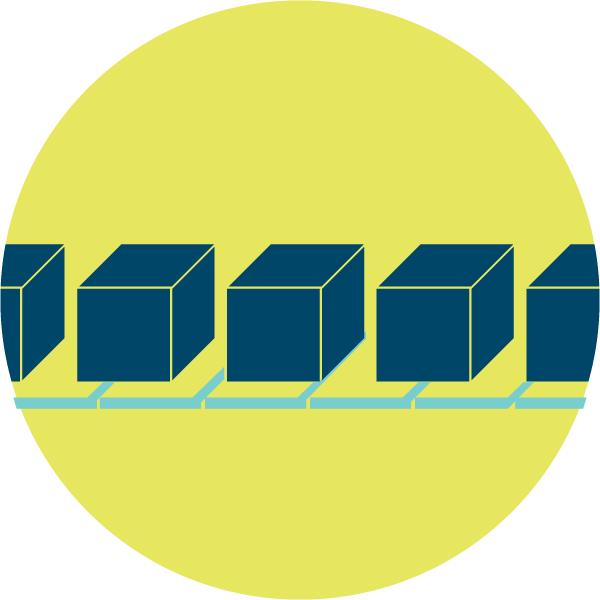 Digital concept of a new factory (Digital Factory Lighthouse)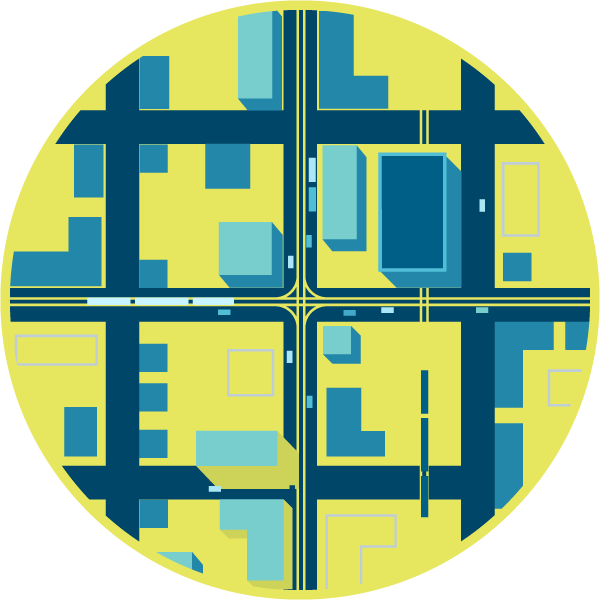 Factory network digitalization (Digital Factory Organization)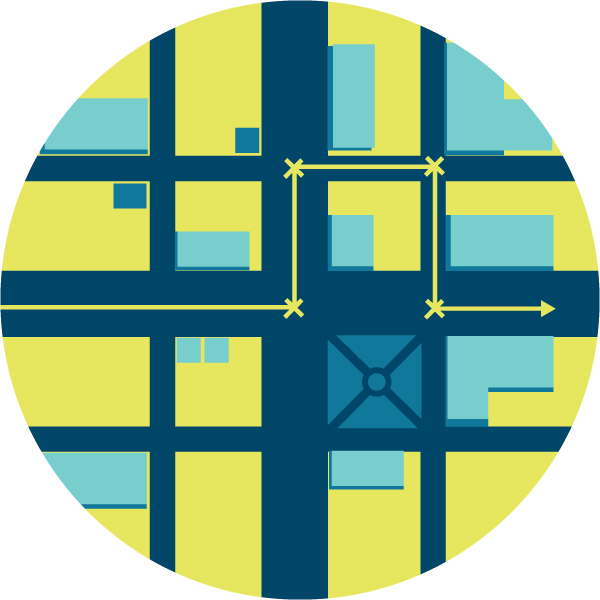 Not only do we accompany you with individual consulting approaches, but we also bring our experience from different branches of industry and technology to bear. We would like to share this valuable knowledge with you and support you on your journey toward digital transformation.
 
All Services
Explore our entire services and solutions portfolio below.
EXPERTS
Get in touch with our experts to discuss how we can work together to solve any of your factory challenges.