Webinar
Driving smart + safe workplace solutions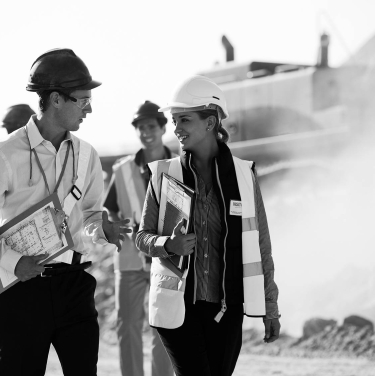 Summary
Field worker productivity and worker safety are key opportunity areas to increase operational efficiency and create a safe working environment across industries. The new emerging technologies like AR/VR, location based tracking, remote sensing and monitoring are creating a number of relevant use cases to facilitate higher productivity and safety. 
 
Partners: Augmensys & Gauardhat
Title: Driving smart + safe workplace solutions – improving operations excellence with Siemens Advanta, Siemens RTLS, Guardhat and Augmensys.
Date: Wednesday, October 28th at 11:30 EST
Time: 11:30 Eastern Daylight Time
Duration: 1 hour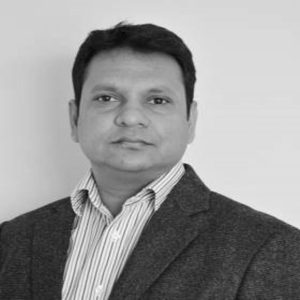 Neeraj Kumar
Senior Principal Process Industry Business Lead. Siemens Advanta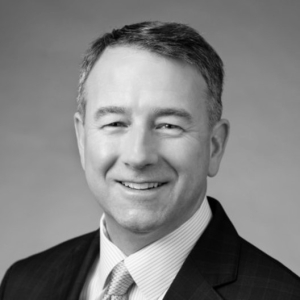 Randall Cox
Vice President Digital Consulting. Siemens Advanta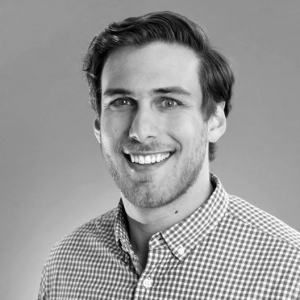 Jake Simon
Manager Consulting Digital & Manufacturing. Siemens Advanta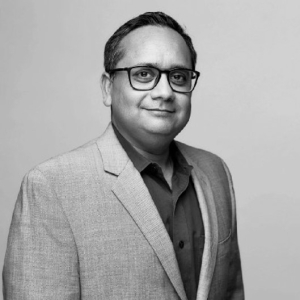 Kaushik Sarkar
Vice President. Guardhat Houston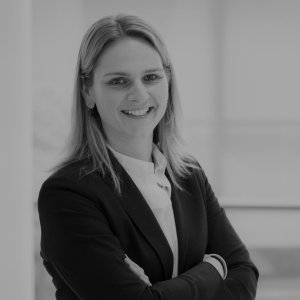 Nicole Lauther
Head of Business Development. Industrial Identification and Locating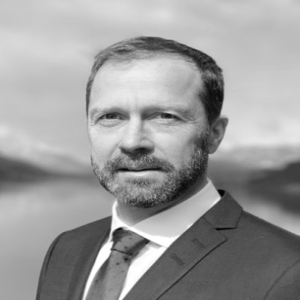 Helmut Guggenbichler
CEO. Augmensys Austria