On Demand Webinar
PLATFORM-BASED ECOSYSTEMS
Watch now
Wednesday, February 24, 2021. From 01:00 PM till 02:00 PM (CET)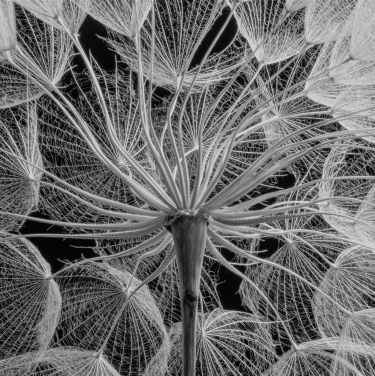 SUMMARY
Digitalization is rapidly changing our society and business environment. Integrating digital business models including new processes and technologies and working with the data received from their implementation afterward is one thing. Utilizing the technology stack, connected devices and the information about them in platform-based ecosystems to create value for multiple third parties is the next, radically disruptive step.
Platform-based ecosystems are transforming traditional B2C, as well as B2B industries at high speed. They have huge potential to drive growth and productivity and are critical for speeding up innovation. To thrive in platform-based ecosystems, it is crucial to understand the market dynamics, the enabling technologies and new logic of business models, fostering network effects. Doing business through platforms requires a different mindset and new approaches, analyzing value creation outside the organizational boundaries.
Having shaped Siemens' own digital transformation significantly, our experts share their insights and our structured approach in our webinar.
Curious? Register now!
| | |
| --- | --- |
| Title: | Platform-based Ecosystems |
| Date: | Wednesday, February 24, 2021 |
| Time: | 01:00 PM Central European Standard Time |
| Duration: | 1 hour |
Client story
12 Jul 2020
DEVELOPMENT OF AN OPEN DIGITAL HEALTH ECOSYSTEM FOR A MEDICAL DEVICE COMPANY
The power of digital ecosystems had been long known in the consumer space. Our client wanted to open the advantages of such digital networks to its professional healthcare customers, with the aim to help further improve on their goals.