Webinars
The business landscape has been changing rapidly. Our webinar sessions are your direct line to industry experts, helping you empower and reinvent your business, department or even your career. Tune in and learn everything you need to know about best practices, success factors, as well as gain valuable experiences from our industry experts.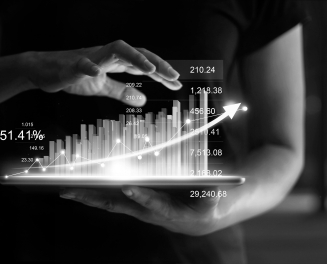 Return on investment
Tuesday, April 20, 2021. 11:00 AM(CEST)
Register Now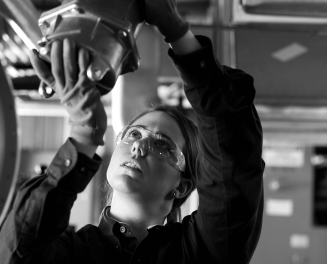 IIoT in Mechanical Engineering - Edge Computing as a glue between the worlds
Thursday, April 29, 2021. 03:00 PM(CEST)
Register Now
0 results for your selection
Your search did not match any results. Try different filter.
Do you want to search the Siemens Global Website?
Siemens
{{ pageStartResult }} - {{ pageEndResult }} of {{ totalResults }}
First

Last