Underground Network Solutions
Let's digitalize the machine room of every metropolitan smart city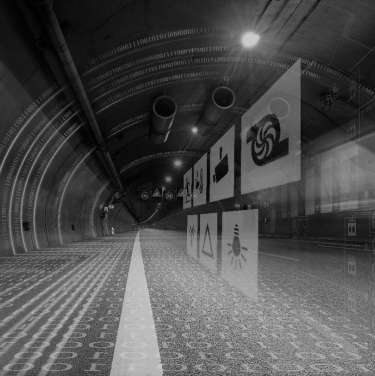 A Metropolian Smart City Solution
The underground for us is the basement of every metropolitan city. It is the "machine room" that keeps things running. Although not usually visible, a lot of activities take place behind the scene as cities continue to maintain an extensive network of infrastructure. And if this "machine room" comes to a standstill or operations do not run as planned, our everyday city life can get affected. Hence, it is essential to constantly monitor the underground network to ensure an uninterrupted city life.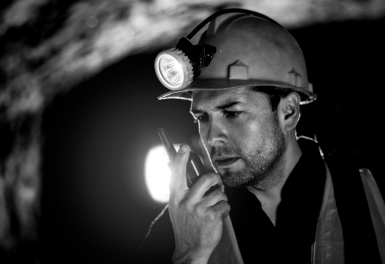 Preserving safety requires vigilance and transparency. As of today, this is mainly achievable by regularly scheduled routine manual work, which is not only expensive, but time intensive and physically demanding.
With our Underground Network Solution, control and maintenance operations can be optimized using developing technologies which enables early detection, quick remedy, and incident prevention. By minimizing incidents that could occur, we are able to increase the quality of life, safety, and well-being of each citizen – while saving time, increasing reliability, and reducing costs.
Your Asset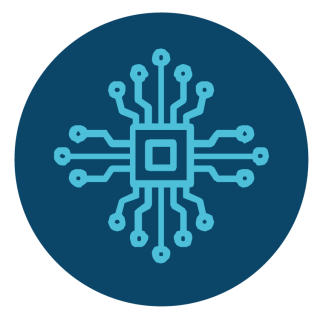 Manhole sensors cable, Metering systems, Maintenance schedules, Weather information, (Underground) maps and other connected devices
Our Intergration Services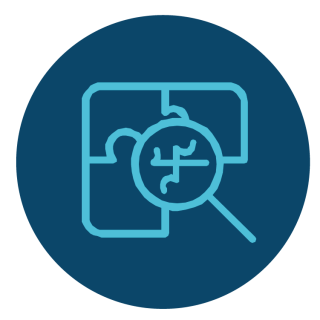 On premise and cloud, Complex intergration services, Intergration of existing IT systems, Real-time analysis and dashboards, User interface & experience design, project and quality management and Cybersecurity
Your IOT Solution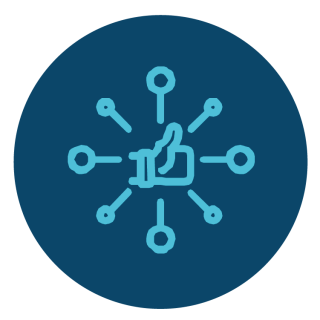 Holistic asset (status) overview, Predictive maintenance, Early warning system for increased safety, Effective emergency response, Smart investment recommendation, Efficient resource utilization, and Cost saving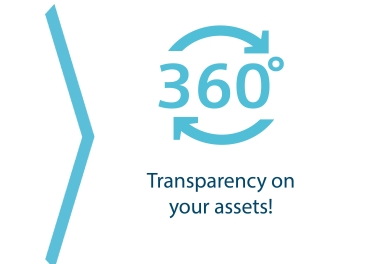 Consulting

on IoT Solution:
Strategy, Operational, Digital and Solution Consulting

Connecting

of a broad range of

assets:


already equipped with sensors or provided by one of our partners
Implementing

cloud

and / or

on-premise solution:


Bespoken to your (security) needs and preferences

Integration

with

existing systems:


incl. API development, installation, maintenance and operations
Providing

insights & recommendations:


using our domain Data Analytics and Machine Learning know-how
Optimized

UX/UI

for various devices:
incl. web interfaces, large control rooms and hand-held devices

Physical inspection

of suspect assets:
to fix errors before they occur - leveraging our partners

Training

of staff and

change management

 
We bring together the necessary skillsets to implement state-of-the-art underground network solutions. Our team is comprised of top players with deep experience across sectors and industry vertical which allows us to provide end-to-end IoT Solutions. With the combination of our technical expertise and unique domain know-how, we are able to develop tailor-made solutions based on our client's individual challenges.
Benefits
Leverage from our capabilities, infrastructure and domain expertise to provide your utilities with the technology solutions needed to integrate the digital transformation and remain competitive.
Improved Safety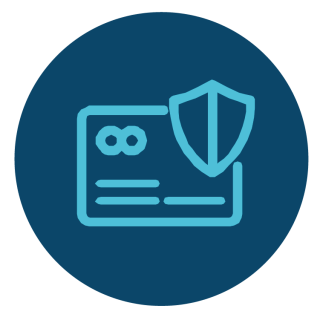 Status Transparency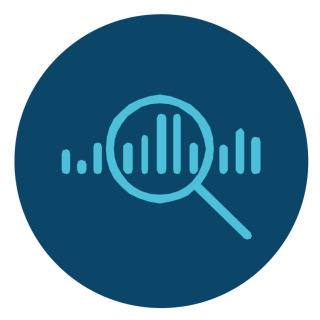 Predictive Maintenance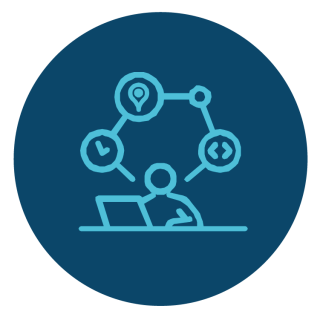 Smart Scheduling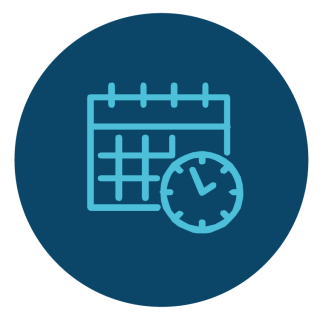 Inspection Support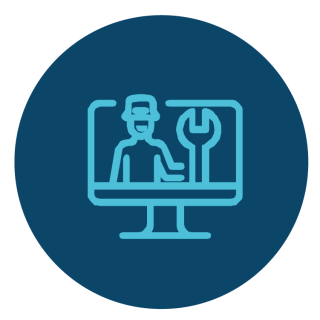 Control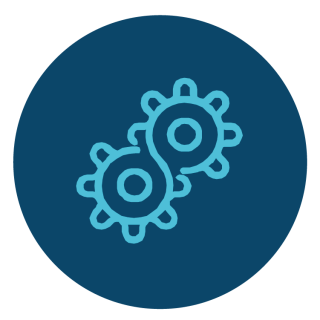 Smart Investment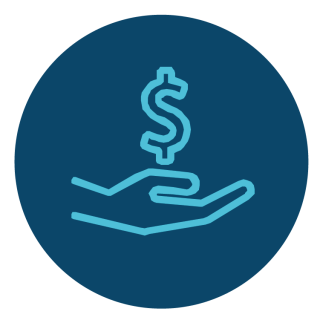 Instant Alarms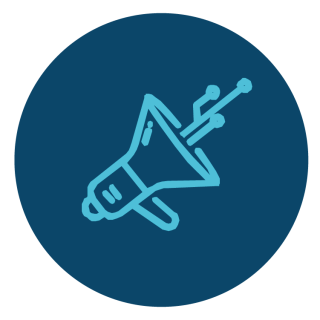 WHO IS THE UNDERGROUND NETWORK SOLUTION FOR?
The Underground Network Solution is for all utility providers, who keep their assets underground.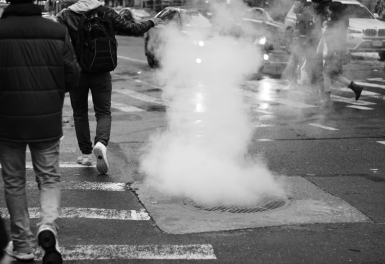 Manhole Cover Monitoring
Manholes get under infrastructure pressure and usually prone to mal-functions situations. These situations can be avoided with installed sensors that can continuously collect and transmit data on the asset condition and provide a holistic picture of their situation at all times.
The sensors can trigger alarms as soon as a malfunction occurs, and analysis of the data can help predict and initiate repairs before a catastrophic event occurs. Not only can critical incidents be prevented, but checks can be carried out in an orderly and optimized fashion, savings costs and time.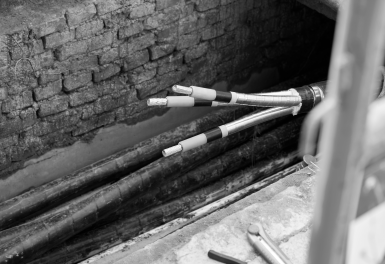 Underground Cable Analytics
The traditional approach to cable testing is reactive, which means that the cable will be tested only in the event of a failure for necessary repairs to be carried out. However, with the latest technology, systematically anchored to enable early detection, quick remedy or complete incident prevention is possible. 
By analyzing patterns from available data, we can predict which cables are in critical condition and needs to be checked. This effective method allows the avoidance of unnecessary exchanges and helps to tackle incidents preventively.
INTERESTED IN OUR SOLUTION?
Get in touch with our experts to discuss how we can work together to solve any of your challenges.