Boost your sustainability journey with our Siemens Advanta Check-Up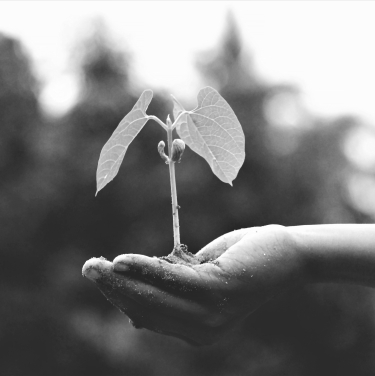 SUSTAINABILITY AS BUSINESS IMPERATIVE
Today's dynamic business environment has turned sustainability into a strategic imperative as companies face increasing pressure to be compliant with strict regulations and fulfil ESG expectations from customers, investors and society. To respond to the challenge of sustainability, it is essential for business leaders to have a solid understanding of their companies' status quo. Have you ever wondered where your company stands along its sustainability journey and what the right next steps are?
At Siemens Advanta, we have the right tool to help you answer these questions.
BOOST YOUR SUSTAINABILITY TRANSFORMATION NOW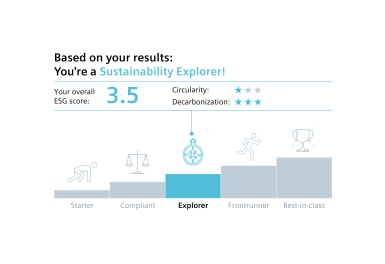 Our "Sustainability Check-up" assesses the maturity level of your company and lays the groundwork for your sustainability transformation, leveraging decades of Siemens knowhow along its sustainability journey and 25+ years of Advanta's consulting experience.
Ready to boost your sustainability transformation with us?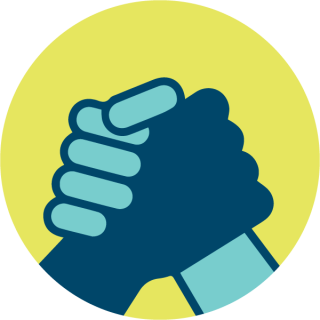 Your unique sustainability maturity profile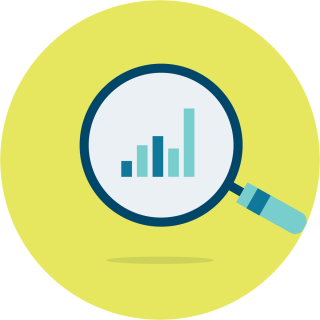 An overarching ESG score across 16 categories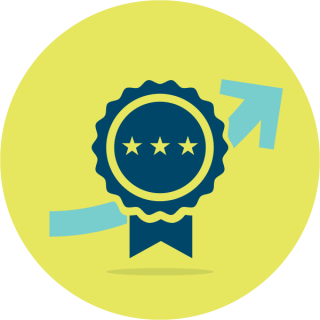 Best-in-class insights accompanied with tailored recommendations and concrete next steps for your journey
Get in touch with our expert to boost your sustainability transformation with us!