Webinar on Demand
Speeding up execution of IIoT projects
Thursday, September 17, 2020. 11:00 AM (CEST)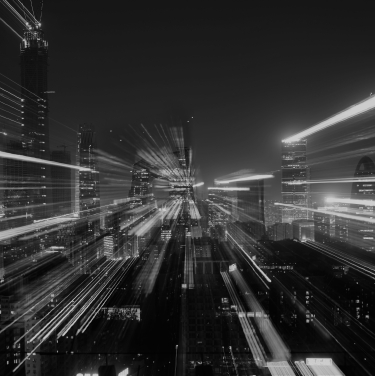 Summary
How can utilities accelerate their IoT projects to meet today's challenges to do more with smaller budgets, increase operational efficiency and realize automation potential, while minimizing security threats and reducing outages?
In this webinar, our experts present a structured approach for utilities to navigate the oftentimes uncharted waters of digitalization endeavors, work with uncertainty, overcome execution hurdles, and fast-track value creation when scaling digital transformation.
The following topics await you in the webinar:
•    Decision making in the utility arena: How to act in a volatile, uncertain, complex, and ambiguous (VUCA) environment?
•    Capturing value: How to focus activities on business impact?
•    Structuring your approach: How to prioritize and leverage key success factors?
•    Relevant, current use cases out of the utility space
•    Q&A
 
Title: Speeding up execution of IIoT projects - How utilities can fast-track value creation when scaling digital transformation
Date: Thursday, September 17, 2020
Time: 11:00 AM Central European Summer Time
Duration: 1 hour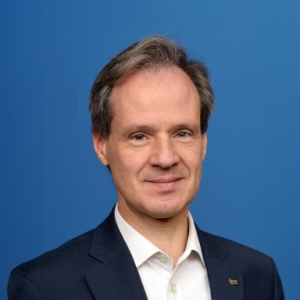 A customer-focused transformation leader, Daniel drives the digital transformation discussion for EMEA. Having spent more than 20 years with Siemens, Daniel was most recently CEO of Siemens Advanta Solutions.
Daniel Felicio
Head of Siemens Advanta EMEA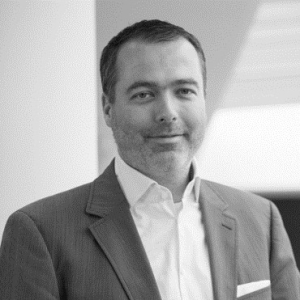 Franz Winterauer
Solutions Head of Data Services-EMEA