Siemens Integrated Project Solution
DESIGNING THE FUTURE OF PROJECT BUSINESS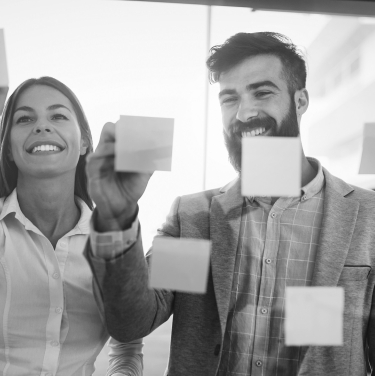 The highly customizable solution to manage projects successfully
sips is a collaboration suite that integrates everything you need to plan, organize, and manage your projects successfully without shuffling between tools. At the core of sips are the best practices and lessons learned from more than thousand projects. It integrates classical, hybrid, and agile methods in a state-of-the-art digital solution. At its very heart is the high versatility that allows you to define your tailored PM environment without costly IT support.
Let's make it your sips!
The challenge
Today's times have introduced new challenges for Project Managers. 
An ever-increasing flood of data, remote project teams, and instant availability require new means of working. Primary responsibilities of the Project Manager - curtailing unplanned costs and delays - have transformed to one of mammoth complexity.
That's why sips combines traditional project management with agile principles in one digital environment.
KEY BENEFITS OF SIPS FOR YOUR BUSINESS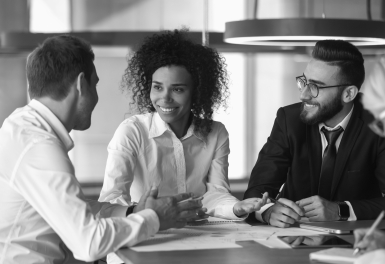 IMPROVE COLLABORATION
One solution to collaborate on everything in the project. There is no need to switch between spreadsheets, planners, file shares, and other tools. With sips we keep everyone involved.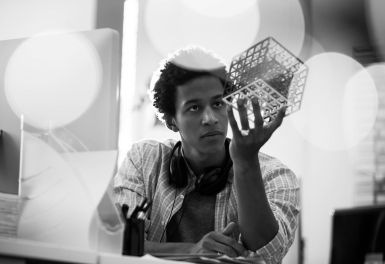 ADAPT TO YOUR NEEDS
Effortless tailoring to meet your organization's as well as your Project Manager's needs. sips is highly versatile and adapts to your environment.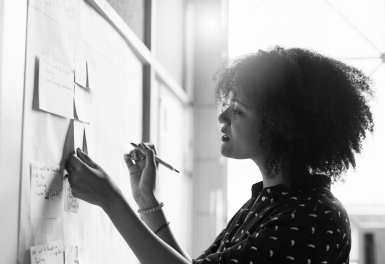 USE YOUR TIME EFFECTIVELY
Instead of theoretical process descriptions sips uses digital workflows the project team can live actively. Complemented by smart assistants, interactive visuals, and help functions sips guides you through your projects.
TRACK YOUR PROGRESS
Work on the real-time information of your tasks, risks, schedule and more. Use interactive collaboration features to keep up-to-date on all changes with your computer, tablet, or mobile phone.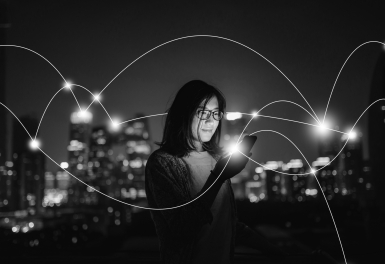 KEEP YOUR DATA SECURE
With SharePoint as foundation for sips all safety protocols are continuously updated and maintained, to fully comply with your security needs. Keep your project data secure and accessible with sips. 
KEY FEATURES
sips allows you to align the entire team to work smarter and faster, while fostering efficient project collaboration and project communication standards.
Meaningful dashboards providing full transparency on your project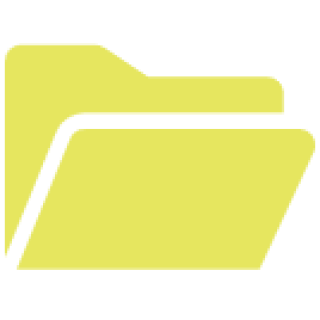 One central tracking feature integrating actions items, requirements, risks and more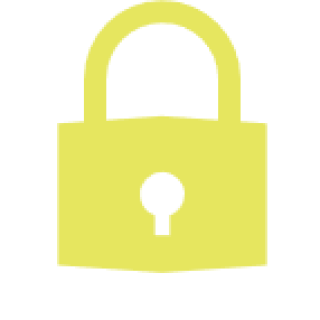 Real-time virtual Obeya with live updates for project meetings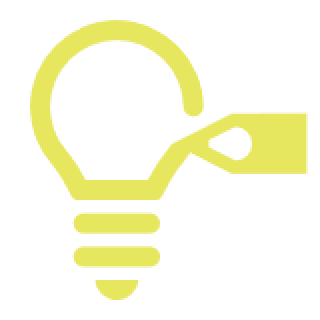 Pro-active risk management with interactive risk portfolios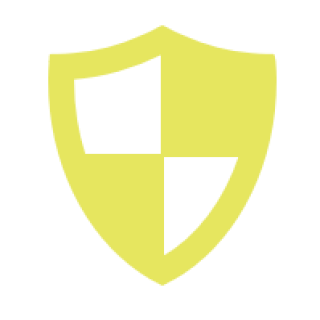 Easy-to-use workflow assisted document management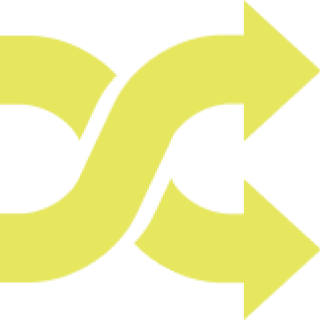 Standardized communication plan, MoM and status templates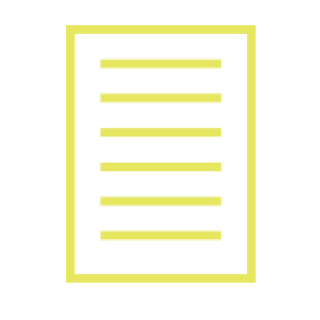 START EFFECTIVELY
To help your team adopt sips, we have an iterative approach tailored to your organizational needs, capabilities, and working culture. Analyzing what successful changes have in common, we setup a proven change management strategy to roll out sips in your organization.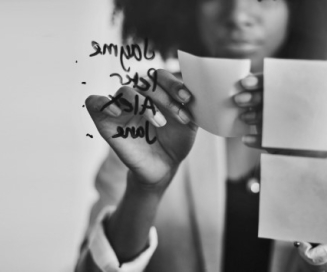 Managing improvement programs with sips
For managing a 400 million improvement program with more than 2.000 measures and over 500 active participants in more than 26 countries, our client needed a digital platform to engage everyone to collaborate. Still, the sensitive and confidential data required a sophisticated permission and approval concept. The resulting PMO and measure tracking solution only needed a little adaption to our core measure tracking tool and has been a catalyst for measure creation and KPI tracking for our client.
Read the story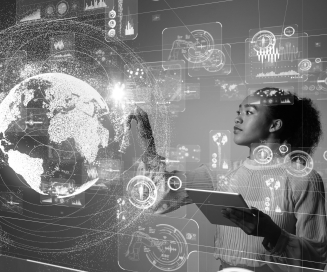 Digitalizing HR processes with SIPS
Governing all company processes worldwide that developed and grew historically, our client had substantial consolidation efforts to manage repeating tasks. We could offer a centralized digital platform that allows our client to tweak processes step by step and replace tedious reporting tasks with a collaborative digital platform that keeps everyone involved. Our platform allows our clients to bring their business processes to life in a digital environment and enhance their efficiency.
Read the story