Solution Implementation
Roll-out at scale
Engineering large-scale deployments for simplicity and flexibility.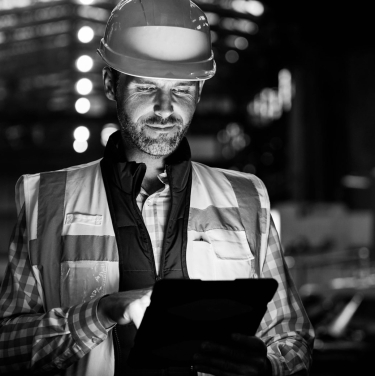 The complexities of large-scale IoT projects require processes to be as simple and streamlined as possible. Automated connectivity is essential not only for roll-outs and deployments, but also for subsequent device and app management. We help you ensure you have the right procedures in place to enjoy continuous, straightforward and powerful management capabilities, even with complex systems, assets and services.
AUTOMATED DEVICE ONBOARDING AND MANAGEMENT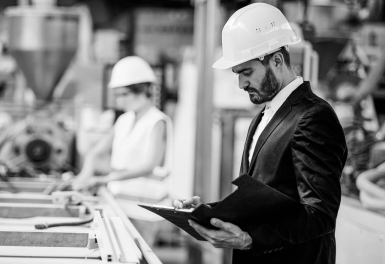 Onboard thousands of connected devices in a secure and automated way.
Connecting assets in large IoT projects can become extremely complex very quickly. When thousands upon thousands (or even millions) of devices and applications need to be connected, large-scale automation becomes essential. Our team helps you digitize your operations at scale quickly and securely, allowing you to enjoy smooth deployments, prevent human error, and track, patch and upgrade assets easily.
MANAGED SERVICES FOR APPLICATIONS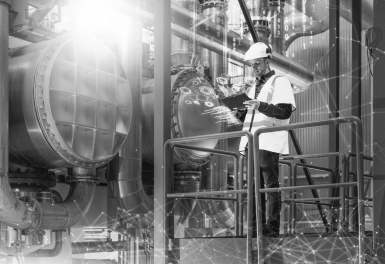 A flexible structure that enables you to fine tune application management services.
Once your assets are up and running, software becomes your main concern. To help you succeed, we provide full-stack software support for the technologies we implement, leveraging our truly global delivery capabilities, state-of-the-art research initiatives and long-term experience. We ensure that updating, monitoring and managing your application life cycle is easier than ever.
OUR EXPERT
Get in touch with our expert to discuss how we can work together to solve any of your challenges.
LOOKING FOR MORE?
Check out some of our other services.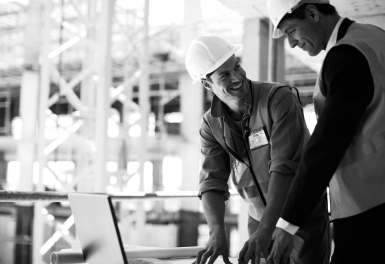 Delivery & Implementation
Unlocking the digital future, together.
Solution Architecture
Let us work together to define the best solution that can help your enterprise grow in the right direction.