Services
SIEMENS ADVANTA AND ROI≡EFESO
Building Industrial Future by Engineering Ingenuity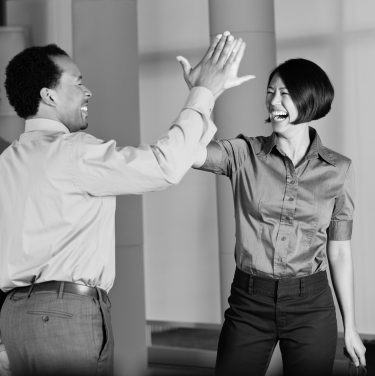 Advances of digital E2E value chains disrupt engineering as we know it The complexity within today's industry environment is ever rising due to external impulses like new market entrants, advanced technologies and methodologies, increasing software centricity as well as new demands when it comes to compliance, regulations and cybersecurity threats. Achieving competitive speed, flexibility and quality is becoming more difficult than ever before. Siemens Advanta and ROI-EFESO teamed up to combine engineering ecosystem capabilities for the best client outcome.
WHO WE ARE
As one of the top 3 operational consulting partnerships in R&D and engineering, we leverage an ecosystem of long-time experience & subject matter expertise. We are the partner of choice as we build the industrial future by engineering ingenuity.
TOP 3
Engineering Operations Consulting
based out of Europe
---
~ 20 Years
Average Consultant Experience
---
1.600
High-Quality Projects Delivered
---
1
Proven methodologies along the system lifecycle to drive end-to-end digitalization 
2
Experience in regulated environments as well as in huge lean and agile organizations
3
Integration of processes and tool chains, leveraging digital technologies to raise efficiency and effectiveness
4
Proven ecosystem approach and concepts on collaboration across company borders
5
Focus on the holistic picture and delivering tangible and visible results
6
Bringing interdisciplinary skills to the table while always putting people at the core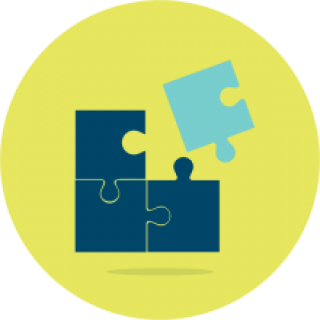 Enabling flexibility and responsiveness to customer and market requirements with an optimal time to profit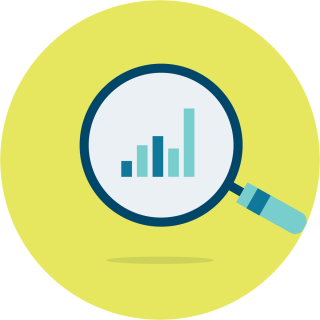 Leveraging data to fuel new business models, improve products and optimize processes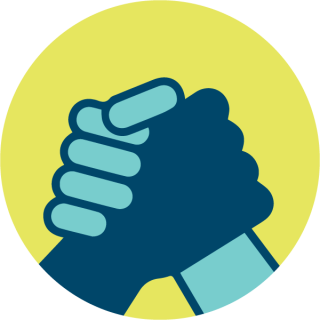 Building and acting in ecosystems with partners on eye-level to jointly grow and expand customer value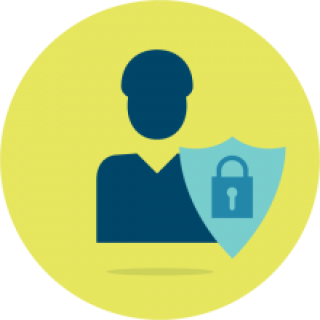 Bringing digital products to the market that excel and provide maximum customer value while meeting highest security and efficacy standards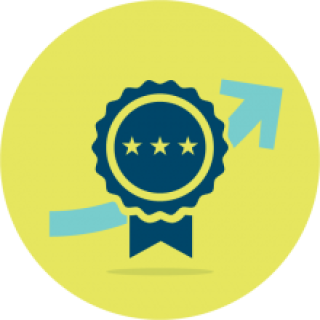 Enabling client specific features to be implemented more efficiently and in shorter time cycles
Creating value in Healthcare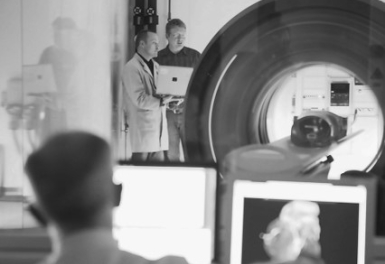 Especially in healthcare, cost and time pressure raise the demand to develop cutting-edge innovations with a short time to market. Leveraging the power of data in products and services is crucial. Therefore, a holistic End2End view on R&D and Engineering for innovative medical devices is needed that integrates implications of product, technology, process, network and people. Learn how ROI-EFESO and Siemens Advanta join forces to unlock the potential of engineering ingenuity.