Whitepaper
Maintenance 4.0
Leveraging digital technologies for new business opportunities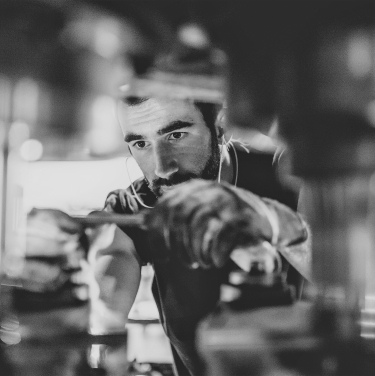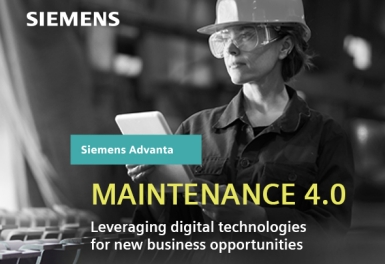 MAINTENANCE 4.0 CAN OPTIMIZE OPERATIONS AND CREATE NEW BUSINESS OPPORTUNITIES
To leverage digital technologies for new business opportunities, our whitepaper gives an overview on:
•    Key fields of innovation for Maintenance 4.0
•    Main benefits of applying Maintenance 4.0
•    Client stories and best practices
•    Key recommendations for successful digital transformation
Excerpt
In most industries the cost of maintenance accounts for around 10 to 25 percent of total operating expenses. Unplanned downtimes of production facilities and machines cost industrial manufactures an additional 50 billion US dollar per year.
Many companies already started leveraging new digital technologies to optimize their operations and create new business opportunities.
However, new challenges like increasingly competitive environments, the strong demand for availaibility, reliability and throughput of assets as well as new service models emerging in the market, increase pressure on companies to identify and implement measures of Maintenance 4.0.