Project Business Improvements
SUCCESSFULLY IMPROVING PROJECT BUSINESS ORGANIZATIONS SINCE MORE THAN 20 YEARS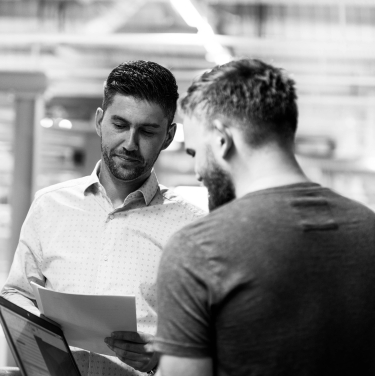 What we do
We help our customer to stay ahead of their competitors. In the field of project business, this means reducing overhead and improving results. Today, a whole lot of things influence the project results. Is the project contract covering the customers´needs? Are the right resources available at the right time? Does the risk assessment foresee the most relevant risks and allow mitigation? Does the schedule provide sufficient buffer? How effective are the change, communication and claim management processes? 
Our systematic 360-degree approach enables a common understanding of critical areas and specific root causes that are the basis for successful improvements.
Our approach covers the entire project lifecycle, starting with the early sales and proposal phase continuing until project completion. With this approach, we have helped many organisations to improve their project business in a sustainable way.
BENEFITS
Our Services will provide significant business impact
We unlock our customers´ full project business potential by solving their new, unexpected and complex challenges successfully. Within our consulting projects, we are continuously challenging all our activities to ensure three main benefits for our customers.
Project Performance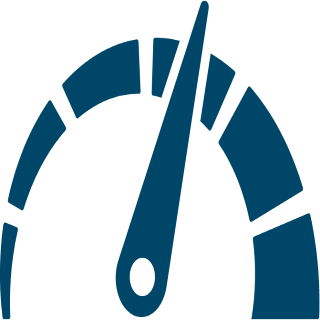 Deliver projects more effectively and efficiently in the digital age
Competitive Edge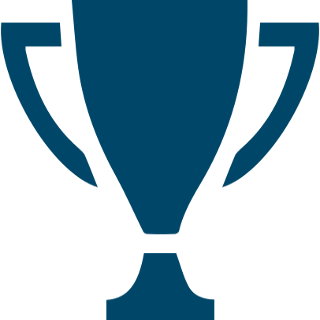 Increasing customer satisfaction and creating additional competitions edge
People Experience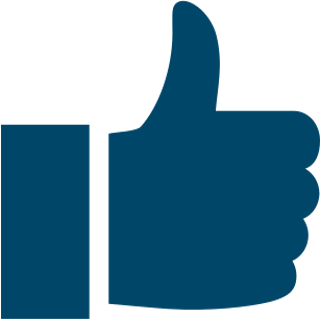 Improved employee experience – Attract, develop and retain project management top talents
WHY DO YOU NEED TO IMPROVE PROJECT BUSINESS?
Growing complexity and uncertainties are remaining challenges for project success 
Companies and their project businesses are facing increasing complexity and uncertainties. This leads to even more and faster new/changing requirements for companies' organizations, their employees and their technology set-up. Since more than 20 years we have been enabling customers to cope with these challenges successfully – we have been increasing end-customers and employees satisfaction resulting in an optimized business performance.
Complexity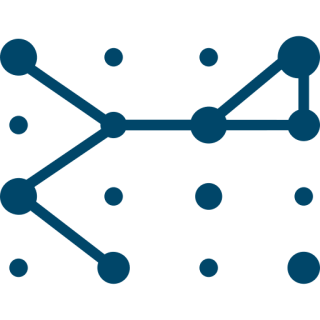 Uncertainties Time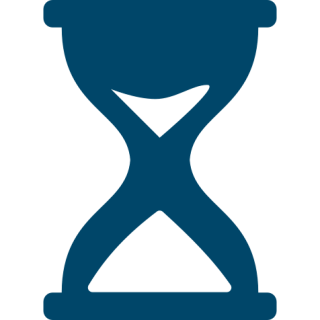 Selected challenges in Project Business
All projects are one of its kind and so are the challenges and specific root causes. However, based on more than 300 project business improvements, common general challenges appear on a higher level.
3
Project delays and resulting liquidated damages
4
Even shorter timeliness and development cycles
6
Keeping critical knowledge in the organization
What are Project Business Improvements?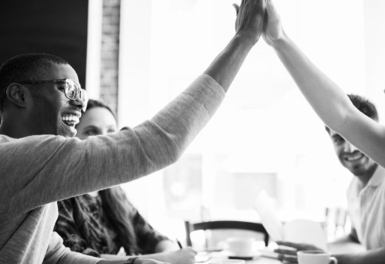 Our Project Business Improvement approach is focusing on improvements of entire project organizations, large scale programs and highly innovative, complex projects along the entire project lifecycle. According to our customers specific needs we are also offering tailored solutions focusing on several PM elements out of the end-to-end service range. Our Project Business approach is founded on three strong pillars:
1. Customer specific and people centrics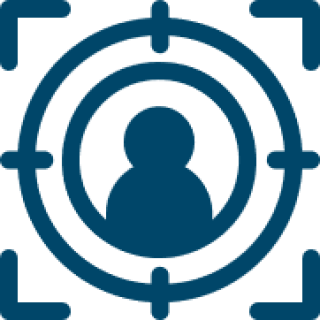 2. Integrated end-to-end solutions and services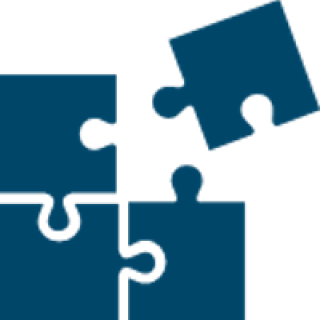 3. More than 20 years thought leadership in PM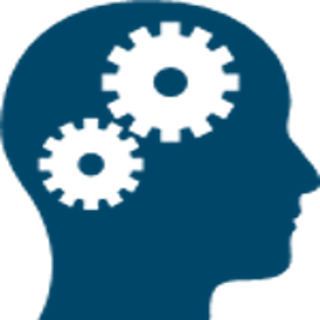 How we improve your project business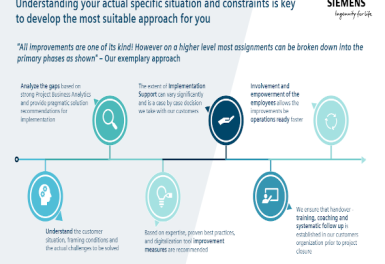 Depending on the unique customer situation, actual hurdles faced and the existing project business culture we developed a well fitted and tailored unique approach, based on either more classical (like PMI, IPMA) or agile project management approaches and methods (e. g. SCRUM, Kanban and lean).
More and more customers situations require the right balance between both of these principles resulting in hybrid combinations. In order to find the most suitable solutions, we offer alternative, specific, actionable best practices. These can be simulated and/or implemented in the PM collaboration platform sips.pm (read more).
OUR SUCCESS STORIES IN PROJECT BUSINESS IMPROVEMENTS
Based on our experience within the Siemens AG we have a proven track record in project improvements.
Our use cases in project management are spread across various industries. From Power & Utilities, Oil & Gas, Transportation & Logistics, Industrial Manufacturing; Healthcare & Med Tech, or Automotive & New Mobility. In the following, we present three selected success stories to give an insight into our projects and opportunities area within the era of Project Business Management.
Our Project Business Improvement Team