Make your reality shrink to make your IoT vision rise
In most industries the cost of maintenance accounts for around 10 to 25 percent of total operating expenses. Machine learning and AI techniques can be the greatest enablers for measures of predictive maintenance and therefore increasing cost and time efficiency and - in some cases - even increasing people's safety. However, the different concepts of IoT and predictive maintenance as well as their benefits are often not seeable at first sight. Problems just seem too huge and the solutions just too complex. This is why we teamed up with LEGO to make your technology shrink to make your IoT vision rise.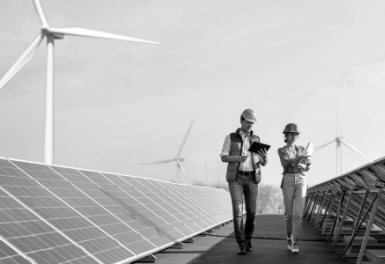 The world of predictive maintenance
Predictive maintenance is not only about improving your maintenance processes. It can optimize your smart buildings and cities, shape the future of your utilities and oil & gas plants and be the game changer for your medical device.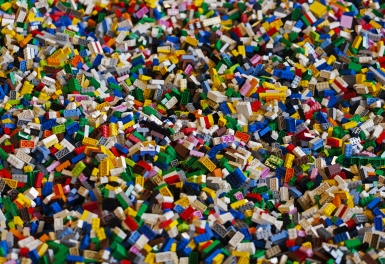 The challenge
Every manufacturing tool has a lifespan - so does a drilling head. This, however, highly depends on factors like materials and products.
Not being able to predict maintenance needs, means: unplanned downtimes of production facilities (e.g. due to broken tools) and quality damages - risking productivity and your companpies' reputation.
Without IoT, production plannings are often based on assumptions only. Additionally, in reality many tools get replaced without being damaged, just because of static maintenance schedules.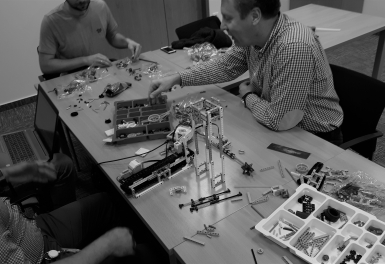 So how did we approach this challenge?
We built a LEGO version of the use case: we monitored and collected telemetry data/ KPIs on the tool length in a Cloud. In real life, our data would even include more different given machine data (e.g. temperature, speed, torque, length, pressure). Out of this data we developed a Cloud-based data lake and trained an AI model to predict the lifespan of the drilling tool using AZURE AutoML.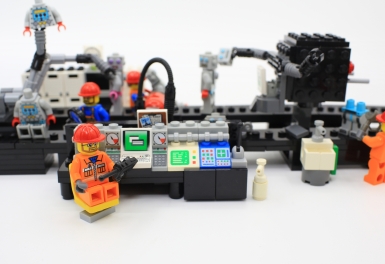 The impact
The AI algorithm can then predict and give information on:
the current status of the drilling head
the point in time to install a new tool
the number of products produced before the tool will reach the end of its lifespan
the estimated quality of the product (due to current status of tool)
This way, maintenance plannings can significantly be improved: saving time and money and ensuring smooth operations.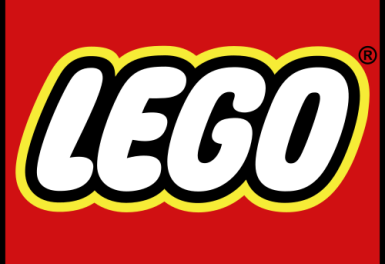 LEGO
The LEGO Group is a privately held company based in Billund, Denmark. The company is still owned by the Kirk Kristiansen family who founded it in 1932. Its brand values are: imagination, creativity, fun, learning, caring and quality. This way, the brand is shaping the childhood of millions of children around the world for almost 90 years.