Power & Utilities
Expanding smart meter rollout
The value follow-up of your smart metering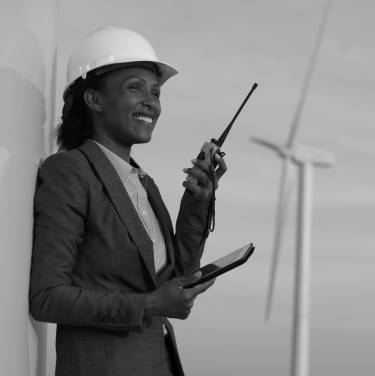 Expand smart meter rollout & start the digitalization journey
After having the first generation Meter Data Management Systems (MDMS) in place, utilities are now being confronted with an unregulated world, consisting of beyond the meter data and open data initiatives.
Siemens Advanta provides solutions for energy providers in order to start laying the focus on a fully-integrated platform with connectivity and data beyond the meters.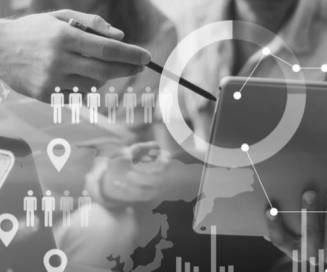 Power & Utilities
UNLOCKING THE DIGITAL FUTURE OF A SWISS ENERGY LEADER
"This successful project with Siemens and Omnetric has been instrumental to unlock the potential of the digital age for BKW Grid."
Markus Aeppli, ICT Project Lead, BKW Energie AG
Find out more
For the latest IoT and digitalization trends
How to capture value in digitalization projects?