Operations & Business Impact with Cable Analytics
Unlock the full potential of your cables and reduce cable outages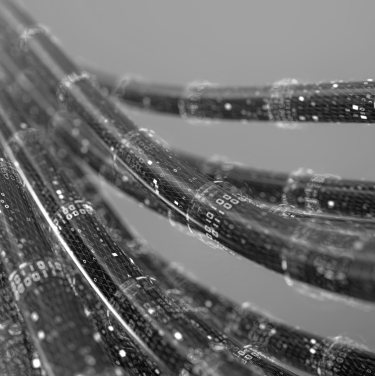 ACT INSTEAD OF REACT
Instead of reacting when cables break or get old, with Cable Analytics you can act to avoid cable breaking before it even happens. Analyzing underground cables based on already available data - using sophisticated data analytics and Machine Learning algorithms - helps reduce cable outages by up to a factor of 10. This lowers maintenance and repair costs and can substantially increase asset lifetime, deferring investments by up to 10 or more years.
As a result, our customers can shift investments away from regular inspections and scheduled maintenance, and focus repair and replacement efforts on cables and other above- and underground assets that have a particularly high likelihood of failure.
Siemens Advanta Cable Analytics offering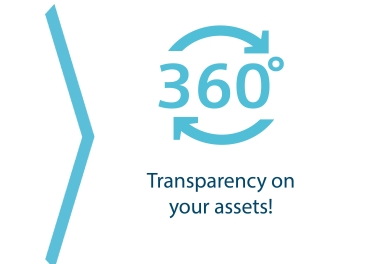 Innovate customized business models around prescriptive maintenance
Solution workshop
Consult on your digital transformation journey
Design best in class solutions tailored to your needs
Provide access to our ecosystem
Close collaboration with your and our industry partners
Qualify third-party vendors
Optimize risk, TOTEX, and WFM according to your targets
Support Change Management along the whole journey
Integrate advanced AI models with your IT- and OT-systems
Data-driven analytics including your expert's knowledge
Implement on-premise, hybrid, or cloud solutions
COMBINING CABLE ANALYTICS AND CABLE DIAGNOSTICS
Adding the option of a physical inspection of suspect cables completes a 360° view on your underground and aboveground cable assets.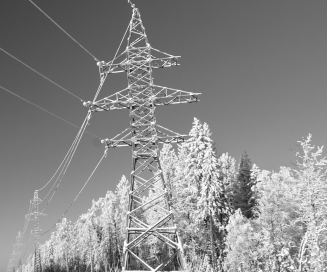 GRID MAINTENANCE OPTIMIZATION
The trend towards a more distributed energy ecosystem leads to higher complexity of operations for stakeholders. Distribution grid operators like Kärnten Netz GmbH in Austria strive to avoid outages by maintaining their extensive infrastructure in good health even with a growing amount of distributed energy sources. The involved maintenance efforts are substantial, consequently data-driven solutions predicting failure of critical assets can increase maintenance efficiency tremendously while reducing outage risk.
Read the story
Cable Analytics is tailored to create operational and business impact by proactively optimizing your cable asset management!
OUR EXPERTS
Get in touch with our experts to discuss how we can work together to solve any of your challenges.