keyspot
SMART SCREENING OF LARGE AND COMPLEX DOCUMENTS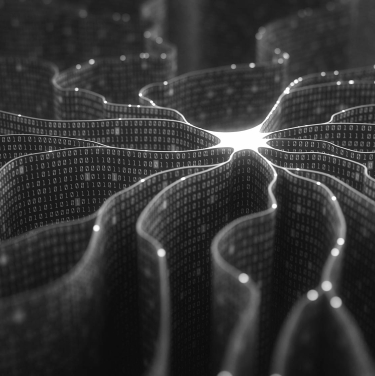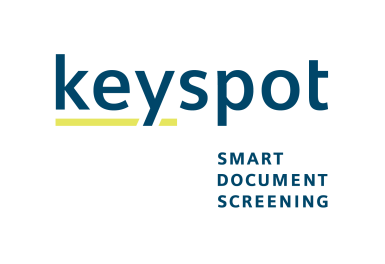 keyspot is the web-based solution for smart document screening saving time and money.
 
It screens a large amount of unstructured text for relevant content very fast and improves working quality and efficiency sustainably.
By integration of expert knowledge and past project experience, keyspot unleashes a new working experience, fully integrated in existing processes and the user's tool landscape.
BENEFITS
keyspot significantly changes and improves the way of analyzing large and complex documents in daily business processes. Besides the expected direct benefits there are additional indirect benefits achievable by its implementation.
Efficiency increase of experts' work while content evaluation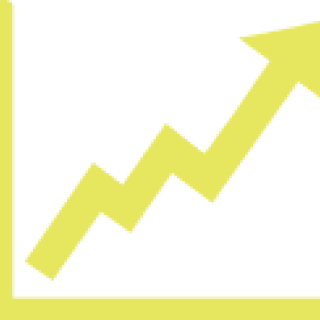 Systematic transfer of learnings into daily business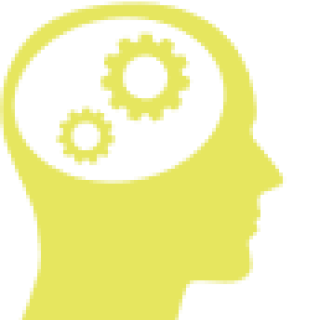 Uncover potential of process inefficiencies & improvement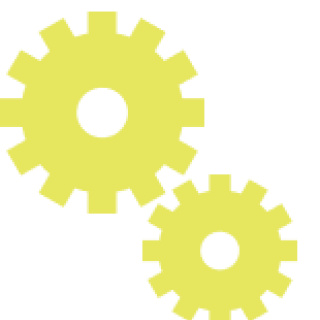 Fast & robust identification of showstoppers & requirements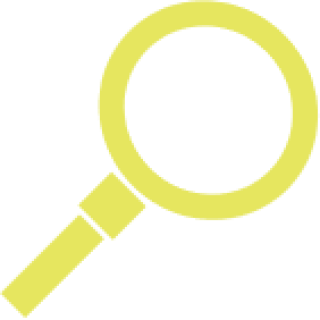 Reduction of recurring causes of unplanned costs & delays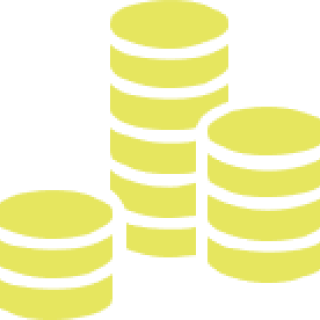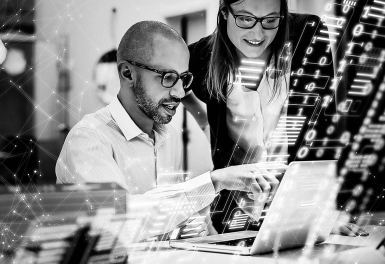 keyspot uses your digitalized expert knowledge in combination with advanced natural language processing technology to create valuable results.
Together with your experts we transfer domain experience and lessons learned into topic specific search models.
 
The smart screening is performed on our secure server that is accessible via web browser or direct machine to machine integration via flexible API.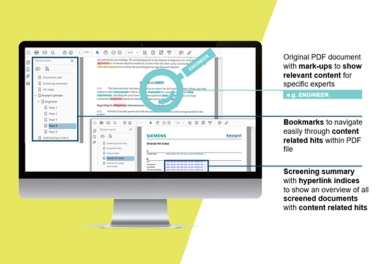 keyspot puts a strong focus on handling of PDF files. Its integrated page selective OCR capability ensures high quality screening of scanned PDF pages without additional user action.
As result PDF files will be enhanced with content related mark-ups, bookmarks and indexes for efficient text evaluation by experts.
A summary provides an overview on screening results for easy navigation and prioritization of activities.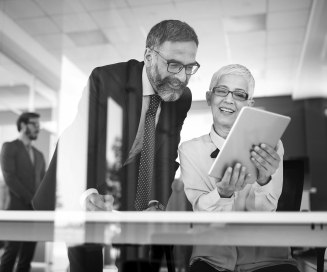 SPEEDING UP THE BID PROCESS BY 300%
CHALLENGE
Several and complex bid- and proposal-processes within Siemens Business Unit with long idle times, extended iterations and recalculations
APPROACH
Analysis of current proposal processes, definition of detailed new processes, incl. keyspot, piloting, documentation, training and global rollout
IMPACT
Shortened proposal lead time, increasing number of proposals from 700 up to 1,500 per year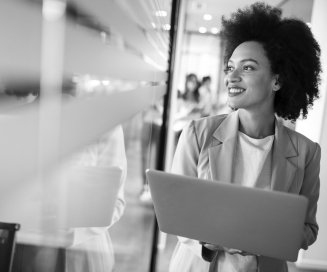 REDUCTION OF READING TIME BY 34%
CHALLENGE
~1,000 offers per year based on complex technical & commercial specifications up to 500 pages, risk of missing critical technical requirements and contractual clauses
APPROACH
Collaborative and hands-on implementation of Smart Document Screening as key enabler for shorter offer preparation in sales process
IMPACT
Reduction of reading time under consideration of important requirements and cost savings over 300,000 EUR per year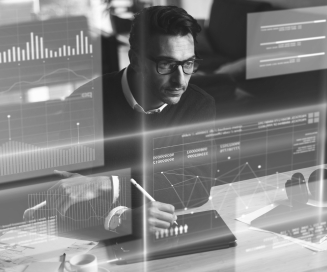 DECREASING NON CONFORMANCE COST
CHALLENGE
High number of projects per year (20,000 - 30,000) with small size of ~100k€ and very limited time for proposal setup
APPROACH
Collaborative and hands-on implementation of Smart Document Screening to improve Contract Management
IMPACT
Decreasing NCC by adequate consideration of important requirements and contractual clauses with accelerated high quality offerings
Our Experts
Get in touch with us for more information about keyspot or to discuss your individual use cases.