Webinar on Demand
Ingredients of Successful Digital Transformation
Wednesday, September 16, 2020, 11 AM (Eastern Daylight Time)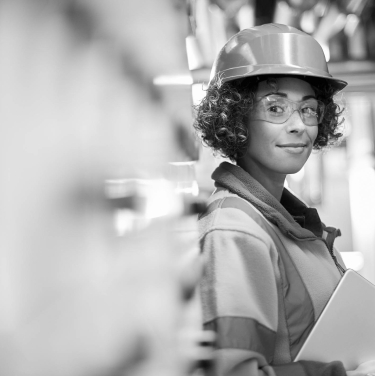 Summary
Digitalization has remained a key priority on management agendas in recent years, however, COVID-19 and the related discussions around the "new normal" have exponentially increased the demand for organizations to accelerate their digital transformation efforts. Siemens Advanta is enabling customers on their digital transformation with its vast experience covering all the key ingredients for a successful journey.
With over 500 consultants, 7.500 developers & engineers, and our footprints in 89 offices and 19 countries  – we have the right people, the knowledge and partners to successfully envision and achieve Digital Transformation for our valued customers. We have domain specific knowledge in electrification, automation and digitization and the expertise in IT and OT technologies that are required for a successful digital transformation.
Join this webinar with Siemens Advanta experts to get their point of view on IoT and for a successful digital transformation in the context of the Canadian market.
Title: Ingredients of Successful Digital Transformation and IoT with Siemens Advanta
Date: Wednesday, September 16, 2020
Time: 11:00 AM Eastern Daylight Time
Duration: 1 hour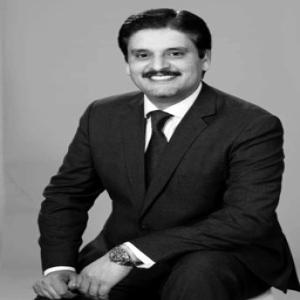 Zaheer Muhammad
Director Siemens Canada Limited