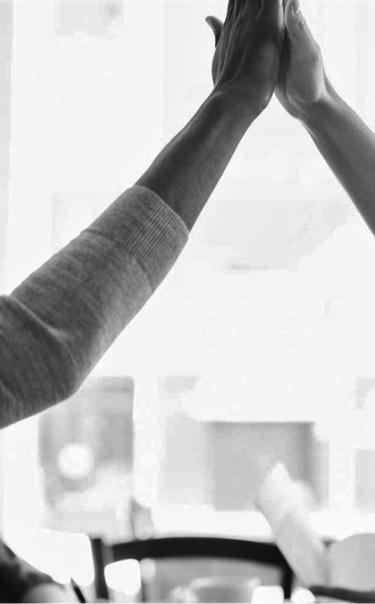 STARTING A NEW CHAPTER
The OMNETRIC brand is now part of Siemens Advanta!
The world is a place of continuous change. As one Siemens Advanta, we are able to bundle experience, draw on varied expertise, and rely on a powerful ecosystem. We further strengthen and develop existing competences, while also broadening our horizon for complex requirements.
One SIEMENS ADVANTA for the future
Profit from our long-standing experience with grid digitalization, now combined with an even broader domain know-how, stronger end-to-end capability, and a unique combination of OT with IT and Analytics know-how – all of which allows us to address your unique challenges even better.
Related Content
Hungry for more? Explore our portfolio and use cases below.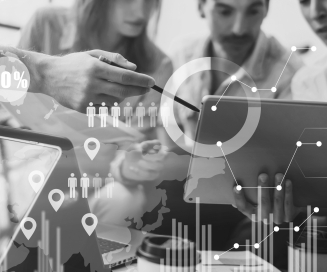 UNLOCKING THE DIGITAL FUTURE OF A SWISS ENERGY LEADER
Multi-tenant data platform based on Smart Meter integration.
"This successful project with Siemens and Omnetric has been instrumental to unlock the potential of the digital age for BKW Grid."
Markus Aeppli, ICT Project Lead, BKW Energie AG
Read the story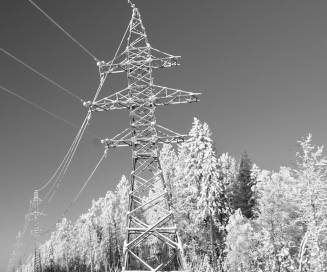 GRID MAINTENANCE OPTIMIZATION
By identifying, integrating, enriching and interpreting data, we co-created a decision support system to predict future outages.
Our data-driven outage prediction model optimized our client's asset management, prioritizing maintenance on assets with highest failure probability.
Read the story