Digital CFO
We actively support the CFO's journey from rather expense control, spreadsheet-driven accounting and reporting center into a predictive analytics powerhouse that creates sustainable business value.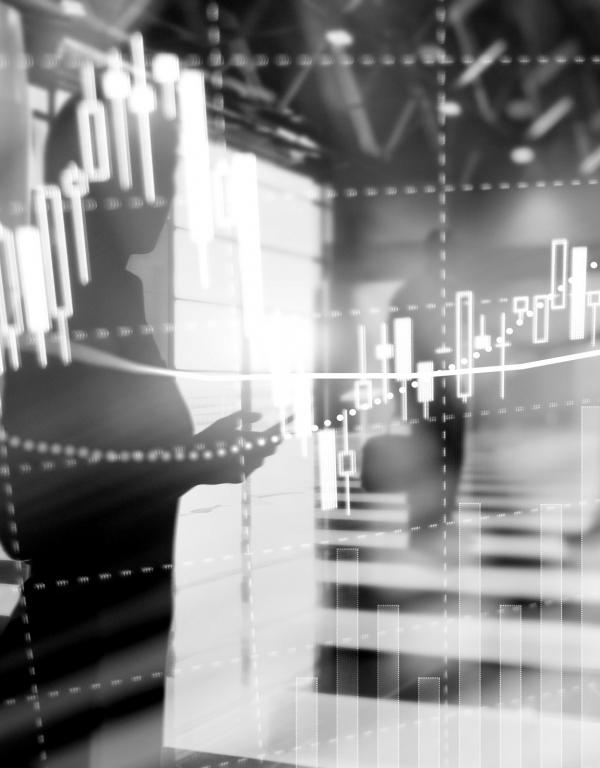 What is the concept?
CFOs are under the gun. They need to manage the growing burden of regulatory controls while being proactive advisors to the business and ensuring a focus on the bottom line. The days of the number-crunching CFO are long gone, replaced by multifaceted financial executives juggling new roles in leadership, operations, strategy and data. Using and processing relevant available data will empower the organization to make evidence-based, data-driven business decisions.
CFOs have to become key-navigators and the future has already started.
 
What are the advantages?
CFOs who have control over vast amounts of data should deploy a wide variety of digital tools to improve the performance and efficiency of the financial organization and increase the value it delivers, including:
 
1
 Enhanced decision-making and high-value business advice while gaining new insights through data analytics. 
2
 Better planning and forecasting using digital tools by implementing predictive and self-learning models. 
3
 Data visualization by Dashboard seamlessly combines multiple data sources, giving high quality real-time financial information. 
4
Streamlined accounting and compliance as consistent data and digital control systems will ensure end-to-end data integrity.
5
 Lower costs and fewer errors caused by automation of routine-rules-based tasks.
 
How do we support?
Digitalization of Finance is about setting priorities correctly. During co-creation workshops we will inventory all running and planned initiatives. Based upon the customer's ambition level, available and/or anticipated competencies and external benchmarks, we will propose focus areas within Digital Finance to be addressed. The combined competencies of our data analytics finance team and our in-depth operational experience in financial processes guarantees a prompt and pragmatic start to the digital journey in finance.
 
All Services
Explore our entire services and solutions portfolio below.
EXPERTS
Get in touch with our experts to discuss how we can work together to solve any of your financial challenges.