Additive Manufacturing – the production technology of the future
We industrialize AM and scale the advantages of this technology from prototyping to serial production.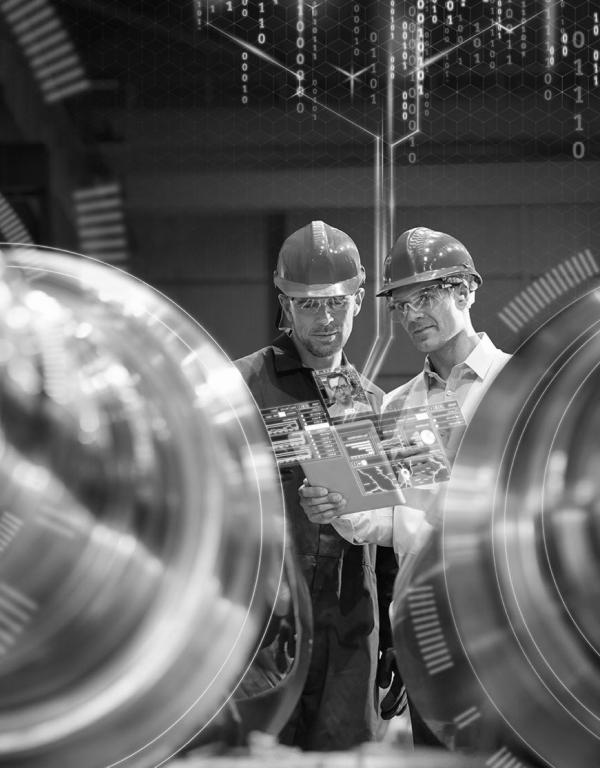 What is the concept?
Additive Manufacturing (AM) is the most disruptive manufacturing technology and is on its way to becoming an industrial process standard. AM enables creation of new and innovative component designs, development of stronger and lighter parts and reduced lead time and cost.
While introducing a new production technology is always a challenge for manufacturers, industrializing AM is an even larger challenge due to:
● New materials with new properties
● New design opportunities and challenges
● New manufacturing process requirements
● New business opportunities
During the introduction of AM, companies are often forced to make extensive adjustments without having the required expertise. This can lead to missing the opportunity to leverage the full advantage.
 
What are the advantages?
The main advantages of the industrialization of AM are related to the cost and time of the supply chain:
 
Cost wise, it has been proven that AM can reduce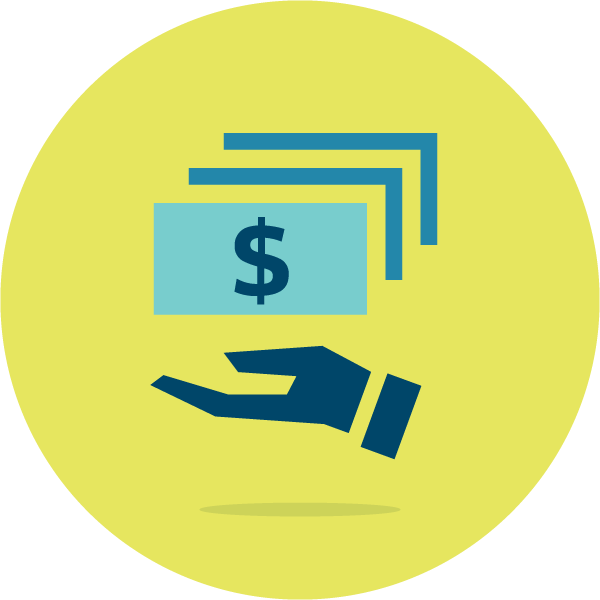 Process resources by up to 65%
Effort of handling and storing materials and tools by up to 50%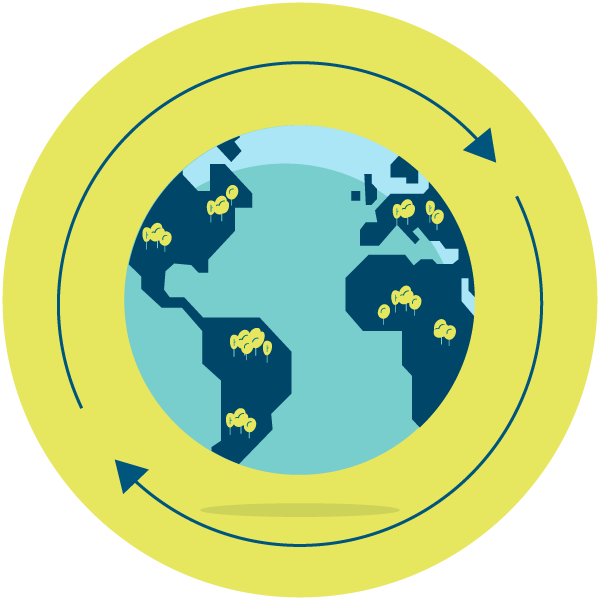 Greenhouse gas emissions can go down by as much as 30%.
Time wise, AM has shown a reduction of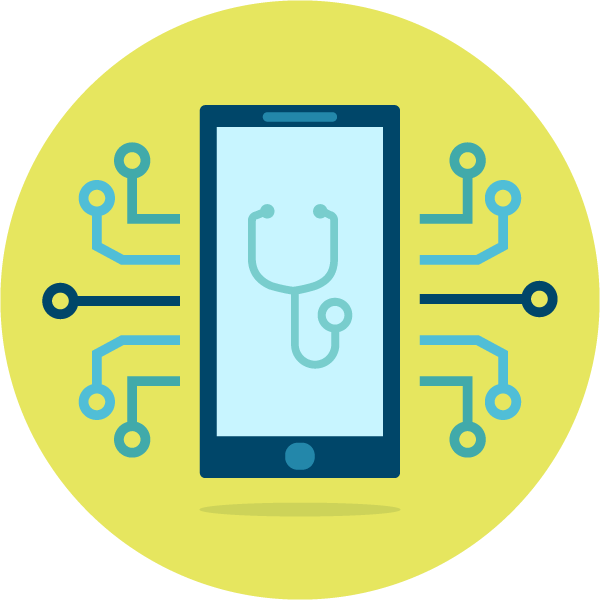 Development lead time by up to 75%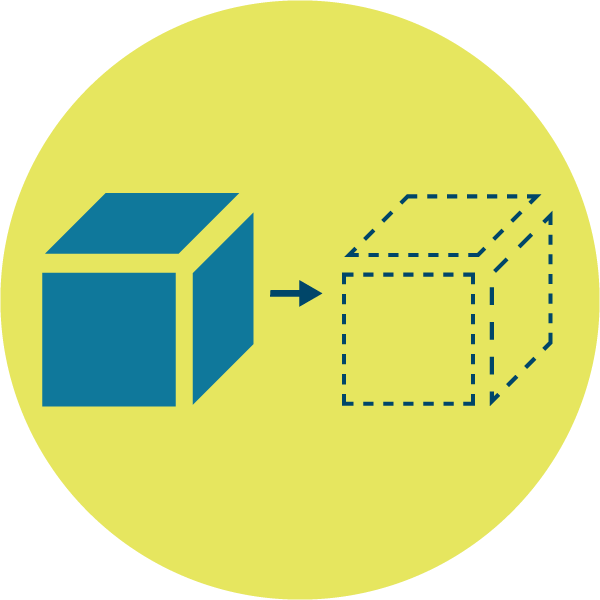 Production lead time by as much as 50%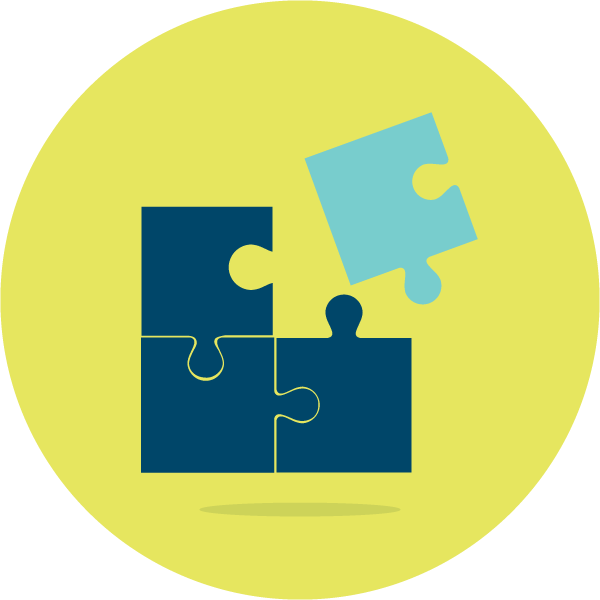 Repair lead time reductions as high as 60%
Moreover, additional benefits come from the extended flexibility in the design and the production of parts. AM also overcomes the limited manufacturing of complex parts (e.g. number of assembly operations) and sophisticated tools (e.g. moulds, grippers, fixtures) produced by traditional subtractive manufacturing. 
Our approach
In order to overcome the challenges when introducing AM we developed the "SEVEN steps approach", based on our experience, gained in various AM industrialization projects across different industries.
In accordance with the client's product and manufacturing strategy, our structured and proven approach covers the full industrialization journey. We start with the identification of potential parts and drive to l the implementation of the AM technology in the production environment.
In recent years we have added our "AM factory planning toolbox". Using these tools, it is possible to evaluate various scaling, ramp-up and investment scenarios as part of the AM factory planning process. This allows us to derive the most suitable scenario with the associated part costs and the specific improvement levers for rapid optimization.
If you want to better understand the potential of AM and get benefits quickly, then our "Tools & Fixtures Jump-Start" offers an excellent opportunity for a quick start.
 
SEVEN steps approach
The question that each of you probably has in mind:
How do I successfully integrate Additive Manufacturing into my business?
Our SEVEN steps approach can answer that question!
 
2
Design and material definition
3
Technological feasibility
5
Business case calculation
6
Manufacturing process desig
7
Factory planning and implementation
Based on your product and manufacturing strategy, the approach guides you from part identification to planning and implementation of a turnkey AM factory.
In cooperation with our team, you will become a champion in the Additive Manufacturing business. In addition, you will get quick access to our network of experts. These experts form our Additive Manufacturing ecosystem, including product design, advanced materials, automation, digital technologies and supply chain management
AM Factory planning toolbox
Because a positive business case is a matter of thorough calculations and client co-creation, a digital toolbox for AM factory planning was developed. Based on the Siemens Digital Industries Software Tecnomatix® Plant Simulation, the toolbox is used to build a Digital Twin of production. Various scale-up scenarios, including cost calculation, can be generated and evaluated quickly to determine the most suitable production concept. Concept evaluation can include exclusive Additive Manufacturing or hybrid factory configurations.
Depending on the application, the cost optimization levers differ. Our simulation uses special algorithms to help ensure the use of additive manufacturing in a cost-optimized manner.
This creates the necessary transparency to validate planning results and allow stakeholders to come to the right investment decision.
The 3D simulation model facilitates a virtual walk through of the planned AM factory. Using VR glasses fosters a better understanding and acceptance of planning results as well as supporting communication and change management. 
ALL SERVICES
Explore our entire services and solutions portfolio below.
Experts
Get in touch with our experts to discuss how we can work together to solve any of your additive manufacturing challenges.