Make your reality shrink to make your IoT vision rise
We know that IoT is a playfield of opportunities but without any navigation can be overwhelming. Often, problems just seem too huge and solutions just too complex. Therefore we thought: let's shrink the reality, to make the IoT vision rise. Also, sometimes you need to get creative and think outside the box to find the best solution for a client. That's why we rebuilt the challenge using a LEGO® Education solution and brought in Vodafone, a pioneer in 5G technology and connectivity in the smart factory environment. We achieved to mimic actual, very valuable IoT use cases showing what great benefits IoT can bear for your business.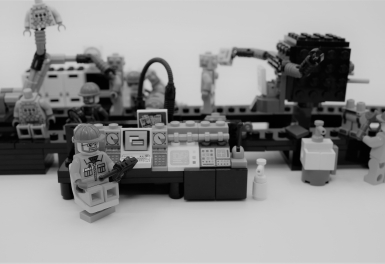 ENABLING PREDICTIVE MAINTENANCE
Learn how we simulated IoT solutions literally on your desk using a LEGO® Education solution and 5G technology to enable predictive maintenance in your smart factory!
VODAFONE
Vodafone is the largest mobile and fixed network operator in Europe and a leading global IoT connectivity provider. Our purpose is to connect for a better future and our expertise and scale gives us a unique opportunity to drive positive change for society. We operate mobile and fixed networks in 21 countries and partner with mobile networks in 48 more.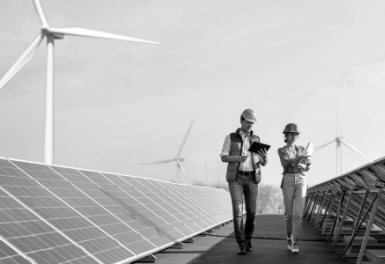 The world of IoT
IoT is not only about improving your production processes. It can optimize your smart buildings and cities, shape the future of your utilities and oil & gas plants and be the game changer for your medical device.
LEGO, the LEGO logo, the Minifigure, and MINDSTORMS are trademarks of the LEGO Group. Used with permission. ©2022 The LEGO Group.