Digitalization of brownfield manufacturing assets
How any legacy equipment can profit from data enablement with Augmented Machine Vision (AMV)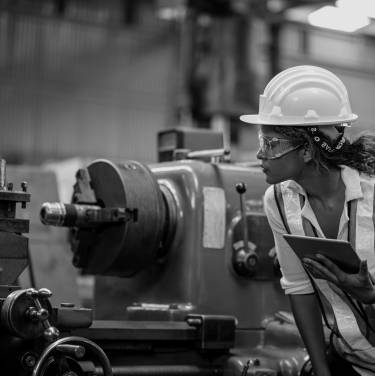 Making the digitalization of brownfield assets possible
Manufacturers relying on proven brownfield machinery, are often faced with the challenge of making their legacy manufacturing equipment ready for the digital future. Thereby, technically complex and expensive updates often stand in the way of using valuable data from machines and operations.
With the Siemens Advanta Augmented Machine Vision (AMV), a complete digitisation layer can be added with just a small investment. Rapid implementation is possible, minimizing  production losses due to smallest possible interventions in the production process.
Augmented Machine Vision (AMV): A lightweight vision system for digital image processing and interpretation
The Siemens Advanta Augmented Machine Vision (AMV) is a solution that uses smart cameras to collect detailed and real-time insights into manufacturing processes. As it does not interfere with existing tools and systems, complex setups and expensive upgrades can be avoided, making the replacement of proven legacy equipment obsolete. By using building blocks, the solution also can easily be adapted and extended to individual purposes.
1
Predictive Process
Boost the quality and performance of processes with predictive data models.
2
Self Learning Systems
Expand capabilities of systems like machines or robots by using virtual feedback.
3
Visual Inspection
Automate quality assurance by autonomous object analysis.
4
Localization
Reduce search time and find relevant material and assets area-wide.
QUALITY INSPECTION WITH AUGMENTED MACHINE VISION
Various use cases with Augmented Machine Vision (AMV) help to improve quality analysis by detection, localization, and assessment of multiple defects during production process.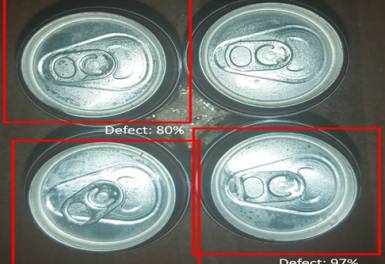 USE CASE
THE CHALLENGE
Identification of multiple defects in drinking cans
OUR APPROACH
Solving the problem visually with use of Deep Convolution Network to give probability of defect, identify, and localize actual defects
OUR IMPACT
Accuracy of model of around 90% on unknown test data
A non-invasive, adaptable solution for brownfield assets to profit from digitalization:
With the help of Augmented Machine Vision (AMV), we enable manufacturers to benefit from the provision and interpretation of all observable data from legacy manufacturing equipment:
Real-time transparent insights into production process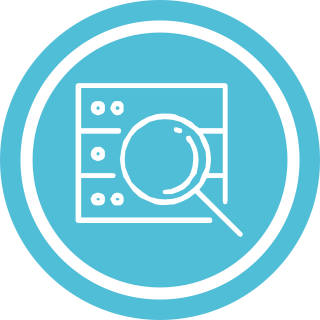 Quality increase through immediate detection of defects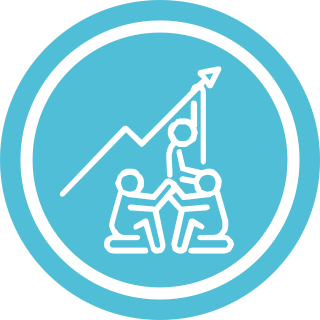 Improvement of data privacy and network traffic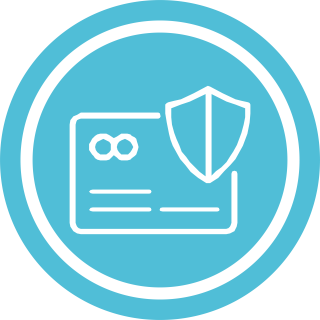 Advancing digitalization in industrial manufacturing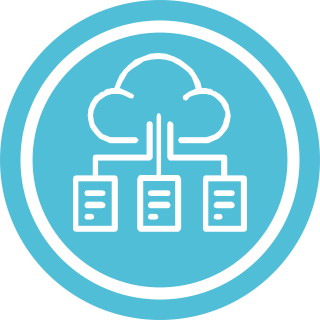 OUR EXPERTS
Get in touch with our experts to discuss how we can work together to solve any of your challenges.