The digital utility
The future utility landscape is characterized by largely decarbonized energy systems, through transactive energy & flexibility markets, up to empowered customers. How to transform your business and evolve into a digital utility?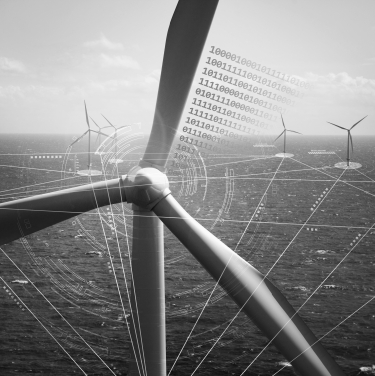 Utilities' transformation drivers
Some introductory text recommended here
Path to digitally enabled products, services & flexibility trading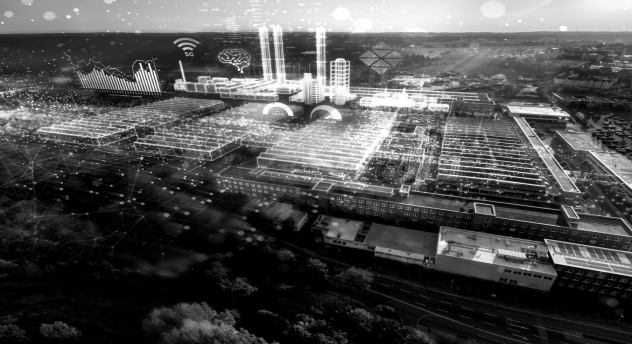 Digital Plant
Data-driven asset management to improve productivity, availability, and market integration as well as extent asset life
Learn More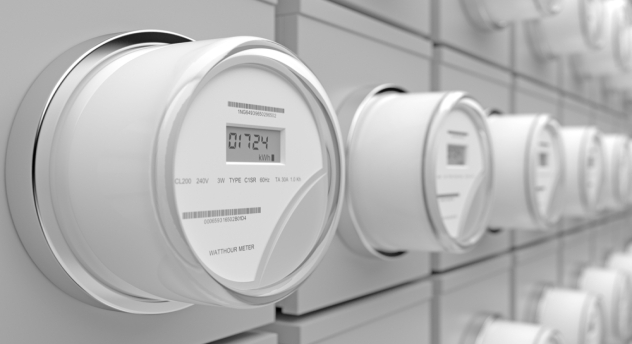 Digital Grid
Automated controls to detect and react to local changes in usage and improve network resiliency, safety and efficiency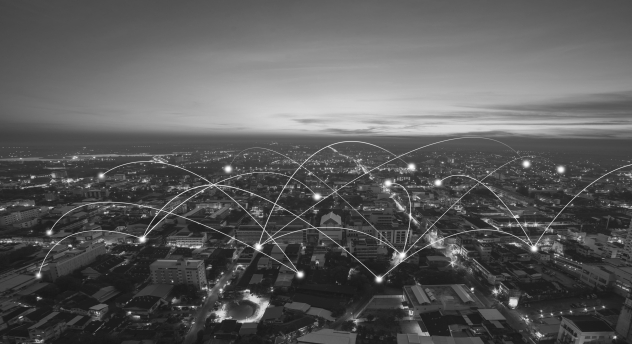 Discover how we help customers meet their challenges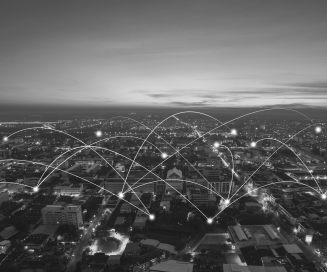 Analytics: maintenance decision making
DEVELOPMENT OF A NEW UTILITY BUSINESS STRATEGY FOR THE ENERGY MARKET OF THE FUTURE
The German utilities sector undergoes radical transformation. Distributed renewable generation, digital technologies, changing consumer expectations, new competitors and regulatory uncertainties translate into a continuous decline in the profit of an integrated electricity, gas and water utility. Our utility client needed support in the development of a new corporate strategy that paves the way to successful business in the energy market of the future.
Read the story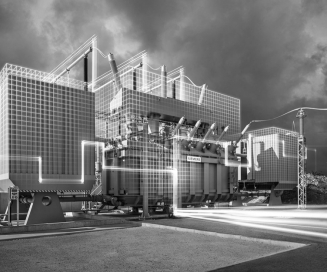 OPTIMIZATION OF MAINTENANCE OPERATIONS THROUGH AUTOMATED GRID INSPECTION
Utilities all over the world face major challenges like aging infrastructure that can be addressed using digital solutions. Together with our utility client, we share the vision to leverage the digitalization of grid asset management to optimize capital expenditure, maintenance cost and risk through more informed and therefore more effective grid infrastructure stewardship.
Read the story
ALL SERVICES
Explore our entire services and solutions portfolio below.