Digital Twin End2End Journey
From Consulting to Solution Design and Implementation
A digital twin requires planning and collaboration to define and execute the desired outcomes. Consequently, starting your journey is a major step into the future and can get very overwhelming.
Do you have limited operational transparency of your fleet of buildings?
Is your ecosystem data stored in silos and your system landscape inhomogenous?
Do you need guidance in making the right decision in a world of complex use cases, high tech platforms and emerging proptech?
Start your Digital Twin Journey from wherever you are:
1
Definition of your target outcome
​​​​​​During the discovery phase, our expert team helps you define your vision and challenges, set a clear concept to realize your business potential and choose the right approach to build your individual digital twin.
2
Calculation of the ROI
For each use case we will evaluate the potential savings due to for example reduced maintenance costs or increased efficiency and outline possible new revenue streams.
3
Create the Digital Twin Solution
A holistic and scalable solution design will be created which includes the defined use case batches and is fitting to the already available infrastructure and ecosystem.
4
Implement Digital Twin
​​​​​​Your unique digital twin solution will be implemented by our professional team of data analysts, solution architects, UX designers and project managers
5
Scale the solution across your business
The existing solution can be implemented across your business, but also additional use cases can be added.
Challenges to overcome with our Digital Twin Journey Offering
1
Data in silos
Data stored in different systems from different stakeholders
2
Limited holistic insights in fleet of buildings
Lacking insights to manage multiple buildings consistently and use synergies
3
Unplanned asset downtimes
Increase maintenance costs and unsatisfied residents
4
No visibility of carbon footprint of buildings
Clear indication where to improve is missing (EU Green Deal – sense of urgency)
5
Untracked asset performance
Unable to compare actual performance to envisioned ROI
6
Unclear how to reach ESG targets
Being able to measure, report and improve ESG data is a core success factor for corporates in future.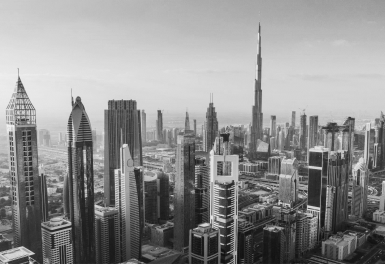 TEAM
We support your team to tackle your unique challenges with our expert team of building experts, data analysts, solution architects, UX designers, project managers and financial consultants.
EXPERIENCE
Profit from our experience from hundreds of use cases to match your specific requirements.
ECOSYSTEM
We bring in state-of-the-art technology, are experienced with diverse ecosystems and have a network of partners worldwide to define the right option suiting your needs.
OUR FOCUS AREAS
System integration - connectivity
 
Data intelligence (analytics and monitoring)
 
Data driven business models
 
Edge & cloud computing
 
Cybersecurity
 
ROI & reporting
One Ecosystem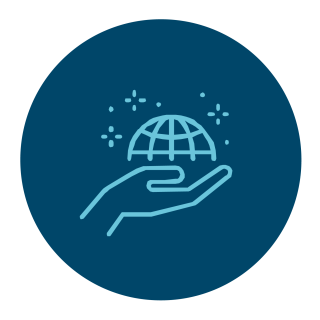 Discovery and connection of data from multiple stakeholders in one ecosystem
Operational transparency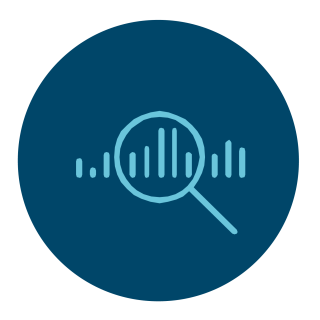 Full operational transparency for fleet of buildings with existing data
ROI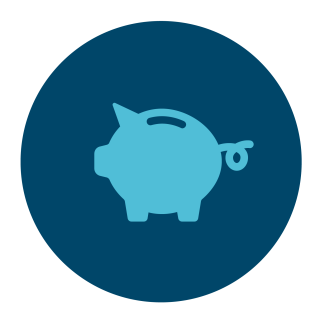 Definition of new valuable use cases to improve real estate KPIs
Sustainability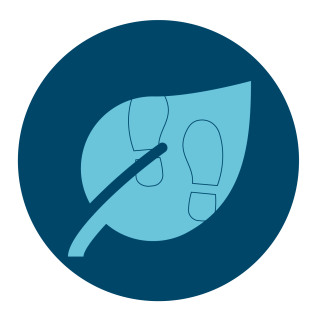 Understanding of how to reduce the carbon footprint